May 7, 2019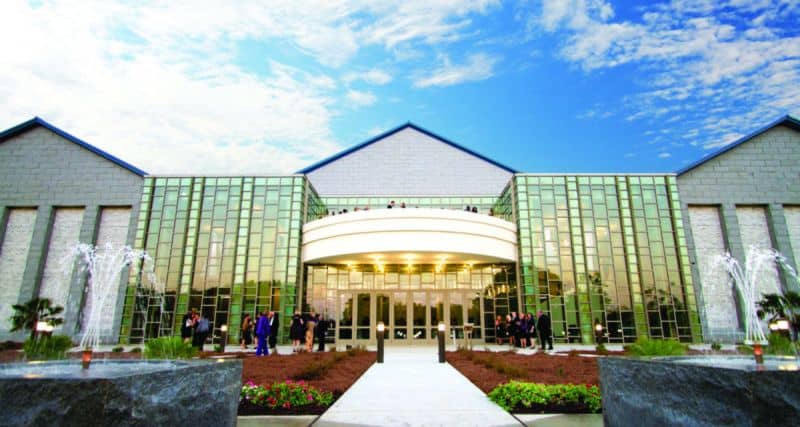 SC Court of Appeals Session
When:
June 6, 2019 @ 10:00 am
2019-06-06T10:00:00-04:00
2019-06-06T10:15:00-04:00
Where:
Performing Arts Center
201 S. Dargan St
Florence
SC 29506

Private event. Oral arguments will be held at:
10:00 am
10:40 am
11:20 am
FMU Performing Arts Center
Immediately following the last argument, the judges will have a brief discussion about the Judicial Branch of government and how it fits into a representative democracy.
Chief Judge James E. Lockemy of Dillon will be presiding. He is planning to bring cases involving Florentines or Florence lawyers, to the docket.