March 1, 2019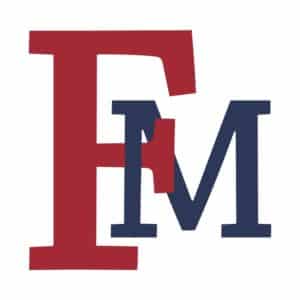 The ABILITY Series
When:
April 8, 2019 @ 1:30 pm – 3:30 pm
2019-04-08T13:30:00-04:00
2019-04-08T15:30:00-04:00
Where:
CEMC, Lowrimore Auditorium

Contact:
Jennifer Cason
8436611460
This is an opportunity for our students, faculty, and staff to hear from individuals with disabilities themselves in an effort to encourage not only disability awareness, but also inclusivity, and to encourage a mindset of seeing individuals for just that, individuals.
We are all differently abled in various aspects of life, and for our speakers this Spring, this is true despite blindness/visual impairment and physical impairment respectively. Mr. Marty R. McKenzie and Mrs. Kimberly Tissot will join us for the afternoon, both of whom are leaders and have made/continue to make contributions in their life and work in terms of advocacy – for themselves and others.