November 25, 2019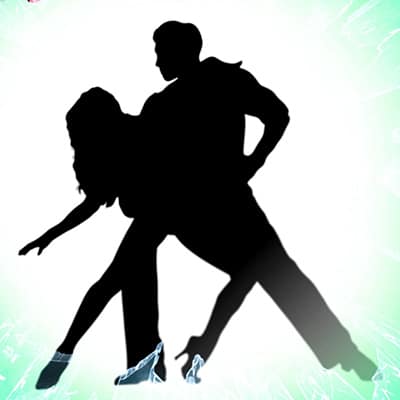 The Silent Disco Dance Party
When:
January 27, 2020 @ 7:00 pm
2020-01-27T19:00:00-05:00
2020-01-27T19:15:00-05:00
Where:
University Commons

This isn't just a Disco or Dance Party, it's a Patriot party! Attendees will receive headphones to wear that will feature music both mixed by a live DJ or chosen by the attendee via the headphones. Different mixes and styles of music will be available to allow students to easily switch between options and groove to the music they choose!
Contact SGA or CAB for more details.