May 9, 2021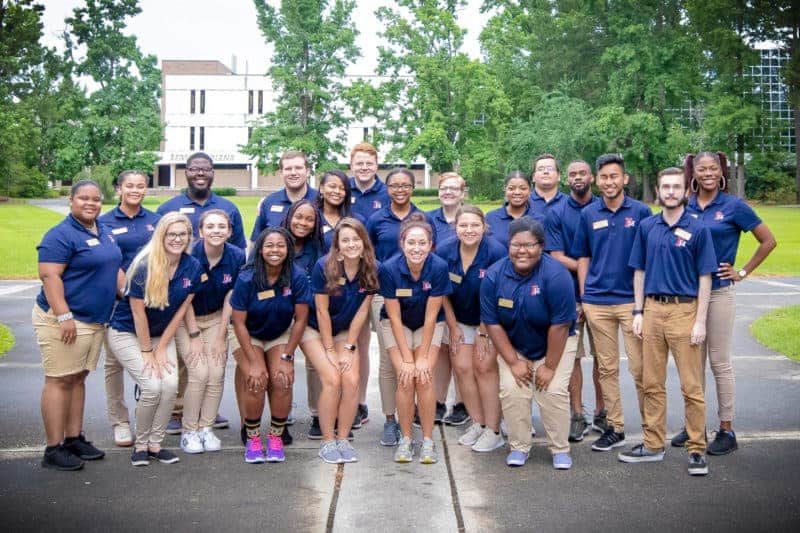 Fall 2021 Orientations sessions begin Monday
Are you planning to attend Francis Marion University? Are you just thinking about it? Do you want to know more about the University?
FMU will be hosting nine in-person Orientation sessions this summer to fit the needs of new and transferring students.
The fall 2021 Orientation slate kicks-off on Monday, June 14 with the first freshman one-day event, followed by the June 17 transfer Orientation.
For more information on Orientation or Francis Marion University, visit https://www.fmarion.edu/admissions/orientation/.
June 14, 2021-Freshman One-day Orientation
June 17, 2021-Transfer Orientation
June 22, 2021-Freshman One-day Orientation
June 28, 2021-Freshman One-day Orientation
July 1, 2021-Freshman One-day Orientation
July 12, 2021-Freshman One-day Orientation
July 15, 2021-Transfer Orientation
July 20, 2021-Freshman One-day Orientation
July 26, 2021-Freshman One-day Orientation
August 3, 2021-Transfer Orientation
August 23, 2021-Open Registration