March 26, 2019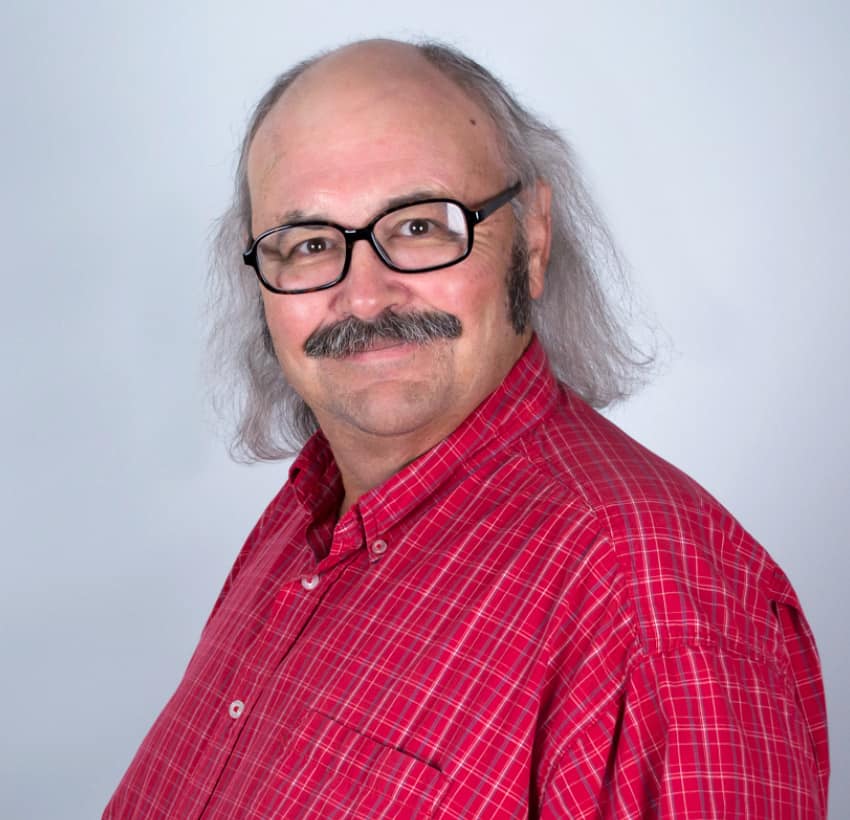 FMU Chemistry professor Williams to deliver Moran Address
Dr. Kenneth Williams, Drs. Bruce and Lee Foundation Professor of Chemistry at Francis Marion University, will deliver the 11th William C. Moran Address on Thursday, March 28.
The address will be hosted in the Lowrimore Auditorium (room 114) of the Cauthen Educational Media Center on the University's campus.
Dr. Williams address, entitled "Recurring Themes," will be his last as an FMU professor as he is set to retire at the end of the Spring semester. The Moran Address provides retiring professors with a platform to deliver a memorable and poignant lecture that encompasses both their area of study and life experiences.
Williams was born in New York City in 1951 and was raised in the suburban town of Hicksville. A chemistry set gifted to him by his grandparents on his eighth birthday ignited a passion for the subject that's driven him to become the accomplished professor he is today.
His academic career at Gettysburg College in Pennsylvania and continued on to the University of Maryland where he earned his master's degree.
Williams concluded his education by receiving a Ph.D. from Virginia Tech in 1985 and was promptly hired as a professor at FMU where he taught a complete gamut of Chemistry courses.
The Moran Address is named after Dr. William C. Moran, who was FMU's vice president of Academic Affairs from 1978-1992, after which he served as President of Lander University.
During his extraordinary career, Dr. Moran chaired or served on numerous civic, educational and charitable committees affiliated with the United Way, the Boy Scouts of America, the Southern Association of Colleges and Schools, the South Carolina Commission on Higher Education, the Peach Belt Conference, the South Carolina Association of State Colleges and Universities, and Kiwanis International.
In 2008, in recognition of his many contributions to South Carolina's cultural and intellectual vitality, he received the Governor's Award in the Humanities. Dr. Moran died in 2009. He is survived by, among others, his wife, Margaret and their son Thomas, and is remembered fondly by his many colleagues.