November 15, 2021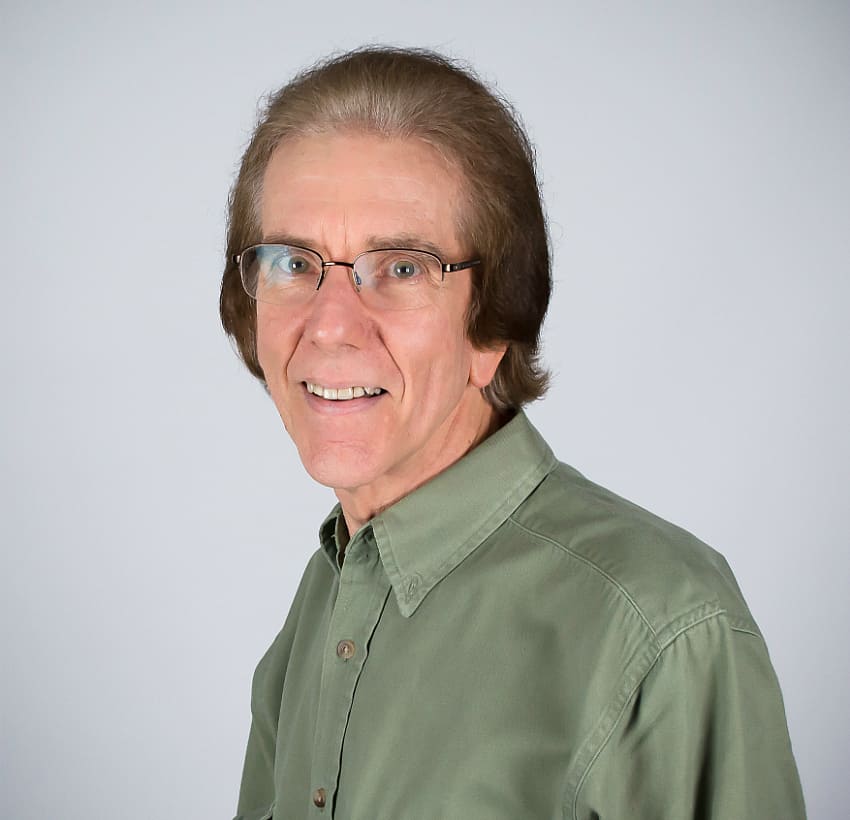 FMU saddened by death of Prof. Steven F. Gately
The Francis Marion University family was saddened to learn of the passing of Professor Steven F. Gately, who died last week.
Gately was a part of FMU from its early years, beginning his work with the University in 1973. He was an associate professor of Visual Arts and the coordinator of FMU's Visual Arts programs.
"The entire Francis Marion University mourns the loss of Steven F. Gately," said. Dr. Fred Carter, president of FMU. "Steve was a beloved faculty member, who played a vital role in the University's growth over the course of nearly 50 years. He was a talented artist, a gifted teacher, and an engaging colleague.  He will be sorely missed by the entire university community."
Born in West Palm Beach, FL, Gately earned his Associate of Arts degree from Palm Beach Junior College in Lake Worth, FL in 1966 . He also earned Bachelor of Fine Arts degrees from Florida Atlantic University and the University of South Florida.
Gately then earned his Master of Fine Arts from Florida State University in 1971.
 In 2006, Gately was named the C.B. and Marlene Askins Professor of Art, an endowed chair created in 1995 for further development of the artistic and cultural life at FMU and across the Pee Dee region.
Gately was known for his abstract artwork, which earned him numerous prizes in national, regional and local art competitions. His works have been displayed in over a dozen states and purchased by museums across the Southeastern US. This includes the Museum of Art in Mobile, AL, the Southeastern Center for Contemporary Art in Winston-Salem, NC, the Gibbes Museum of Art in Charleston, the Columbia Museum of Art, and the State Art Collection of South Carolina.
Some of Gately's work was also purchased by McLeod Regional Medical Center in Florence and Richland Memorial Hospital in Columbia.