May 3, 2019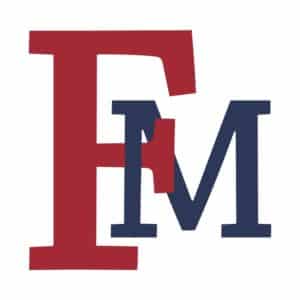 FMU students recognized for career paths in public service
Francis Marion University recognized more than 20 graduating students for their dedication to public service in a ceremony on Friday afternoon in The Cottage, located on the University's campus.
Each student was lauded for their decision to begin a career in public service upon graduating from FMU on Saturday, May 4, 2019.
Students receiving this honor include Alexandra Barber, Zachary Buzzetti, Hope Campbell, Jessica Cantley, Daphne Converse, Courtney Cox, Kristen Darmafall, Taylor Flournoy, Allison Floyd, Carolina Hancock, Courtney Hayes, Victoria Hicks, Kaitlyn Lowry, Deja McClain, James Mouzon, Emily Nettles, Jason Pack, Jennifer Price, Alec Reed, and Jordan Welch.
Roles in public service includes careers in ministry, the armed forces, teaching, social justice or a similar endeavors.