November 15, 2018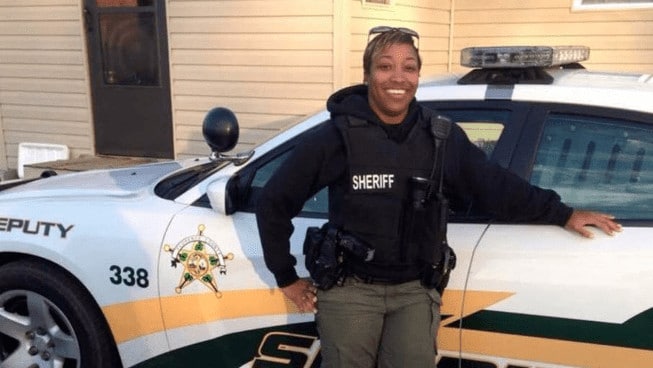 FMU to honor fallen alumna with campus park
Francis Marion University's Board of Trustees approved naming a new park on campus after the late Farrah "Maxine" Turner.
Turner, a 2005 FMU graduate, was an investigator with the Florence County Sheriff's Office who was shot during the Oct. 3 shooting tragedy in West Florence, and died later from injuries sustained.
Turner Park will be an intimate and reflective space set amidst the Forest Villa residential apartments on campus. It will include benches, trails, plantings and a distinctive water feature. It's part of FMU's ongoing enhancement of residential areas on campus.
Turner Park is scheduled to be completed in early 2019. A dedication ceremony will be held early next spring.