March 21, 2017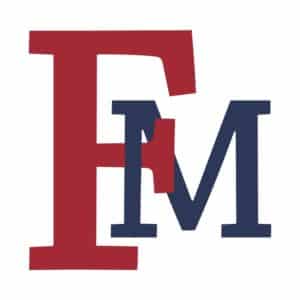 Francis Marion hosts "G-week" activities
Francis Marion University will hold a slew of events as a part of its Gender Awareness Week (G-Week). G-Week promotes gender awareness through inclusive events and runs from Monday, March 27 through Friday, March 31.
"The Clothesline Project" display, one of the week's marquee events, will begin Monday and run through Friday. "The Clothesline Project" serves as a vehicle for women affected by violence to express their emotions by decorating a shirt, and subsequently hanging the shirts on a clothesline to be viewed by others as testimony to the problem of violence against women.
"Fight Back! Defense Training for Women" on Monday night beginning at 7 p.m. in the Smith University Center, will provide attendees with valuable self-defense tips.
On Tuesday, the Women's Rights and Empowerment Network (WREN) will provide training and information on the legislative advancement of women's rights, with South Carolina-specific information.
On Wednesday, "Men of Character" will be hosted in the Smith University Center Commons from 4 to 5 p.m. followed by "Women of Strength" at 6 p.m.
Thursday, March 30 will feature "The Foreplays" – four student curated and performed plays in the Kassab Recital Hall at 7:30 p.m.
For additional information on G-Week, contact FMU's Director of Gender Studies Dr. Pam Rooks at prooks@fmarion.edu or 843-661-1526.