March 15, 2019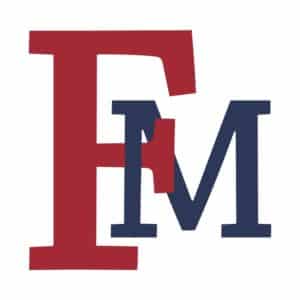 Head Start Associate Teacher
External Job Posting
Position: Head Start Associate Teacher
Term: Temp-to-Hire
Salary: $11.44 per hr.
Qualifications and Experience:
Desired Requirements:
1. Associate's Degree in Early Childhood Education or ECD 101 Credential/Currently Enrolled.
2. Prior Early Childhood Experience
Key Responsibilities and Duties:
Assist in the planning and implementation of instructional and recreational activities appropriate for the needs and skills of the children in the Head Start Program.
Assist in the instruction and supervision children involved in various classroom activities including cognitive/language, health, social/emotional and personal hygiene skills.
Assist in observing, recording, and evaluating each child's activity, performance, behavior and growth and development; assist in developing and modifying individual education plans; assist in identifying and conveying individual child behavior problems.
Assist in maintaining on-going contact with parents; encourage and promote parent involvement.
Assist teacher in tracking of attendance, meal count, volunteer hours, in-kind contributions, child sign-in and sign-out sheets, health-checks, child portfolios, assessments, and other information necessary.
Assist in conducting daily observation of children to track their educational and social gains and outcomes and record findings in child's portfolio.
Be responsible for classroom operations, activities and children in the absence of the teacher.
Assist the teacher in submitting reports in a timely manner.
Knowledge/Skills/Abilities:
Must be cooperative and display a positive attitude toward working as a team with other staff members. Must be able to communicate effectively both verbally and written. Ability to use a computer to collect, record, retrieve data and prepare reports. Must be able to adapt quickly to changing demands, stressful situations, and multiple priorities.
Application Process: Send cover letter & resume to:
Darlington County CAA
Attn: HR Administrator
904 S. 4th St.
Hartsville, SC 29550
Email: cmurray@dccaa.net
Closing Date: March 22, 2019