March 15, 2019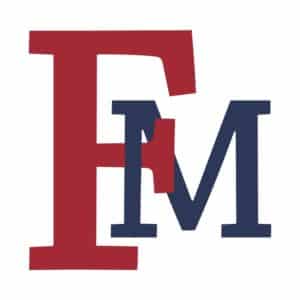 Head Start Teacher
External Job Posting
Position: Head Start Teacher
Term: Temp-to-Hire
Salary: $16.05 per hr.
Qualifications and Experience:
Desired Requirements:
Bachelor's Degree in Early Childhood Education, or Equivalent Coursework.
Two or more years of early childhood experience.
Key Responsibilities and Duties:
Supports the implementation of the agency's school readiness goals and CLASS.
Ensures proper care and supervision of children at all times, classroom arrangement, general safety rules, monitoring equipment and working knowledge of classroom management.
Work with an assigned group of children; assess the individual needs, strengths, and interests regularly.
Plan and provide activities and experiences designed for all areas of a child's development: physical, emotional, social, and cognitive; prepare and provide materials that are concrete, real and relevant to the children and their interests; prepare the environment for children to learn through active exploration and interaction with adults, other children, and materials.
Extend children's learning by asking open-ended questions and making suggestions that stimulate children's thinking.
Conduct on-going assessment of each child's growth and development and update each child's goals and objectives regularly.
Utilize developmental screening and observation to identify students who may need additional services; incorporate IEP goals and objectives into the classroom program. Cooperate with speech therapists, physical therapists, psychologists, and other ancillary support persons.
Assist parents to organize and implement parent activities; encourage, facilitate, and support parental involvement in all aspects of the Head Start Program.
Ensure that supervision of children is appropriate at all times and is in accordance with the Head Start Standards of Conduct.
Knowledge/Skills/Abilities:
Must be self-motivated; must have a demonstrated sense of creativity while staying within the guide lines of licensing requirements and the Head Start Performance Standards. Must be able to communicate effectively both verbally and written. Ability to use a computer to collect, record, retrieve data and prepare reports. Must be able to adapt quickly to changing demands, stressful situations, and multiple priorities.
Application Process: Send cover letter & resume to:
Darlington County CAA
Attn: HR Administrator
904 S. 4th St.
Hartsville, SC 29550
Email: cmurray@dccaa.net
Closing Date: March 22, 2019