July 16, 2019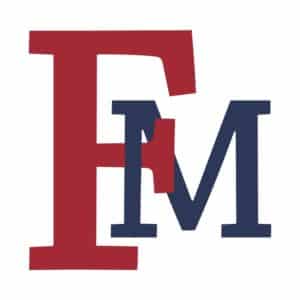 HR Coordinator
*Full-time job opening with "Otis Elevator" in Florence, SC
Position: HR Coordinator
*BA/BS in Business field can help qualifications; administrative support experience preferred.
Job Description
"This role is responsible for providing administrative support for human resource functions at the Florence Manufacturing Facility. The candidate will support the HR team. The client group to be supported will primarily be for the site location."
*See link for job details and application directions.
https://jobs.utc.com/…/florence/hr-coordinator/1566/12550484