May 16, 2019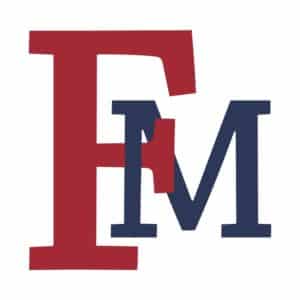 HR Manager – QVC
*Full-time job opening with "QVC" in Florence, SC
Position: Human Resources Manager
*BA/BS preferred, along with relevant HR experience
Job Description Details
The People & Org (HR) Manager is to champion the employee experience and culture at QVC, overseeing and effectively leading efforts to ensure that the employee experience is maximized at all stages and touch points of the employee lifecycle. The role leads the "Face of HR" service and supports a team of People & Org Partners interfacing between the business and relevant HR COE's, in the smooth running and delivery of day to day HR activity. The role is also to ensure that local business needs and insights are effectively translated and effectively inform HR COE deliverables.
*See link for job details and application directions.
https://qvc.wd5.myworkdayjobs.com/…/Human-Resources-Manager…