May 16, 2019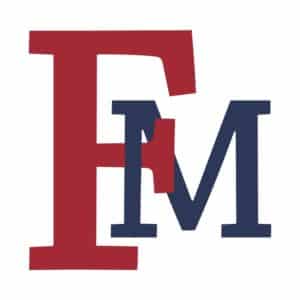 HR Services Specialist
*Full-time job opening with "Sonoco" in Hartsville, SC
Position: HR Services Specialist
*BA/BS preferred; experiences with customer service preferred.
Description
While reporting to the HR Services Lead, you will be responsible for providing day to day support to Sonoco employees world-wide, ensuring the highest levels of customer service and serving as the primary contact for employee life cycle data entry and maintenance.
*See link for job details and application directions.
https://sonoco.wd1.myworkdayjobs.com/…/HR-Services-Speciali…