August 14, 2019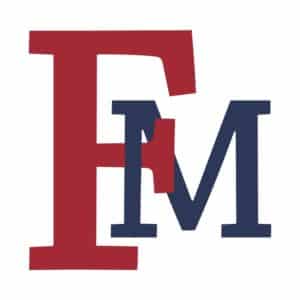 Human Resources Generalist
*Full-time job opening with "ACS Technologies" in Florence, SC
Position: Human Resources Generalist
*BA/BS in Business/Human Resources or related field required, along with relevant experience.
Job Description
"As an HR Generalist at ACST, you'll support the day-to-day operations of the HR office. You'll assist in the administration of HR processes and programs in functional areas like HRIS, payroll, training, staffing, and other employee programs."
*See link for job details and application directions.
http://newton.newtonsoftware.com/ca…/JobIntroduction.action…