]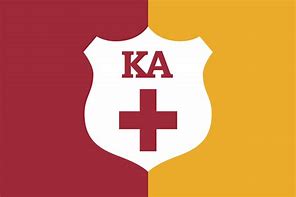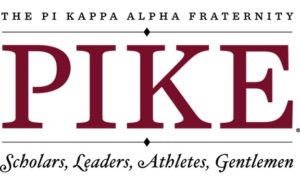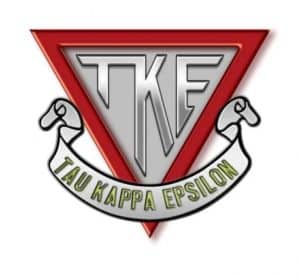 The Interfraternity Council at Francis Marion University serves as the governing body for three chapters, Kappa Alpha Order, Pi Kappa Alpha, and Tau Kappa Epsilon. Recruitment is open to full-time male students with a cumulative grade point average of 2.0 or greater from either High School, if a first-semester student, or your college grade point average.
IFC FALL RECRUITMENT SCHEDULE
Monday, September 13, 2021
6:00 PM: Registration in the Thomson Auditorium Lobby (LNB).
6:30 PM: Welcome, Introductions, and Speeches
7:00 PM: Introductions of IFC members
7:50 PM: Introductions completed and event adjourned
Tuesday, September 14, 2021 – Thursday, September 23, 2021
Various IFC Socials
Friday, September 24, 2021
12:00 PM – 5:00 PM: IFC Bid Day
Students interested in IFC Recruitment must complete an online application.