December 4, 2019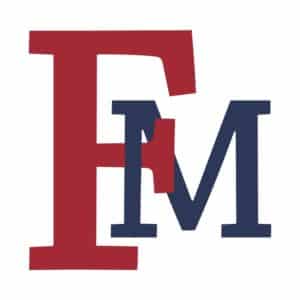 Internships – Columbia Fireflys
*Internships starting in January 2020 with "Columbia Fireflys" in Columbia, SC These internships might be of interest to upcoming graduates seeking resume experience.
Internship positions include marketing, ticketing, stadium operations, finance, and other roles.
About the Columbia Fireflies: The Columbia Fireflies (Class A affiliate of the New York Mets) are a part of Hardball Capital which also owns the Chattanooga Lookouts (AA Minnesota Twins Affiliate) and the Fort Wayne TinCaps (A San Diego Padres Affiliate.) The Fireflies began play in the spring of 2016 at Segra Park (formerly Spirit Communications) in Columbia, South Carolina. The Fireflies are a member of the South Atlantic League whose season begins in April and concludes in September.
Description: The Fireflies internship position will be open to college students and recent college graduates. Interns will be required to work all 70 home games and regular non-game day office hours. Sports Turf Interns will learn various aspects of Turf Management in a Baseball setting. Segra Park is a 100% Bermuda Grass surface including Tifway 419 and Latitude 36. Reports directly to the Head Groundskeeper and Assistant Groundskeeper. Internships typically run January-September.
*See link for a description of the internships and application directions.
https://www.teamworkonline.com/…/marketing-and-promotions-i…