November 27, 2019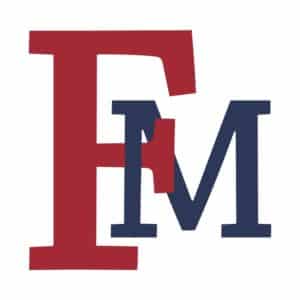 Administrative Manager (20-13)
Francis Marion University and the Foundation office invite applications for Administrative Manager who, under limited supervision, works closely with the Executive Director of Francis Marion University Foundation in maintaining all Foundation financial matters.  Works closely with the University offices of Accounting, Business Affairs, and Financial Assistance as it relates to the obligations of the Foundation to the University.  Coordinates general administrative duties and assists the Executive Director with the day-to-day management of the University's Development and Foundation activities, including the operation of The Cottage.  Organizes and manages various development activities.  Performs related duties.
State Requirements: A high school diploma and relevant experience in business management, public administration, or administrative services or a bachelor's degree may be substituted for the required work experience.
FMU Preferences: Bachelor's Degree required.  Ability to independently formulate long-range objectives while managing varied programs and services simultaneously.   Experience in accounting, database management, business management.  Demonstrated experience with web-based services and publications. Successful work experience in a multi-faceted, dynamic organization is desired.
State Classification: Administrative Coordinator I (AH10)
Salary: $34,840
Band/Level: 5/1
Normal Working Hours:   8:30 AM to 5:00 PM (Monday – Friday).  Weekends and evenings as required.
Desired Start Date: January 2, 2020
Materials Needed:
1) Letter of Interest (Referencing Position Number 20-13);
2) Copies of all transcripts and certifications will be required of the successful candidate;
3) Resume;
4) The names, addresses, and telephone numbers of three references; and
5) FMU Staff Application.
To obtain the FMU Staff Application, please click here.
Mail completed application packet to: Dr. Charlene Wages, Vice President for Administration, Francis Marion University, PO Box 100547, Florence, SC 29502-0547.
Review of applications will begin immediately and will continue until the position is filled.
Minorities and Women are strongly encouraged to apply.
An Affirmative Action/Equal Opportunity Institution