April 17, 2019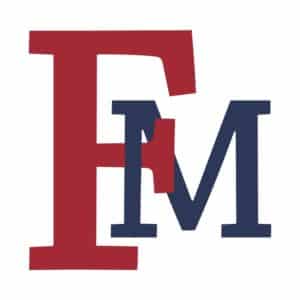 Leasing Agent
*Part-time job opening in Florence that might interest some FMU students seeking summer work/resume experience.
Name of Company/Organization
Power Properties
3091 S. CASHUA DRIVE
Position Title
Leasing Agent
Salary Rate
$10.00 – $12.00 hourly
Work Hours
12-5 Mon- Fri
10-2 Sat
Description of Duties
Leasing agent for local Multi Family Property Management company. Working with perspective residents from application process to finalizing lease.Good communication skills, telephone and in person. Processing and completing paperwork. Computer skills with Office and Excel.
Requirements
Valid Drivers License with clean driving record, background check, pre- employment drug screening.
*How to Apply
Please forward work history or resume to nbonnoitt@powersproperties.com