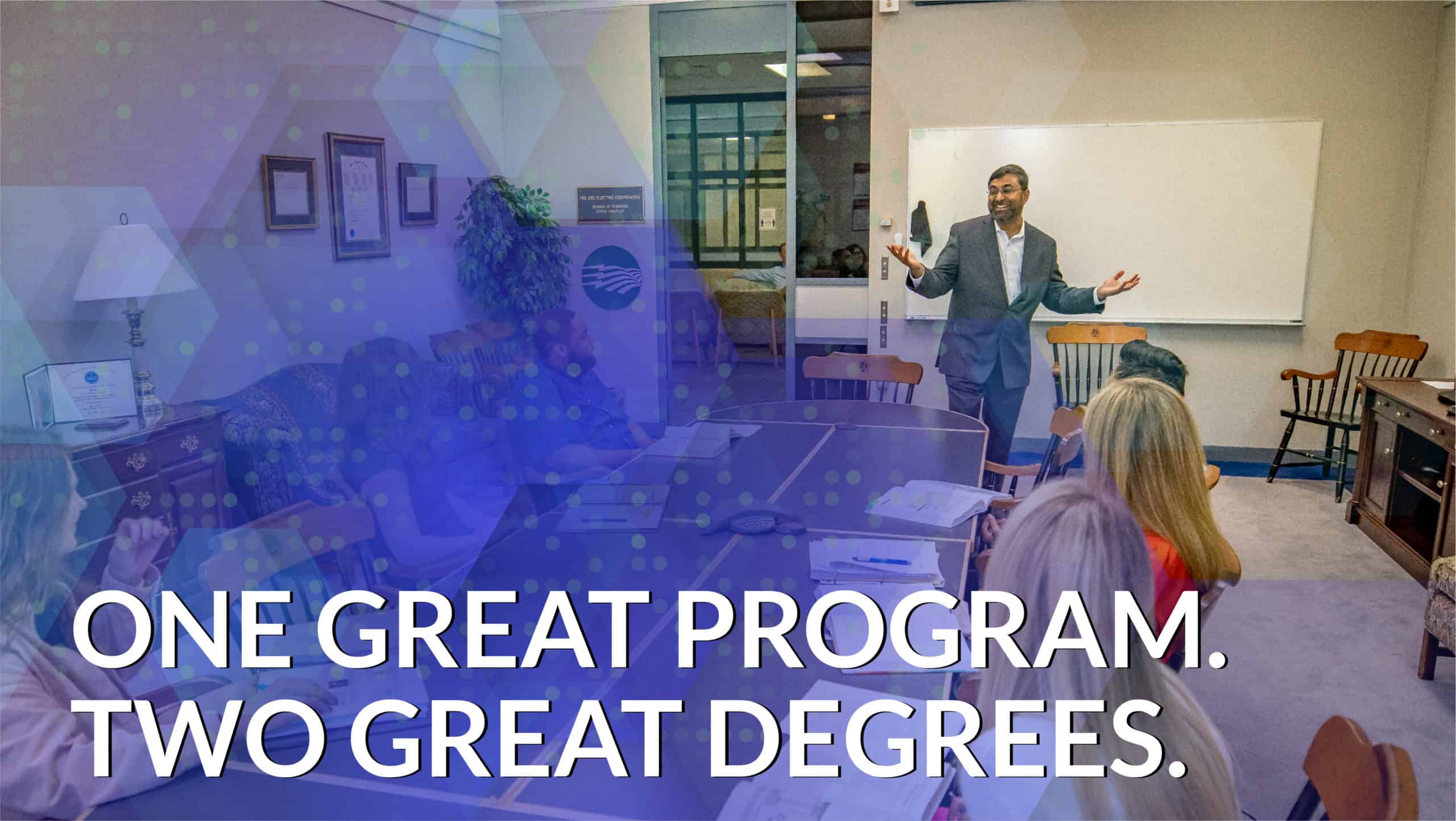 THE MBA AT FMU
Francis Marion University's School of Business offers students an MBA program that is affordable, convenient, and superbly crafted. It's a great choice for the aspiring executive and entrepreneur ready to take the next step. In 30 credit hours or just 10 courses, most students can finish in two years or less, while continuing their career.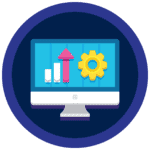 FLEXIBLE
The FMU instructional model is tailored to the working professional. All courses are online with the on-campus requirement of two on-campus Saturday meetings per semester. The program allows for flexibility of one to four courses per semester.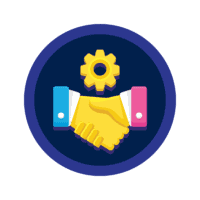 GREAT FACULTY
Professors in the MBA program are experts in their fields of study, who bring real world experience to the classroom.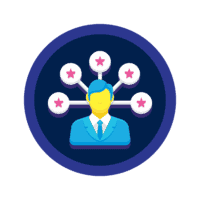 COMMUNITY
Great opportunity to work closely with faculty and other students and network with growing companies in the community.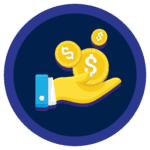 AFFORDABLE
A MBA from Francis Marion University is one of the most affordable in the state. Completely customizable take as many or as few classes as you need to accomplish your goals on budget.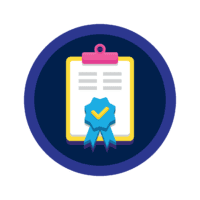 HIGH STANDARDS
Less than five percent of the 13,000+ business schools worldwide hold the AACSB's. prestigious International Accreditation.
CAREER GROWTH
Graduates of FMU's MBA program have furthered their careers locally, nationally, and internationally.
MASTER OF BUSINESS ADMINISTRATION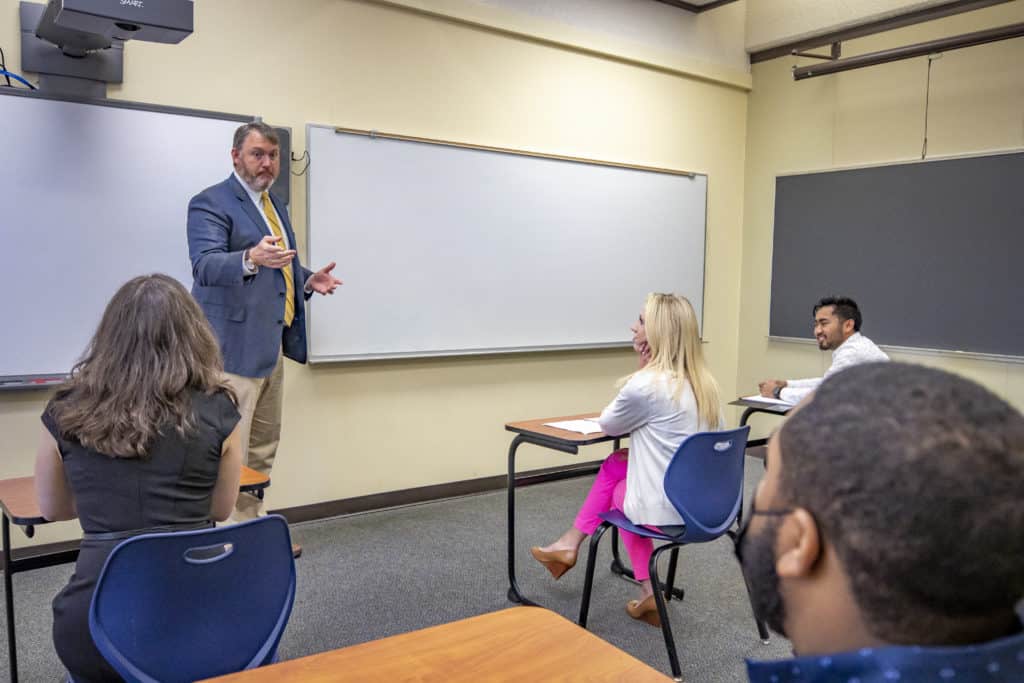 If you are beginning your career, the FMU MBA program provides the necessary management and leadership skills to expand your career opportunities. If you are an experienced professional, the FMU MBA enhances your ability to identify, analyze and solve executive issues within your organization. Students with diverse undergraduate degrees such as; math, nursing, biology, engineering, and sociology will expand their knowledge and understanding of business concepts and the application of these concepts for executive decision making. With the goal of stimulating interactive learning and relationship-building, each course is designed by professors who are committed to providing you with an excellent learning experience. All courses are hybrid.
MBA HEALTHCARE EXECUTIVE MANAGEMENT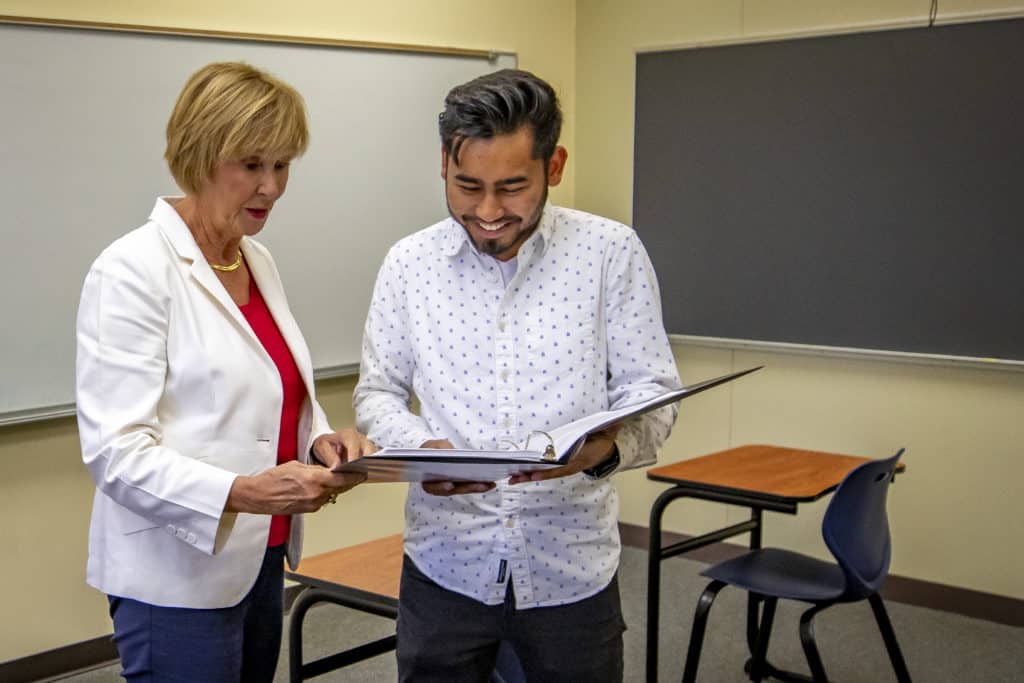 The Francis Marion University Master of Business Administration with a concentration in Healthcare Executive Management offers the foundation for the healthcare career. This 30-hour program provides an excellent foundation for those who want to enter the field of hospital administration and for those who are currently working in the healthcare field.Students are required to come to campus for no more than three Saturdays each semester for MBA classes. This allows for more opportunities for interactive learning and relationship building among students and faculty. All APRN courses are online and do not require classroom instructions.
ADMISSION REQUIREMENTS
Applications are accepted throughout the year. However, it is recommended that all information be submitted at least two weeks prior to the start of a semester.
It is the applicant's responsibility to gather all materials to compete his/her application. Only those completed (with all materials) will be reviewed by the School of Business MBA Admission Committee.
The applicant must submit specific information to the FMU School of Business Office. The information may be submitted on-line or by print. The on-line application process is available by using the appropriate links.
The MBA Admission Committee reviews all application material for evidence of preparation for graduate education in business and for promise of success as a graduate student. Personal interviews with the Director and/or the MBA Admissions Committee may also be required.
The MBA Admission Committee will review each applicant's admission material for evidence of competency in the areas of foundational accounting, applied statistics, finance, and business software applications. Competency is typically demonstrated by academic course(s) or professional certificates. Upon review of the student's admission material, the MBA Admission Committee may require the graduate foundation course, BUS 605 or appropriate undergraduate course(s) to be completed.
REQUIRED DOCUMENTS
Official transcript(s) of all undergraduate and graduate work from accredited institutions indicating having received a baccalaureate degree from a regionally-accredited institution.
An official Graduate Management Admissions Test (GMAT) or Graduate Records Examination (GRE) score. At the discretion of the MBA Admission Committee, this GMAT/GRE requirement may be waived for applicants with advanced degrees and/or professional qualifications/certifications (such as CPA, RN). You must contact the Director of the MBA program to request the waiver process. Waivers are not typically provided for work experience.
At least one, but preferably two or more, letters of recommendation. One letter should discuss your academic abilities. Click for on-line submission of information: Electronic request for recommendation
A personal statement, 500 to 700 words in length, indicating one's career goals and reasons for seeking admission to the MBA program. Click for on-line submission of information: Electronic submission of personal statement
Resumé Click for on-line submission of information: Electronic submission of resumé
A Test on English as a Foreign Language (TOEFL) score for all international applicants for whom English is not their native language. International students must complete the Certificate of Financial Support. Click for on-line submission of information: Certificate of Financial Support
"Everything was geared toward me as a working professional. It was awesome because there were a lot of people in the same boat I was in. … We all had jobs and families, but we were trying to get through this program. If I would've known I would have had that much support, I probably would've done it a long, long time ago."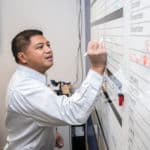 Eddie Vergara
MBA Graduate, 2017
"I have cousins who went to the business school at Stanford and friends who went to Northwestern and so I compared notes with them. It's the same books and basically the same courses, and I can't imagine the faculty is any better. I just can't stop raving about them. They have to be right at the top. I hit a real homerun at FMU."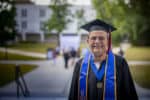 Frank Steinkruger
MBA Graduate, 2021
"FMU's MBA program helped me so much in my job. I wanted to get my MBA early in my career, and I knew it would open up opportunities for me in the future. It's been very helpful in that regard, and it taught me a myriad of useful skills that have given me the tools I needed to succeed."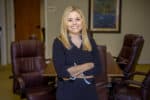 Dawn Bailey
MBA Graduate, 2012

AACSB International (AACSB), a global nonprofit association, connects educators, students, and business to achieve a common goal: to create the next generation of great leaders.