]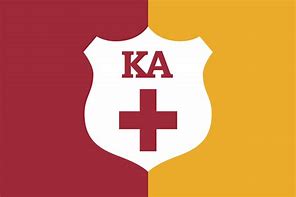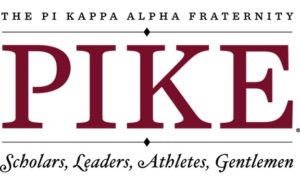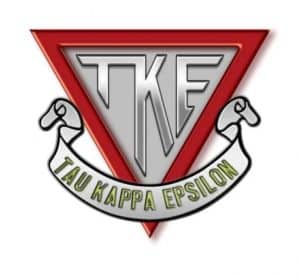 The Patriot Fraternity Council at Francis Marion University serves as the governing body for three chapters, Kappa Alpha Order, Pi Kappa Alpha, and Tau Kappa Epsilon. Recruitment is open to full-time male students with a cumulative grade point average of 2.0 or greater from either High School, if a first-semester student, or your college grade point average.
PFC FALL RECRUITMENT SCHEDULE
Monday, September 13, 2021
6:00 PM: Registration in the Thomson Auditorium Lobby (LNB).
6:30 PM: Welcome, Introductions, and Speeches
7:00 PM: Introductions of PFC members
7:50 PM: Introductions completed and event adjourned
Tuesday, September 14, 2021 – Thursday, September 23, 2021
Various PFC Socials
Friday, September 24, 2021
12:00 PM – 5:00 PM: PFC Bid Day
Students interested in PFC Recruitment must complete an online application.