February 11, 2019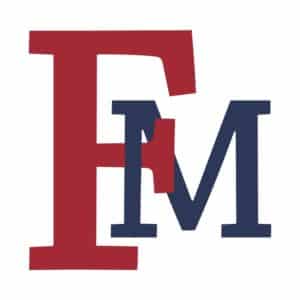 Project Managers
Job Openings with "ServiceMaster Fire & Water Restoration" in Florence, SC and Lexington, SC.
*Seniors who are set to graduate in May can go ahead and apply for these positions; hires can begin training, if needed, before graduation.
Project Managers: This is an entry level management position and pays a small salary to start then transitions to commission. Total compensation is 45-60K depending on volume of work handled. This individual will be the main contact for a customer during the emergency service phase of the project. This person will scope the loss, direct the field technicians with demolition/services needed. Coordinate with the insurance carrier on what's needed and obtain required approvals. Write estimates based on the scope of work and submit them for payment to the insurance carrier. Follow up on and collect payment when issued by the carrier. Eventually managing small repairs needed after as well repair cost of $10,000.00 or less, with minimal trades or difficulty.
Sales Representative: Salary plus commission with total income roughly the same as above. One position based in Florence, one position based in Lexington Office. This individual is responsible for marketing and growing sales. He/she will call on assigned insurance agencies, property managers, and business as needed to sell services in disaster restoration and commercial floor care. This position is also responsible for running various contents and preparing for continuing education classes.
*Application Directions: Email a resume to Mr. Bruce Boyd and let him know to which position you are applying.
Mr. Bruce Boyd
President
ServiceMaster Fire & Water Restoration
Columbia and Florence