August 15, 2019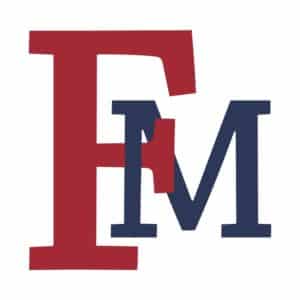 Social Media Manager
Below is a link to the latest South Carolina Educational Television job posting:
Social Media Manager
https://agency.governmentjobs.com/sc/job_bulletin.cfm?JobID=2539584
To apply, please visit www.careers.sc.gov to submit an online state application (preferred method). Mailed applications can be sent to ETV HR, 1041 George Rogers Blvd., Columbia, SC 29201. Applications must be postmarked by the closing date.
Joseph Jae Roberts
Human Resources|Administration
South Carolina ETV
1041 George Rogers Boulevard | Columbia, SC | 29201
P 803-737-3534| F 803-737-3541 |jroberts@scetv.org
"ETV's mission is to enrich lives by educating children, informing and connecting citizens, celebrating our culture and environment and instilling the joy of learning."