February 18, 2022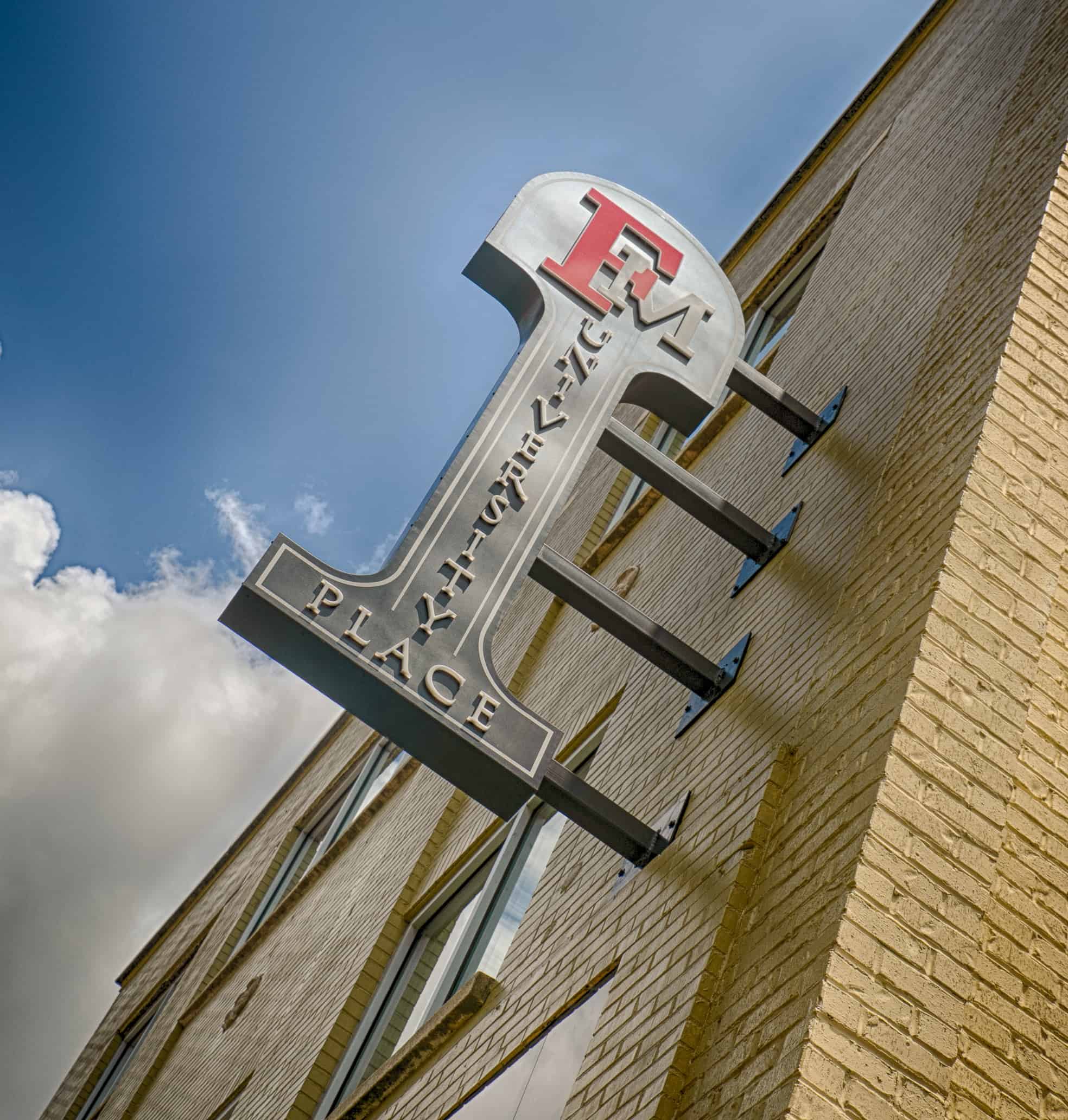 State legislative delegation opens constituent services office in Florence
Florence County's state legislative delegation has opened an office for constituent services at Francis Marion's University Place in downtown Florence.
Located on the third floor of 142 N. Dargan St, the office will serve Florence County residents living in the nine districts represented in the South Carolina State Legislature. The office, which officially opened this week, is staffed by an administrator who will assist all delegation members and their Florence County constituents on state-related matters.
"This office will be a wonderful resource to the people of Florence County, and a great tool of service for members of the state delegation," said Rep. Phillip Lowe, chairman of Florence County's state legislative delegation. "Furthermore, it allows us to expand existing constituent service efforts throughout the county."
Lowe said the constituent services office is the first step in additional delegation outreach efforts. There are plans to hold annual listening sessions with county residents to hear their concerns and provide legislative updates. Lowe said the delegation also plans to meet with county and municipal elected officials regularly, further building the spirit of collaboration and teamwork to keep the county moving forward as a united community.
"The goal is the betterment of all communities throughout Florence County," Lowe said. "The efforts taken by the state delegation are designed to bring us together and move forward in a positive way."
The office suite at University Place totals approximately 1,000 square feet, includes four offices, a meeting room, and access to a shared conference room. The office will be leased to the delegation by the Francis Marion University Education Foundation, which owns the building.
Lowe thanked Francis Marion for their efforts, as well as that of Florence County government, who will provide the office additional support.
The North Eastern Strategic Alliance regional economic development group currently occupies the adjacent suite on the third floor of University Place. The building also houses the University Place Gallery and the Kelly Center for Economic Development.
The constituent services office will operate Monday to Friday from 9:00am to 5:00pm. For more information, call 843-661-4662.
The state's Florence County Legislative Delegation includes Chairman Lowe (District 60), as well as Sen. Kevin L. Johnson (District 36), Sen. Ronnie A. Sabb (District 32), Sen. Kent M. Williams (District 30), Rep. Terry Alexander (District 59), Rep. Jay Jordan (District 63), Rep. Roger Kirby (District 61), and Rep. Robert Q. Williams (District 62).
Senate District 31, formerly held by the late Sen. Hugh K. Leatherman, Sr., is currently vacant and will be filled by the winner of a March 29 special election.