March 13, 2019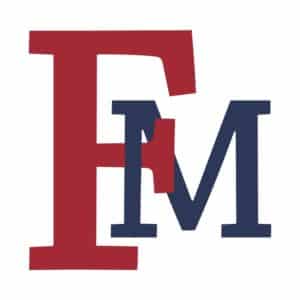 Summer Internship
*Summer Internship with "Eastern Industrial Supplies" in Florence, SC
Pay: $12.00 hourly (May-August)
*Must be a rising college junior or senior
Summary: This paid position is open to rising college juniors and seniors and lasts approximately 10 weeks. The internship gives a thorough introduction to the industrial PVF industry and experience with product and sales. The goal is to expose students to our company, with the potential for a full time opportunity as an Industrial Sales Trainee upon graduation.
Interns are required to complete a PVF related project that will be presented to company leadership at the end of the summer.
*See link for Internship details and application directions.