September 19, 2019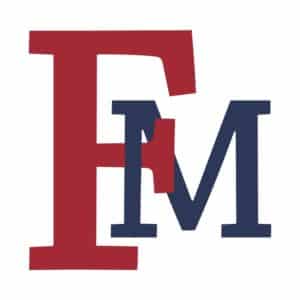 Usher/Customer Service – PAC
Job Title
Usher / Customer Service
Department
FMU Performing Arts Center
Description
We are looking for student Ushers to help us with the 2019-2020 season at the Performing Arts Center downtown.

* Usher:
– Greet patrons to venue prior to show
– Assist in seating, scanning tickets and seating
– Be prepared to assist in emergency evacuations (we will train you)
– Work with PAC House Managers

Requirements:
* Ability to make independent decisions
* Ability to stand for long periods of time
* Need reliable transportation to get to and from the PAC, located downtown
* Ability to work some nights or weekends with prior notice
* Prior customer service experience a plus but not necessary
*Basic computer knowledge

Please send me a brief summary of why this would be a good fit for you. All majors are welcome.
Pay Rate
$7.25
Hours
Varies Greatly
Phone
(843) 661-1896
Email
Federal Work Study preferred?
Yes
Require a resume
No
Application Directions
Apply on the Cognito Student Worker Application Link