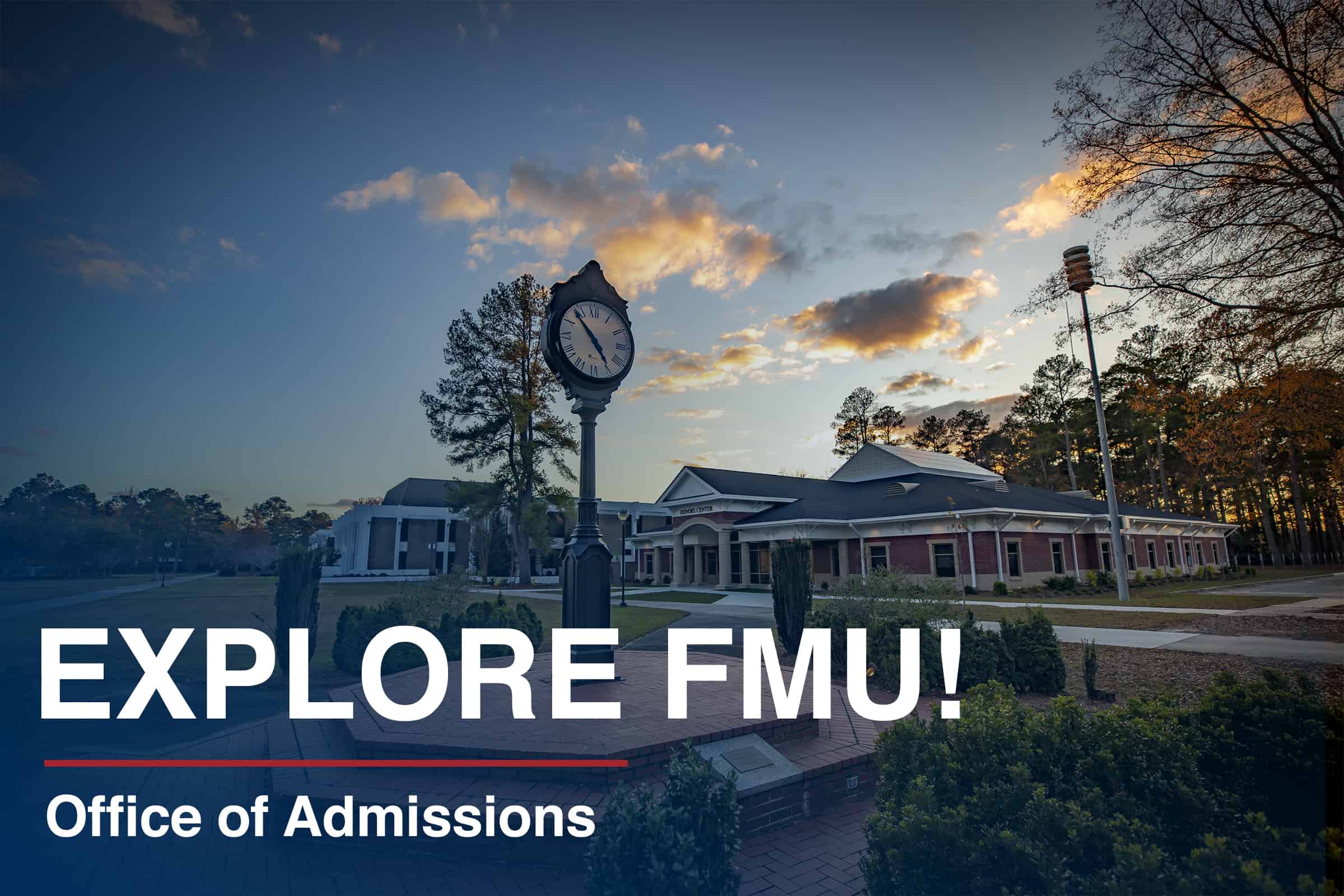 Become a Patriot!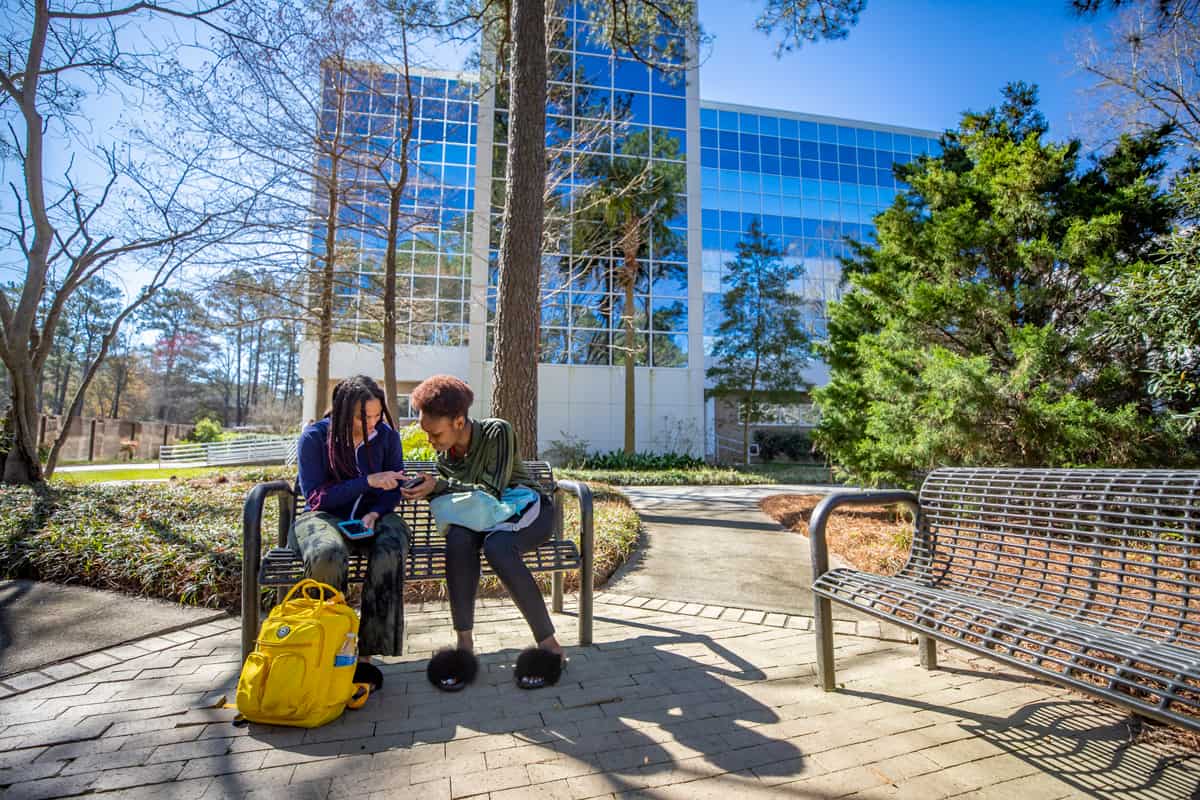 Francis Marion University offers students a superb academic experience driven by unique personal attention, and the best educational value in South Carolina. And now is the perfect time to apply! Students who complete a Francis Marion University application by the end of February will have the best opportunity to access FMU financial aid packages. Applications for undergraduate, graduate, and doctoral programs can be found at the link below.
Attend an Open House!
Francis Marion University has three upcoming Open House events for the fall semester. Open House events are scheduled for September 25, October 16, and November 13. Open House events provide soon-to-be Patriots with a chance to meet with University faculty and staff, as well as members of the student body to learn what their future at FMU will be like. The one-on-one interactions are presented in an environment that adheres to COVID-19 related policies and procedures including mask wearing and social distancing.
To learn more or reserve your spot at an upcoming FMU Open House, visit the links below.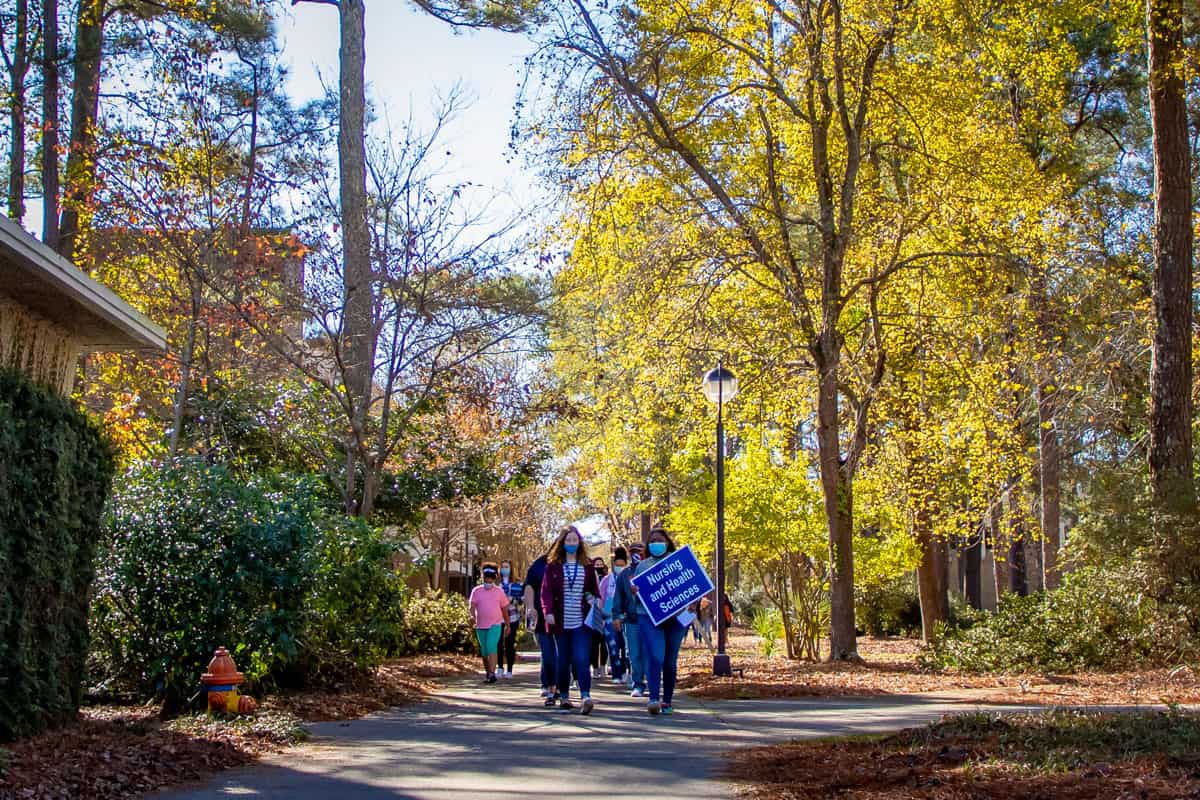 Academics
The core of every Francis Marion University degree is a foundational course of study based on the traditional liberal arts . We consider this the building block for a successful life and career. Atop that foundation students can add a major from our growing selection of professional programs, or dive deeper into a core program. FMU offers more than 75 majors and courses of study. Explore all we have to offer!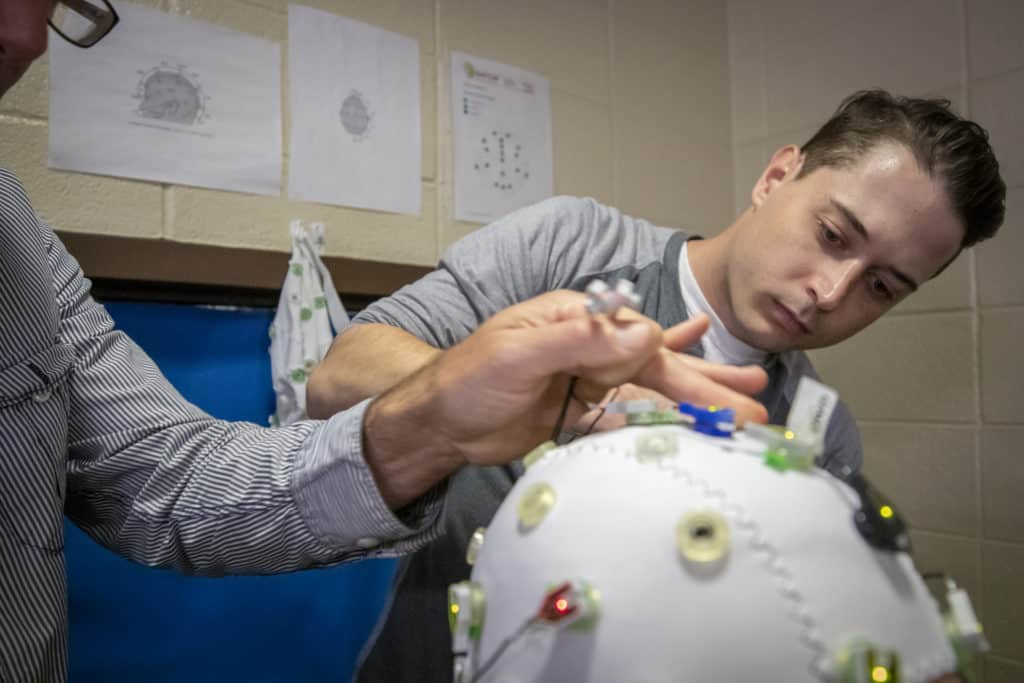 Student Life at FMU
FMU students enjoy a rich extracurricular life, from NCAA athletics to Greek life to special interest clubs and everything in between. Check out our diverse range of Student Life options here!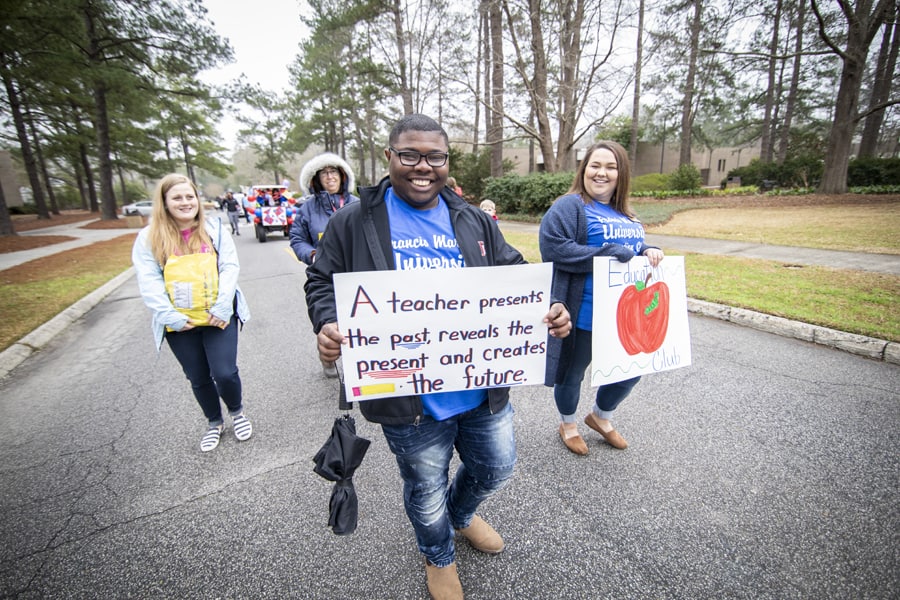 Great Stories Begin at FMU!
Some of the most incredible stories have started at Francis Marion University. Explore the stories of some current students and learn how you can begin your FMU Story today!
Dates for Future Patriots
[ai1ec view="posterboard" tag_name="admissions" events_limit="4″][/ai1ec]
MEET OUR ADMISSIONS STAFF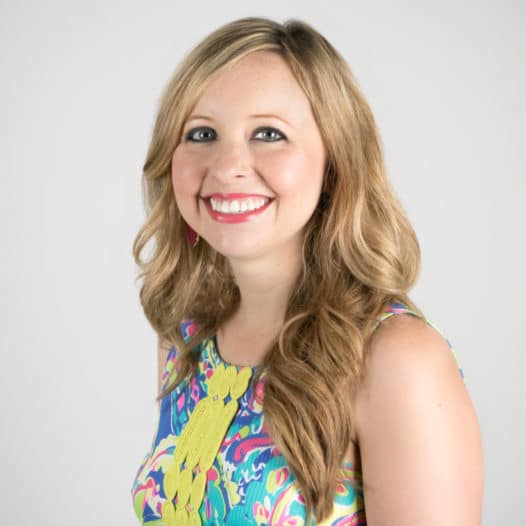 Director of Dual Enrollment and Continuing Education
The Continuum
Phone: 843-374-4215
atodd@fmarion.edu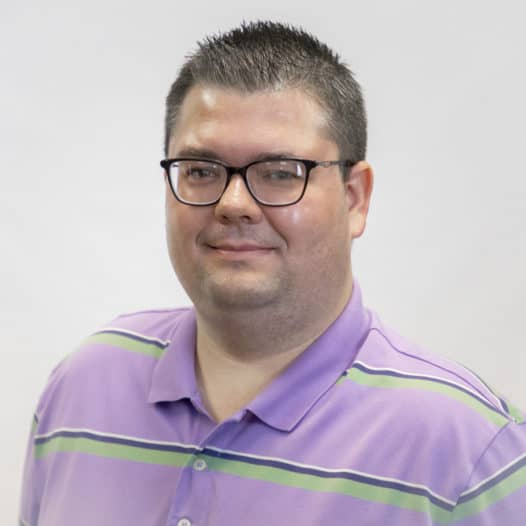 Administrative Assistant - Admissions
Part-time Instructor of Biology
Office: SAB 113
Phone: 843-661-1231
Cody.Beard@FMarion.edu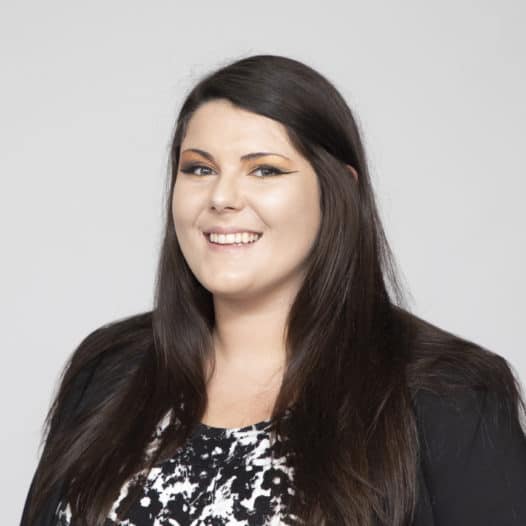 Admissions Student Services Program Coordinator,
Admissions Counselor
Office: SAB 112
Phone: 843-661-4639
Victoria.Lawhon2@fmarion.edu
Office of Admissions Information
843-661-1231 or 800-FMU-7551
Admissions@fmarion.edu
Physical Address:
4822 East Palmetto Street, Florence, SC 29506
Mailing Address:
PO Box 100547, Florence, SC 29502
FMU provides more than $9 million in FMU specific scholarships. Our average student aid package tops $2,100 per year. Download our Admissions Guide here.