Student Life
Developing student experiences
Student Life supports the educational mission of the University by providing programs, services, and co-curricular experiences that contribute to student development and the FMU community.
Student Life seeks to develop the student experience by initiating platforms for self-expression and personal growth thereby enhancing student potential for success through leadership opportunities, citizenship education, networking, and community development.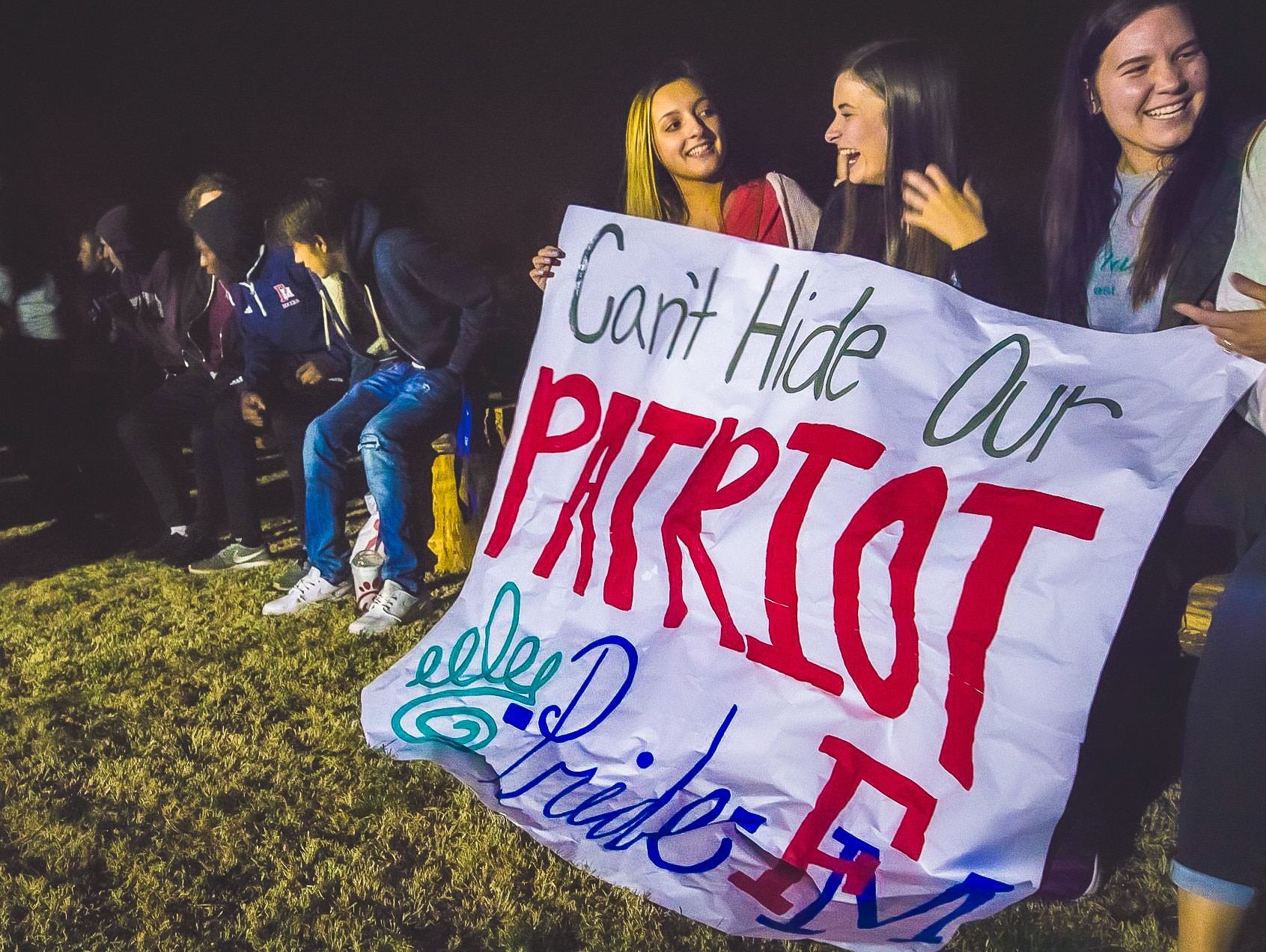 Students at Francis Marion University are a hard-working bunch. They're in college, first and foremost, to earn a degree. Many of them – a significantly higher percentage that at most universities – also work before, between and after classes, both on campus and off. Their "student" life starts with being a student. But they like to have a little fun, too.
To that end, FMU provides students with a robust assortment of organizations and activities built around student interests and designed to put the "life" into student life. Check out all the clubs and organizations that make student life at FMU a vital part of the Patriot Experience.
Living on campus at is a great choice. At Francis Marion University we do all we can to make residential living fun and enjoyable. FMU offers students a variety of on-campus residential options. All are in beautiful wooded settings that are comfortable, affordable and convenient to classrooms and amenities.
Dining and recreational facilities are close by. There's a convenience store in the housing complex and laundry centers with video feeds so students can follow wash-day progress remotely by phone or computer. Be part of a new community. Enjoy life on your own and make friends that will last a lifetime. You'll be glad you did.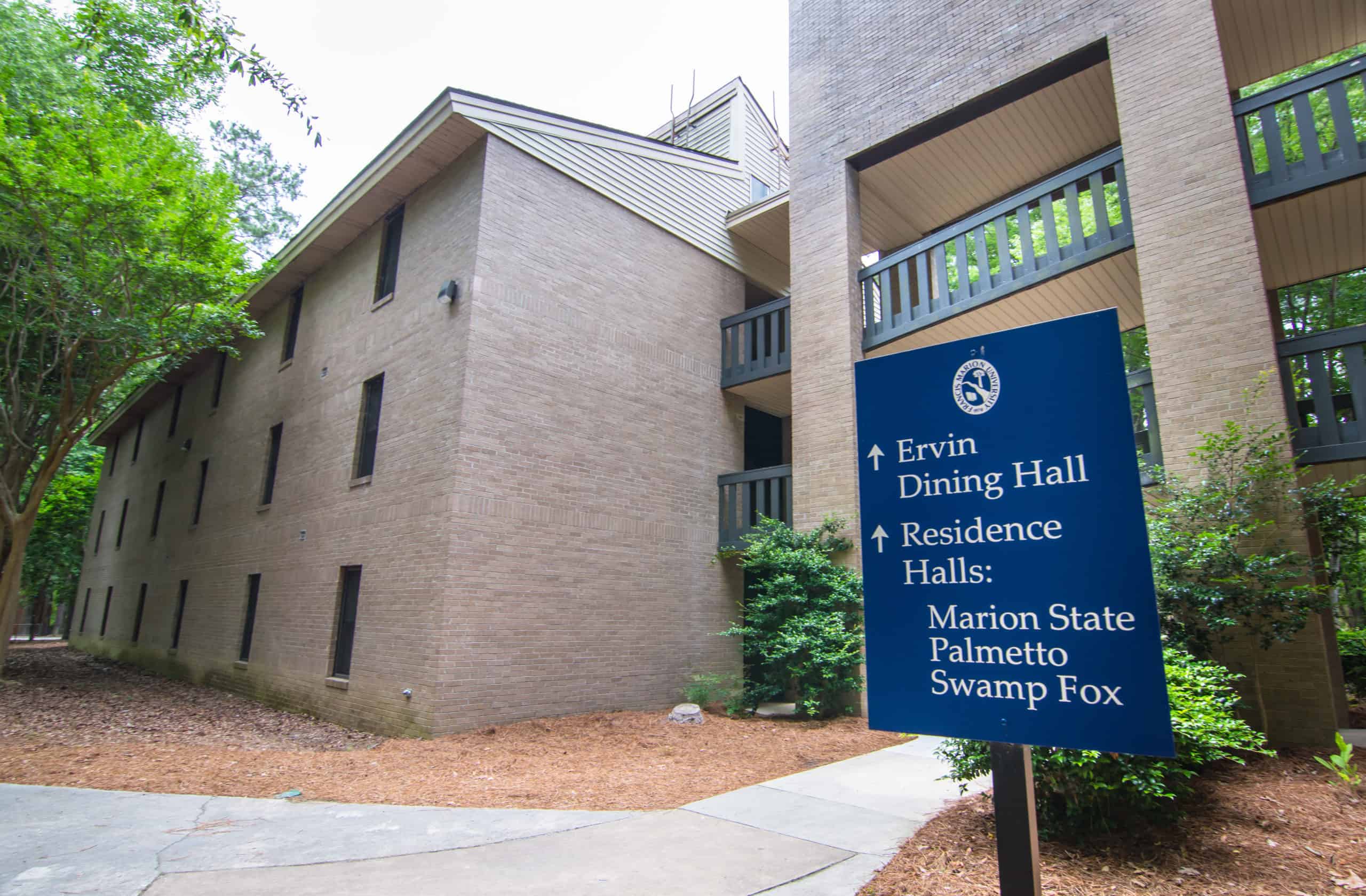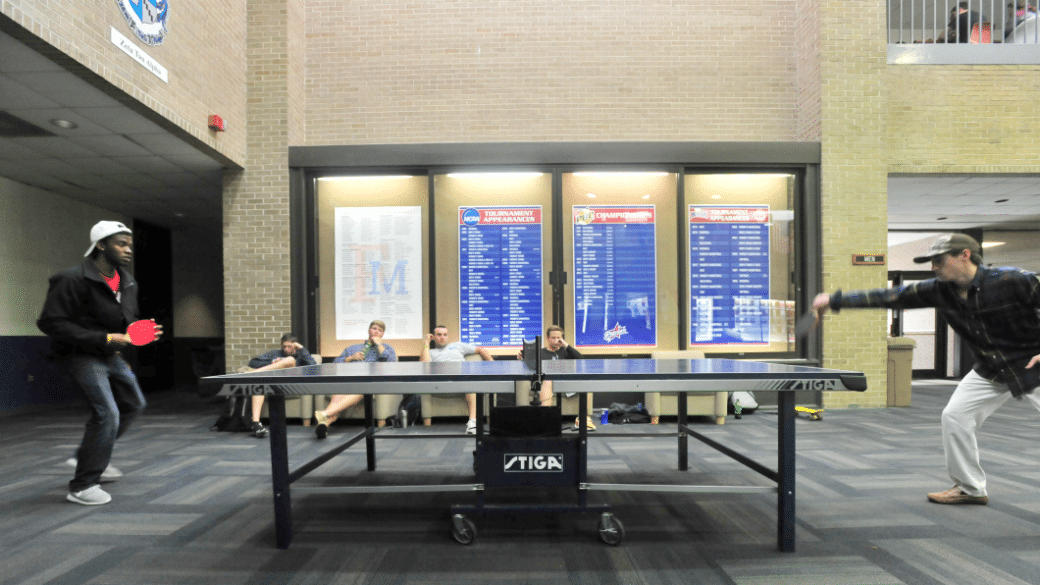 The Smith University Center is the hub of all student life at Francis Marion. The University Center Commons serves as a lounge and recreational area for the University community on a daily basis. Throughout the year, numerous special events are held in the Commons and the UC lawn, including comedy shows, concerts, picnics, festivals, displays, and other activities.
Besides housing FMU's student life organizations and staff offices, there is also a variety of recreational and athletic facilities located in the UC, include a 3000-seat varsity gymnasium with two practice basketball courts, an eight-lane varsity swimming pool with three diving boards, a sauna, four handball/racquetball courts, men's and women's locker rooms, a canteen/game area with billiards and ping pong equipment, and a fitness room with free weights, exercise machines and cardiovascular equipment.
---
Hours of Operation
Monday – Thursday: 8 a.m. – 11 p.m.
Friday:   8 a.m. – 10 p.m.
Saturday:  10 a.m. – 9 p.m.
Sunday:  1 p.m. – 9 p.m.
Please call 843-661-1189 for more information regarding Smith UC amenities and hours of operation.