McNair Institute of Research and Service
We Are Looking For Leaders
The Governor Robert E. McNair Scholarship Program is a wonderful opportunity at Francis Marion University. This privately funded scholarship program is designed to prepare a rising generation of leaders to make a difference in their communities and instill a lifelong commitment to public service.
The first class of McNair Scholars began at Francis Marion University in August 2009. This is a recurring scholarship; therefore, additional McNair Scholars are named each year.
Applications for the 2024 McNair Scholarship are due December 1, 2023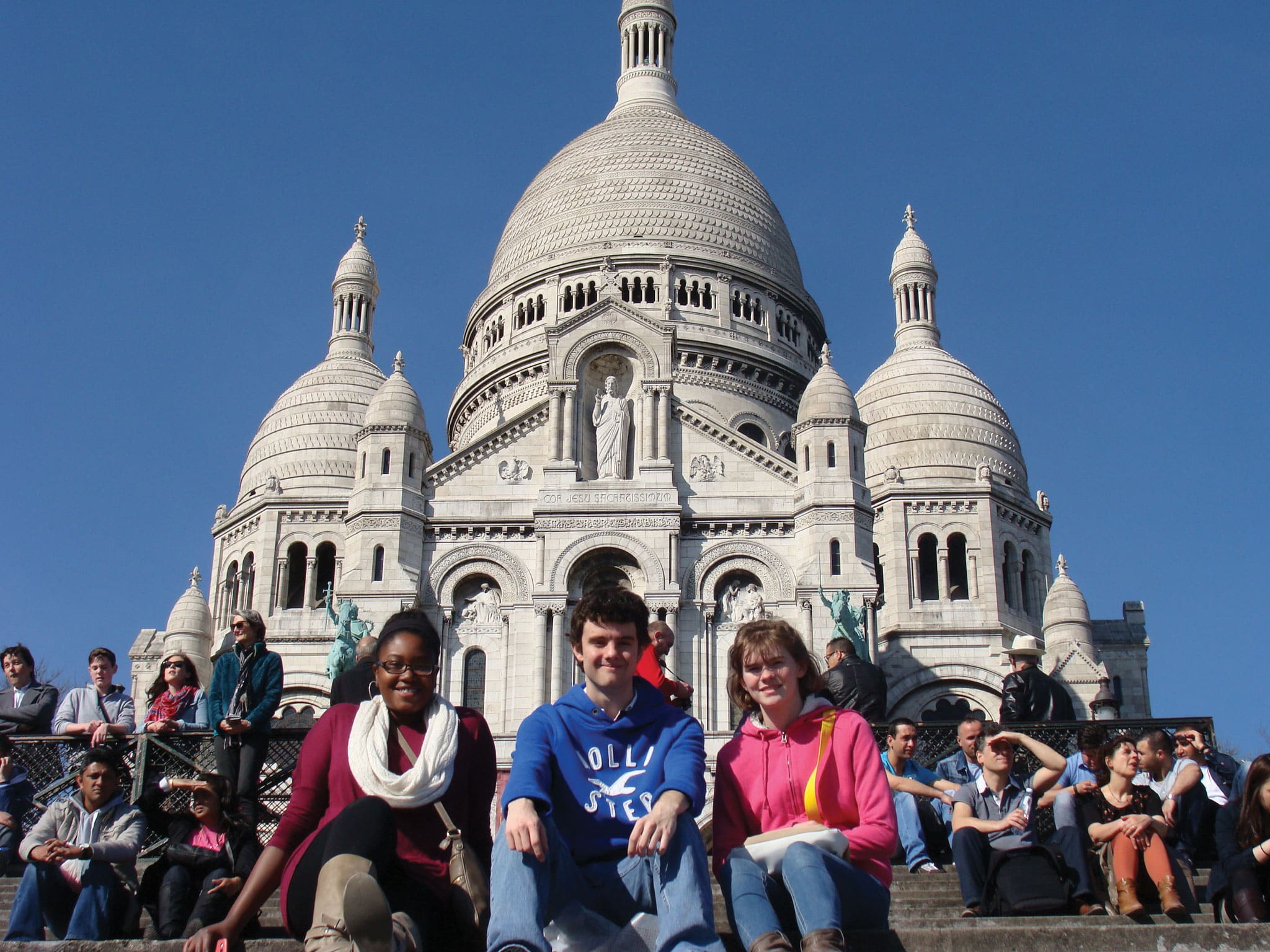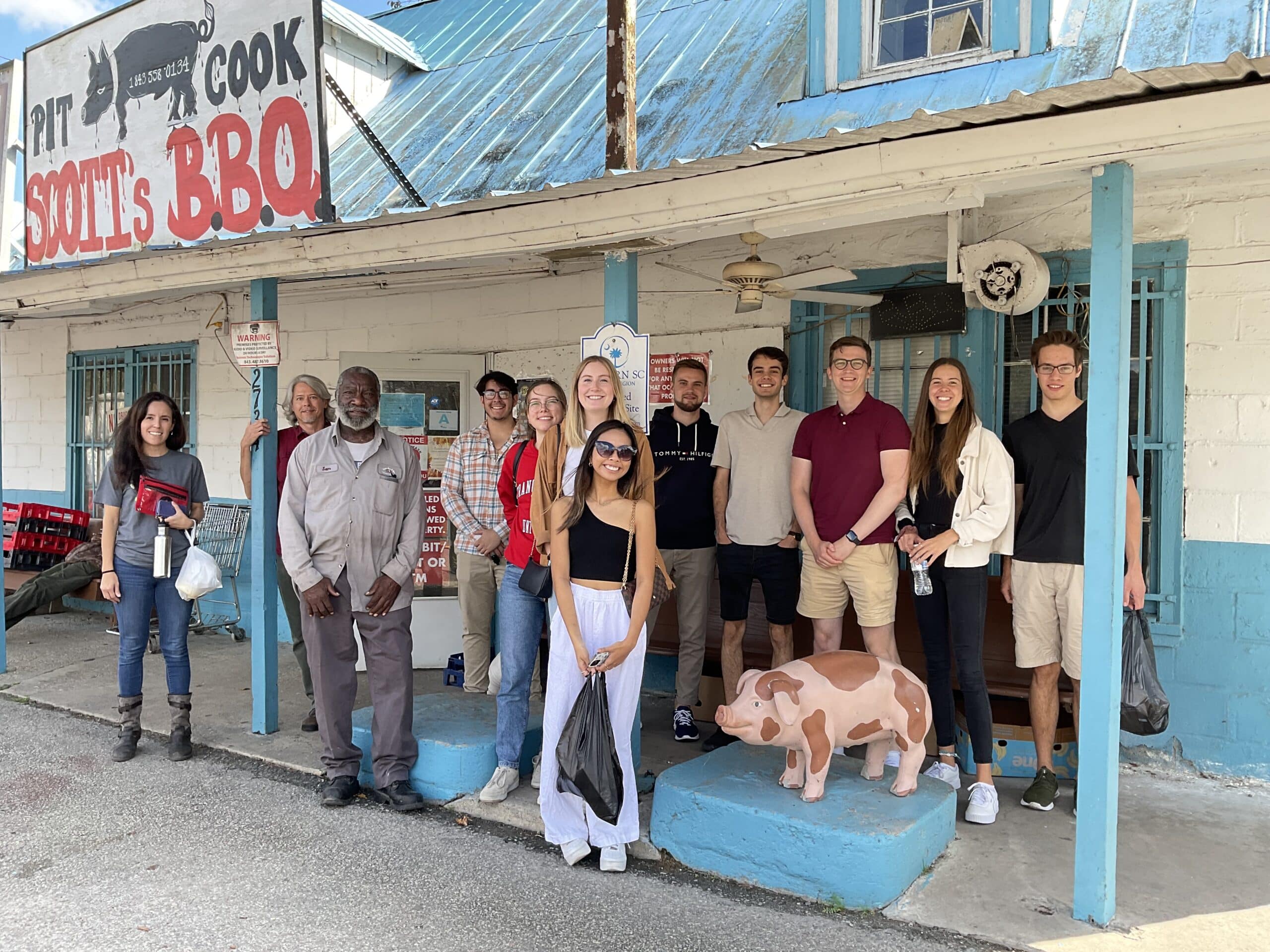 Scholarship Benefits
Academics
Free tuition, fees, and room and board for four years of study
A book allowance each semester
Admission to Honors Program and full access to Honors courses
Upgraded housing – McNair Scholars will live in the Forest Villas Apartments, the newest housing on campus. These furnished units contain four private bedrooms, two bathrooms, and shared living room and kitchen space. (One and two bedroom units may be available).

 

Early class registration
Experiential Learning
Opportunity to travel abroad during spring break of the freshman year
Opportunity to study abroad in one of nine exchange student programs – McNair Scholars can choose to study in Canada, England, France, Germany, and Ireland.
Honors Program Trips– Locations include New York City, Philadelphia and Washington, D.C.
Opportunity to participate in the National Model United Nations Conference in New York City
Service
Participation in University service projects both on and off campus.
Participation and creation of community service projects to further strengthen the local community
Eligibility Requirements
Be a South Carolina resident.
Be a high school senior.
Be in the top 30% of graduating class.
Achieve a high school cumulative GPA of 3.0 or higher.
Display a dedication to public service.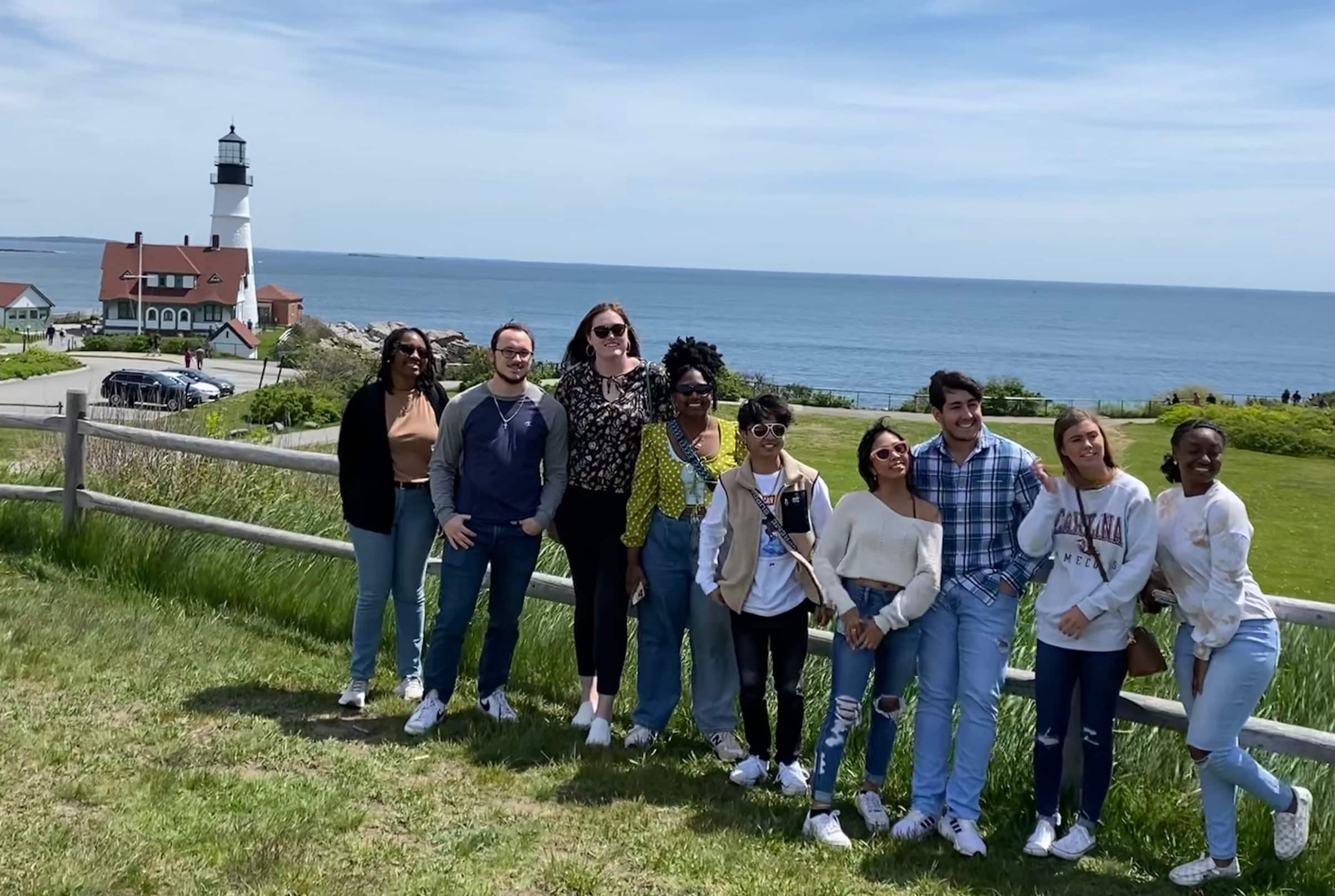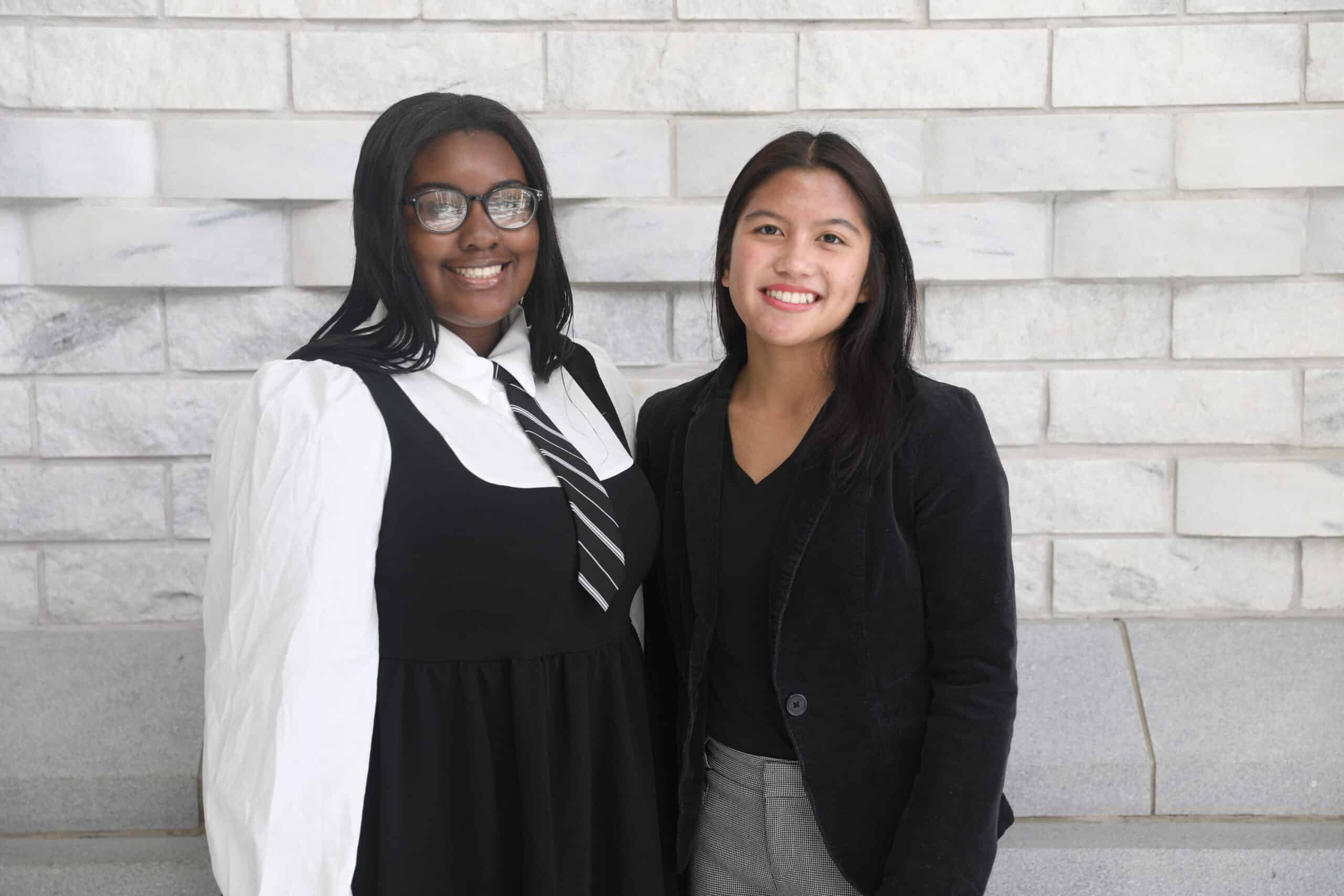 Recipient Requirements
The McNair Scholarship is renewable for a total of four years provided that the recipient:
Completes 30 semester hours each year and maintains a cumulative 3.25 GPA or higher.
Participates in the FMU Honors Program and graduate with University Honors.
Participates in travel and study abroad opportunities.
Participates in service learning/public service opportunities.
Lives in on-campus housing for the duration of the scholarship.
HOW TO APPLY:
DEADLINE: December 1, 2023
ADDITIONAL REQUIREMENTS: Applications must be accompanied by two (2) letters of recommendation. (See application for detailed instructions.)
The Robert E. McNair Scholarship application is online and is part of the Francis Marion University Undergraduate Admissions application. Students must complete a Francis Marion University application for admittance prior to submitting the McNair Scholarship application. Once you have completed your application for Admission, please find the scholarship application by visiting the FMU Scholarships page below:
Contact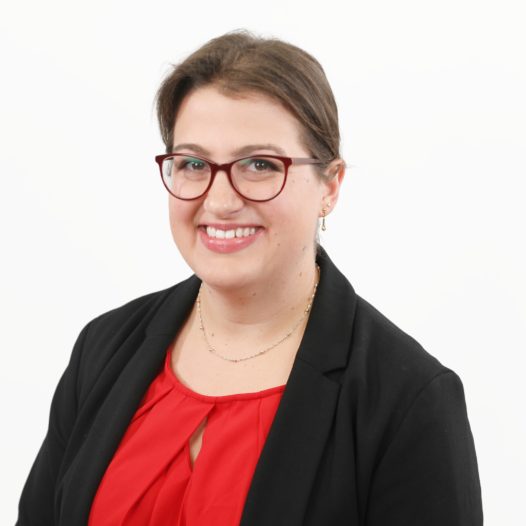 Assistant Professor of Geography
Director of McNair Institute for Research and Service
Office: HC 108
Phone: 843-661-1619
jtitanskihooper@fmarion.edu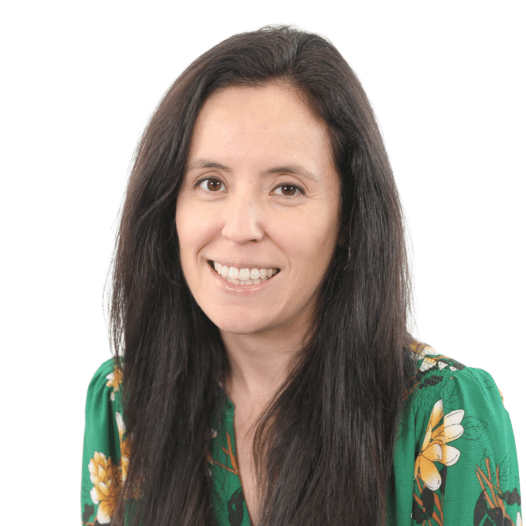 Assistant Coordinator for International Programs, Honors and McNair
Office: HC 103
Phone: 843-661-1647
Melissa.Dungan@fmarion.edu