Explore FMU Graduate Programs
Offering powerful professional programs for today's world
Whether you're a college senior, recent graduate, mid-career professional or looking to take your degree a bit further, we encourage you to explore the advantages of earning a Master's, specialist or doctorate degree from Francis Marion University.
All of our Graduate Programs are accredited by their respective discipline-specific accrediting bodies and financial assistance is available for qualified students.
See how FMU can take your career to the next level.
SCHOOL OF BUSINESS
Nationally accredited by the AACSB, our program is designed for the working professional and includes both self-paced online instruction and in-person classes.
Our outstanding faculty have ample experience and Ph.D.'s in their respective fields.
With the goal of stimulating interactive learning and relationship-building, each course is designed by professors who are committed to providing you with an excellent learning experience.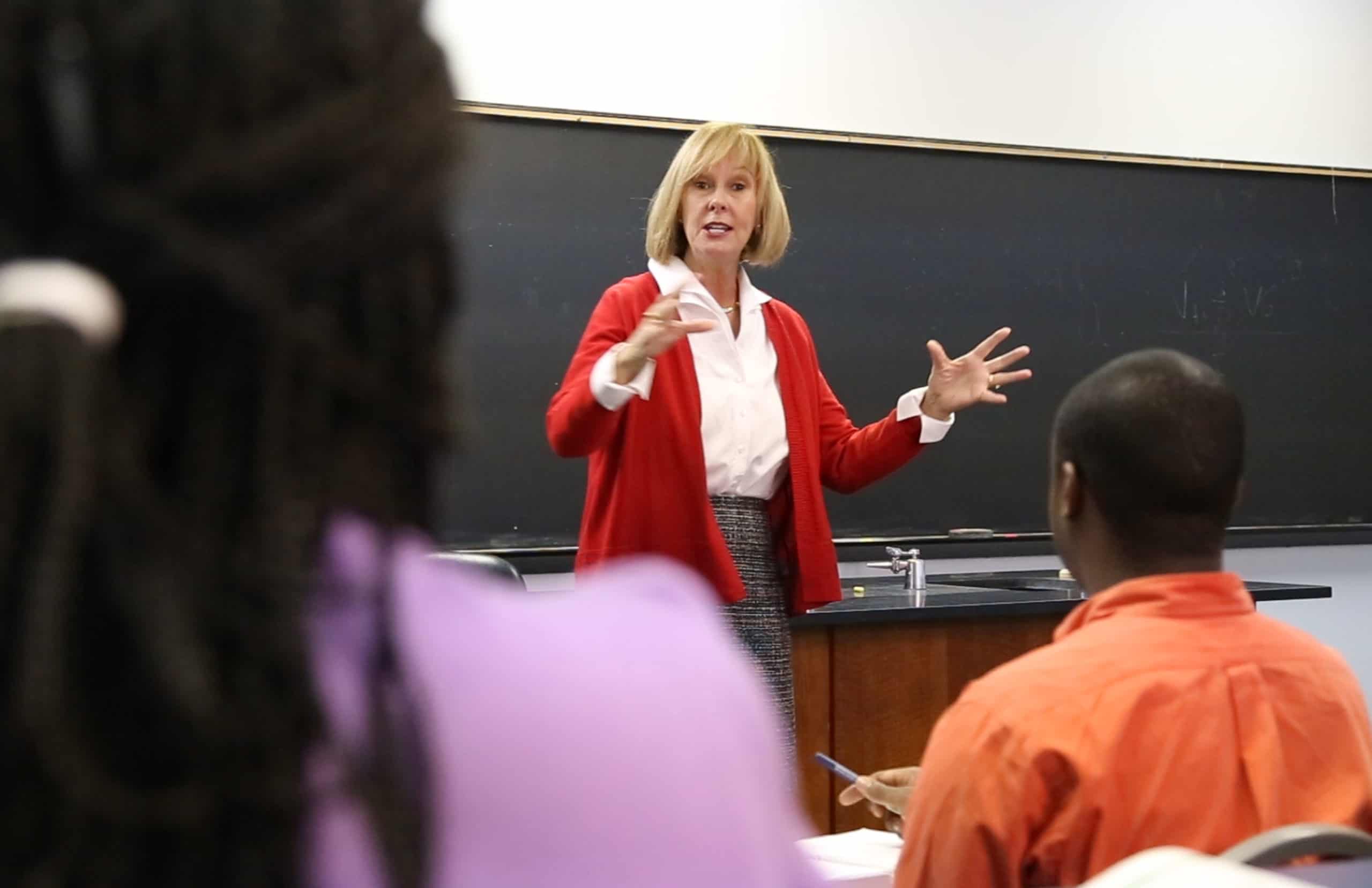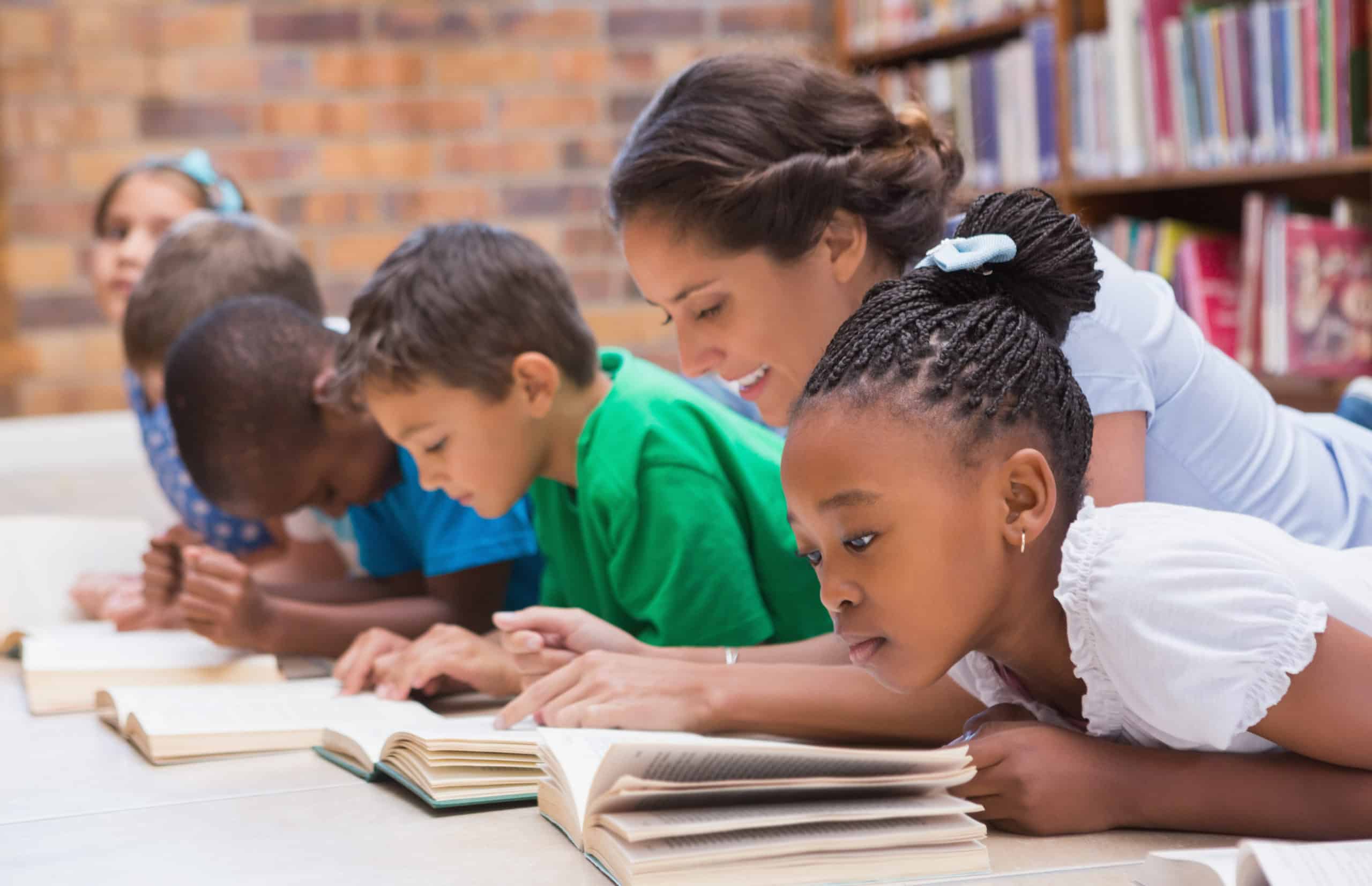 SCHOOL OF EDUCATION
Thousands of teachers, coaches, principals and administrators began their careers on our campus, and more continue to do so.
We're developing new methods, new programs and new processes that will allow us to keep pace with an ever-changing world of education.
In years past, 100% of our graduates have passed the licensure exams required to teach in South Carolina.
SCHOOL OF HEALTH SCIENCES
Our program strives to provide the highest quality baccalaureate, master's, and doctoral degree programs that educate healthcare professionals from the Pee Dee Region and beyond.
Faculty in the School of Health Sciences are active in teaching, research, service, and the majority are doctorally prepared.
Our students are provided with a variety of targeted clinical experiences in many different healthcare environments to expand their understanding of the field.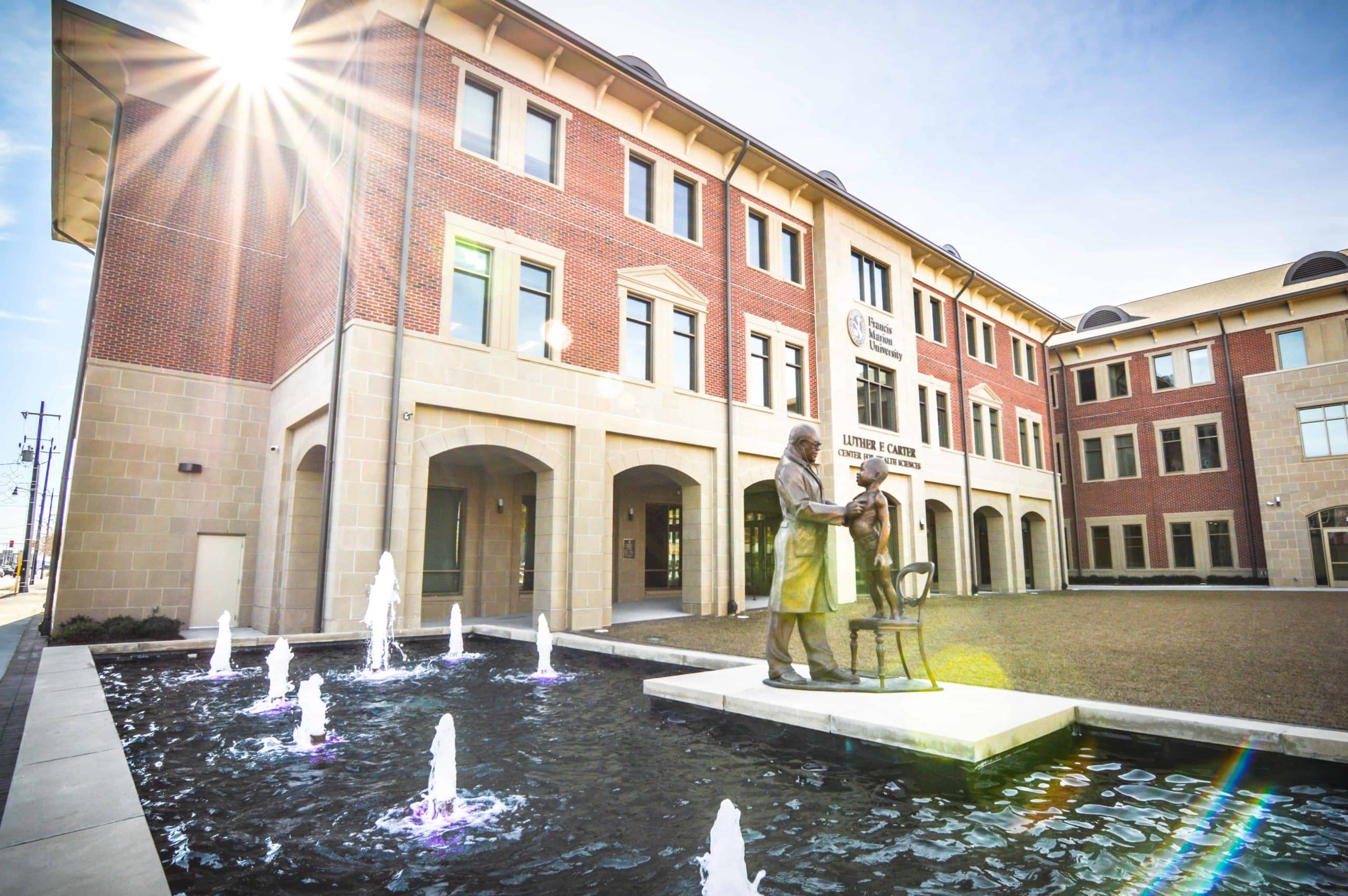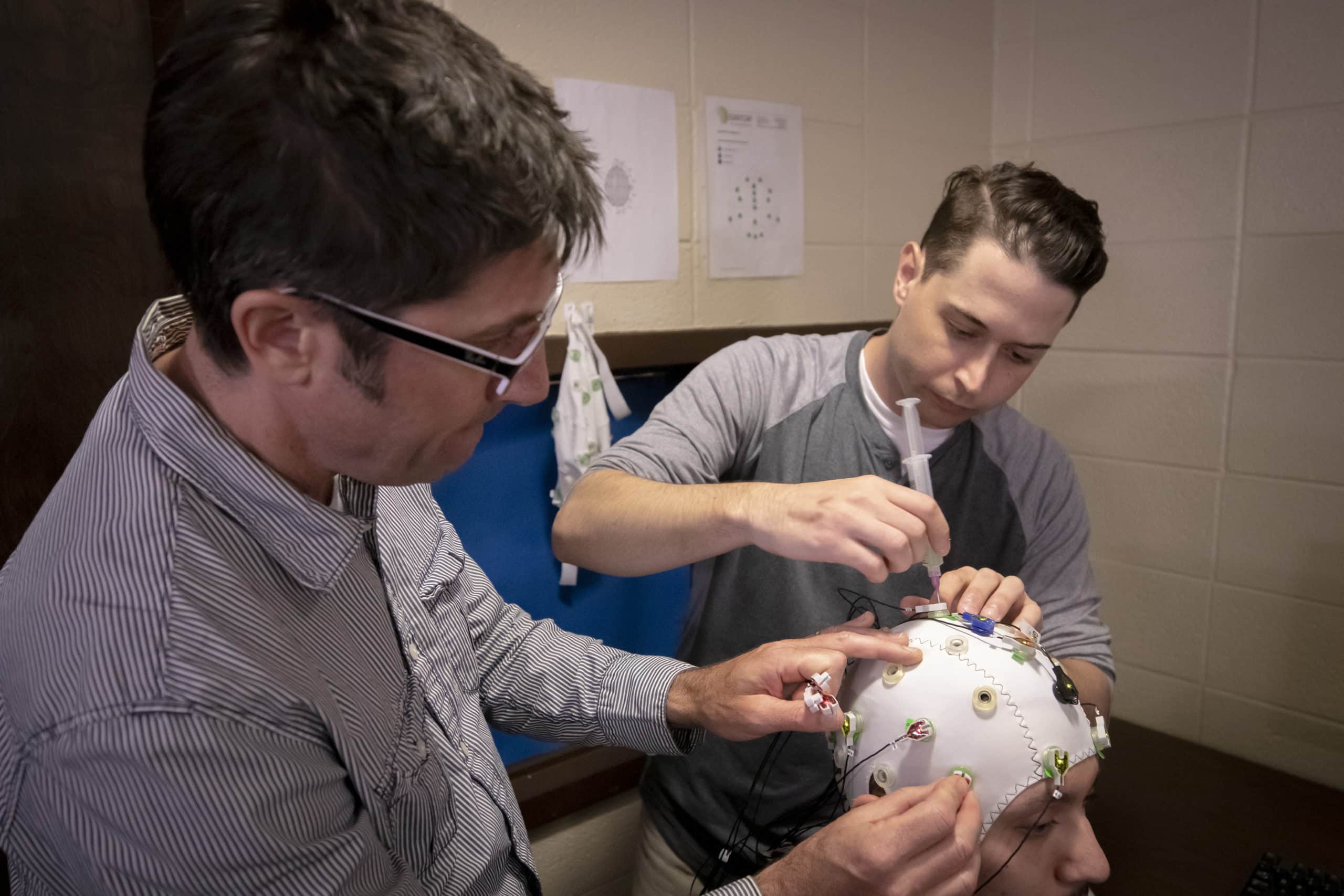 DEPARTMENT OF PSYCHOLOGY
Students in the program develop the knowledge and skills necessary to work as professionals in clinical, school, health, and other community settings as scientist practitioners.
Graduates report that their training occurred in a positive learning environment that recognized and nurtured diversity while emphasizing academic excellence.
An accreditation of a graduate program in applied psychology insures that we provide training in both the science and practice of psychology that meets the highest national standards.
CONTACT US
Francis Marion University
Admissions Office
P.O. Box 100547
Florence, S.C. 29502-0547