Master of Business Administration
Master of Business Administration
Your Path. Your Future. Your Success.
If you are beginning your career, the FMU MBA program provides the necessary management and leadership skills to expand your career opportunities. If you are an experienced professional, the FMU MBA enhances your ability to identify, analyze and solve executive issues within your organization. For all, the FMU MBA provides you with the skills and abilities needed for today's challenges.
For the student with a business undergraduate degree, the program's focus upon the application of analytics, ethics, innovation and global awareness will improve your executive management expertise.
Students with diverse undergraduate degrees such as; math, nursing, biology, engineering, and sociology will expand their knowledge and understanding of business concepts and the application of these concepts for executive decision making.
With the goal of stimulating interactive learning and relationship-building, each course is designed by professors who are committed to providing you with an excellent learning experience. All courses are hybrid.
The program is 30 hours and you may start in the spring, summer or fall.
Testimonials
No matter what profession one had prior to the MBA, you develop a more holistic approach. You are able to discern and pick up on key facts that would have never even entered your thoughts before. It truly is an entirely different mindset. You shift to a broader approach for problem solving.
[FMU's M.B.A. program] has provided a new perspective/broad view on how my individual decision, in my "department" will affect the business as a whole. In other words, it provides the knowledge you need to understand the links between departments and the cause and effect relationship of each decision.
M.B.A. Requirements
To receive a Master of Business Administration Degree from FMU, a student must fulfill the following requirements:
Complete the foundation course, BUSI 605, or appropriate undergraduate course(s) with a grade of C or better. This requirement may be waived at the discretion of the M.B.A. Admission Committee.

Required courses – 30 hours

MBA 700 – Accounting Analysis
MBA 705 – Economic Analysis
MBA 710 – Business Analytics
MBA 715 – Systems Design
MBA 720 – Contemporary Issues in Business
MBA 725 – Applied Marketing
MBA 730 – Leadership and Management
MBA 735 – Operations Management
MBA 740 – Applied Corporate Finance
MBA 745 – Strategic Planning

Although there is no specified order for these courses, there is a strongly recommended course sequence that students should follow to ensure that they possess the entry-level knowledge and understanding assumed by certain M.B.A. courses.
The student must maintain a 3.0 cumulative grade point average on all graduate courses applicable to the particular program and a 3.0 grade point average for all graduate courses.
The student must successfully complete all steps and meet all requirements as outlined for graduate students.
The student should make application for graduation at the beginning of the semester in which the last course(s) will be taken.
M.B.A. in Healthcare Executive Management
The Francis Marion University Master of Business Administration with a concentration in Healthcare Executive Management offers the foundation for the healthcare career. This 30-hour program provides an excellent foundation for those who want to enter the field of hospital administration and for those who are currently working in the healthcare field. The AACSB-International accredited Francis Marion University School of Business and the ACEN accredited FMU Department of Nursing provides the skills and knowledge needed to meet the challenges of healthcare management.
This program has the same admissions requirements as the regular Master of Business Administration program and requires 30 hours of graduate courses. The 18 hours required in business subjects are taught by graduate faculty of the FMU School of Business. The 12 hours of healthcare courses are taught by the graduate faculty of the FMU Master of Science in Nursing.
The FMU MBA-HEM program is structured for the working professional. Online instruction gives you the flexibility to balance your career, personal life, and an advanced degree program. Students are required to come to campus for no more than three Saturdays each semester for MBA classes. This allows for more opportunities for interactive learning and relationship building among students and faculty. All APRN courses are online and do not require classroom instructions.
REQUIREMENTS
Required courses – 30 hours
MBA 700 – Accounting Analysis
MBA 705 – Economic Analysis
MBA 710 – Business Analytics
MBA 720 – Contemporary Issues in Business
MBA 730 – Leadership and Management
MBA 740 – Applied Corporate Finance
APRN 503 – Advanced Research and Evidence-Based Practice
APRN 504 – Health Policy and Leadership
APRN 506 – Health Systems and Risk Management
APRN 713 – Executive Practicum
To receive a Certificate of Healthcare Executive Management from FMU, a student must:
Have completed a MBA degree from an AACSB-accredited institution
Achieve a minimum average of 3.0 in the following courses:

APRN 503
APRN 504
APRN 506
APRN 713
ADMISSION REQUIREMENTS
Applications are accepted throughout the year. However, it is recommended that all information be submitted at least two weeks prior to the start of a semester.It is the applicant's responsibility to gather all materials to compete his/her application. Only those completed (with all materials) will be reviewed by the School of Business MBA Admission Committee.
The applicant must submit specific information to the FMU School of Business Office. The information may be submitted on-line or by print. The on-line application process is available by using the appropriate links.
---
The MBA Admission Committee reviews all application material for evidence of preparation for graduate education in business and for promise of success as a graduate student. Personal interviews with the Director and/or the MBA Admissions Committee may also be required.
The MBA Admission Committee will review each applicant's admission material for evidence of competency in the areas of foundational accounting, applied statistics, finance, and business software applications. Competency is typically demonstrated by academic course(s) or professional certificates. Upon review of the student's admission material, the MBA Admission Committee may require the graduate foundation course, BUS 605 or appropriate undergraduate course(s) to be completed.
Required Documents
Official transcript(s) of all undergraduate and graduate work from accredited institutions indicating having received a baccalaureate degree from a regionally-accredited institution.
An official Graduate Management Admissions Test (GMAT) or Graduate Records Examination (GRE) score. At the discretion of the MBA Admission Committee, this GMAT/GRE requirement may be waived for applicants with advanced degrees and/or professional qualifications/certifications (such as CPA, RN). You must contact the Director of the MBA program to request the waiver process. Waivers are not typically provided for work experience.
At least one, but preferably two or more, letters of recommendation. One letter should discuss your academic abilities.
A personal statement, 500 to 700 words in length, indicating one's career goals and reasons for seeking admission to the MBA program.
Resumé.
A Test on English as a Foreign Language (TOEFL) score for all international applicants for whom English is not their native language. International students must complete the Certificate of Financial Support.
All application materials may be submitted to:
MBA Program
School of Business
Francis Marion University
PO Box 100547
Florence, SC 29502-0547
Faculty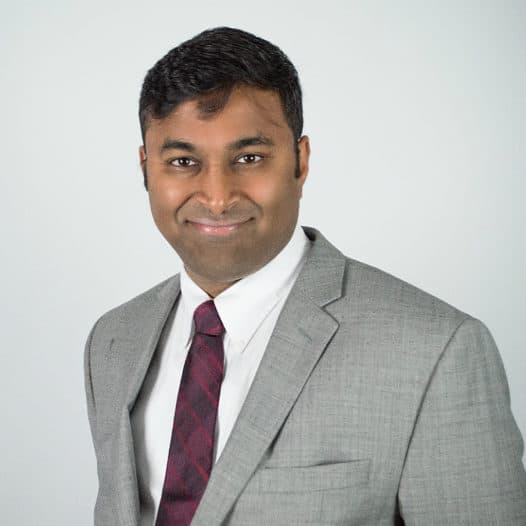 Dean of the School of Business
Eugene A. Fallon Jr. Professor of Management

Office: FH 259A
Phone: 843-661-1420
HRajagopalan@fmarion.edu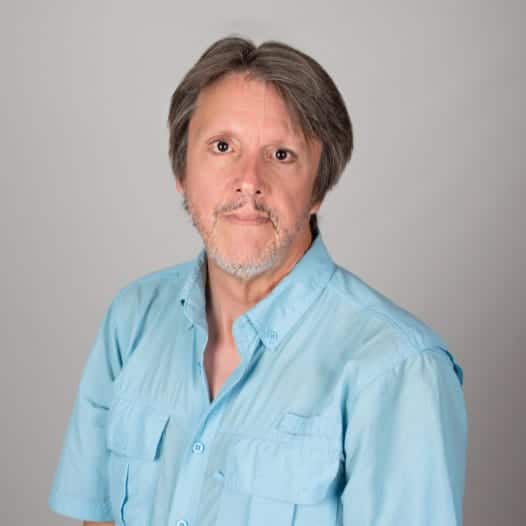 Benjamin Wall Ingram III Professor of Economics
Office: FH 265
Phone: 843-661-1436
bkyer@fmarion.edu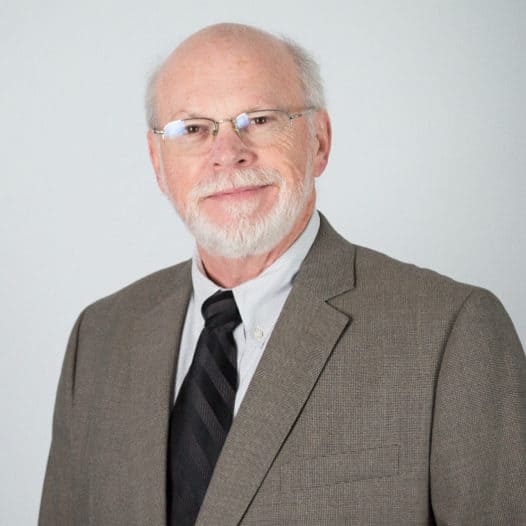 WBSC Professor of Financial Management
Area Coordinator of Finance
Office: FH 232
Phone: 843-661-1415
nriley@fmarion.edu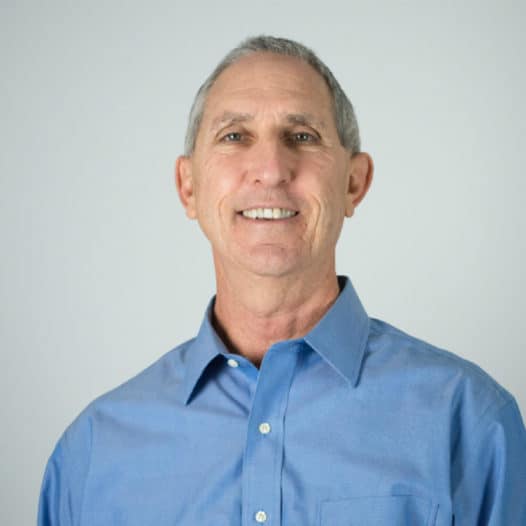 Emeritus Faculty of Business Administration
Years at FMU: 1988-2022
fdavid@fmarion.edu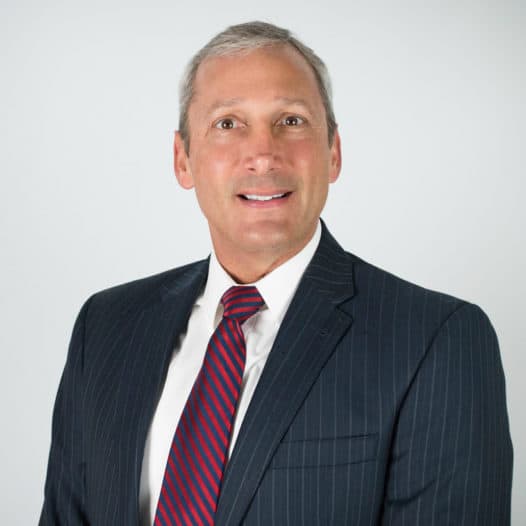 Associate Professor of Management
Nellie Cooke Sparrow Professor of Business
Area Coordinator of Management
Office: FH 263 B3
Phone: 843-661-1433
hsetzler@fmarion.edu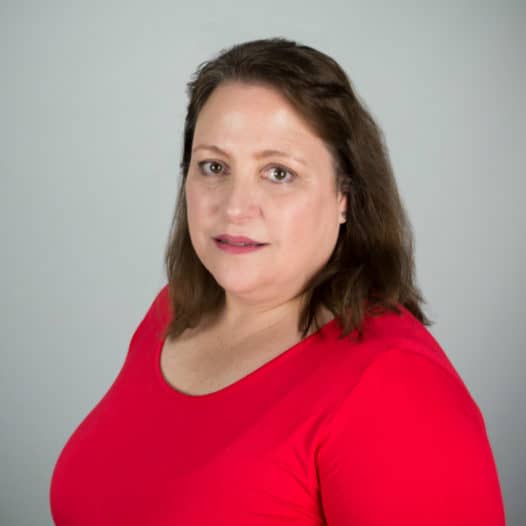 Associate Professor of Management
Office: FH 266
Phone: 843-661-1808
esharer@fmarion.edu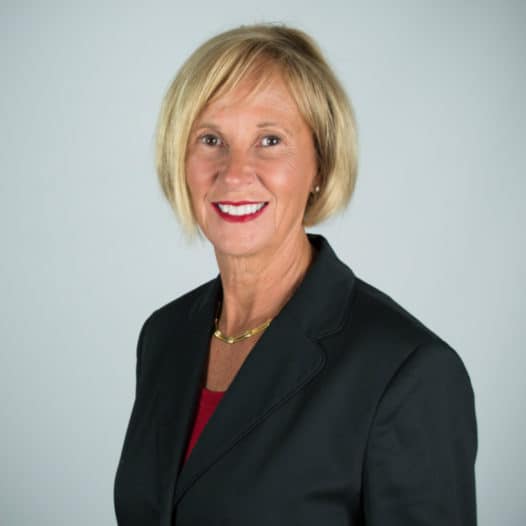 MBA Director
N.B. Baroody Professor of Marketing
Area Coordinator of Marketing
Office: FH 267
Phone: 843-661-1424
klawrimore@fmarion.edu