Francis Marion University offers dual enrollment courses to students in partnering high schools through its Dual Enrollment Program. This program gives qualified students the opportunity to receive college credit for courses while still in high school. Courses are offered at The Continuum, online, and in various partnering high schools.
Courses Offered
The Spring 2022 semester at FMU hosts a plethora of dual-enrollment opportunities for high school students. Classes include Introduction to Business, Probability and Statistics, Elementary Spanish, and much more. Click the link below to view the entire list.
2021-2022 Dual Enrollment Orientation
All new dual enrollment students for Spring 2022 should complete an orientation session. Information regarding these sessions will be sent to new students and be available from the partner high school in December 2021.
2021-2022 Dual Enrollment
Helpful information for students enrolled in dual enrollment courses during the 2021-2022 academic year is found below.
Apply Now
Students wishing to participate in FMU's Dual Enrollment Program should be enrolled in a partnering high school, have a 3.0 or higher cumulative GPA, be juniors or seniors, and receive school permission to participate in the courses. To apply, qualifying students should submit the following:
Select "Dual Enrollment" for application type

A copy of the most recent high school transcript including current class schedule.

Proof of US citizenship (copy of South Carolina driver's license, birth certificate, or passport).
Supporting documents should be submitted to FMU Dual Enrollment, PO Box 100547, Florence, SC 29502, or

[email protected]

.
Learn More
To find out more about what FMU has to offer prospective students, please visit the links below to learn about the Continuum and the admissions process.
Contact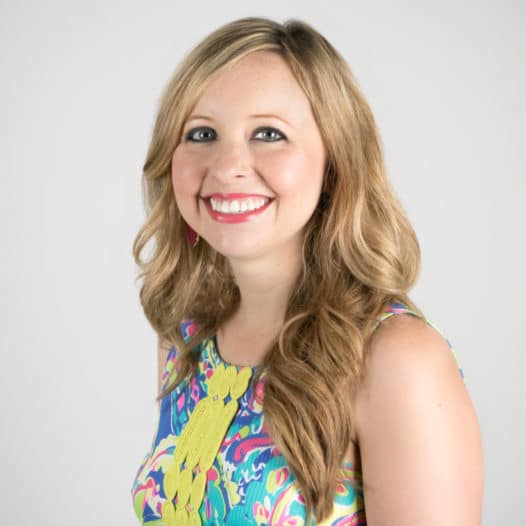 Director of Dual Enrollment and Continuing Education
The Continuum
Phone: 843-374-4215
[email protected]