The Continuum is a dynamic new educational initiative, backed by a powerful partnership among some of the Pee Dee's leading institutions, including Francis Marion University. The Continuum is a regional center for education and workforce development, focused on advancing the knowledge and mastery of innovative and technical skills
FMU Dual Enrollment
FMU courses in a variety of disciplines are offered across The Continuum's many academic tracks. Dual enrollment courses, and courses for traditional students, include English, math, history, biology, chemistry, art, music, business, computer science, education, pre-engineering and pre-nursing.
Instructors from FMU teach courses appropriate to their credentials and abilities. Courses at various academic levels are not be combined, but The Continuum's organizers are firm believers in the educational synergy of the enterprise. Students are able to change tracks and pathways during the course of their education, as new opportunities and interests present themselves.
If you're interested in dual-enrollment at FMU or taking courses at The Continuum, click the links below to find out more.
FMU Business Incubation
The Continuum is also the host for The Kelley Center's second business incubator. The Lake City incubator offers the same benefits as the Florence location and both are designed to foster business growth within the Pee Dee region. Incubator clients receive space and support for a one-year period.
If you're interested in business incubation or assistance at FMU's The Kelley Center for Economic Development, click the links below to find out more.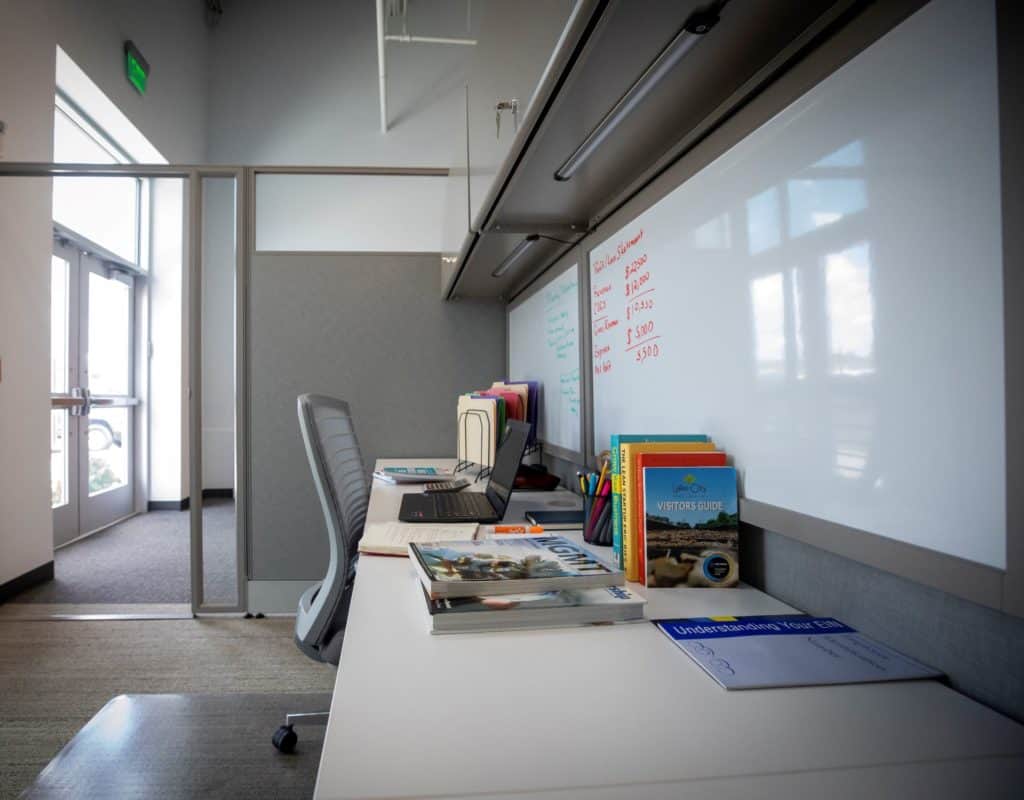 Staff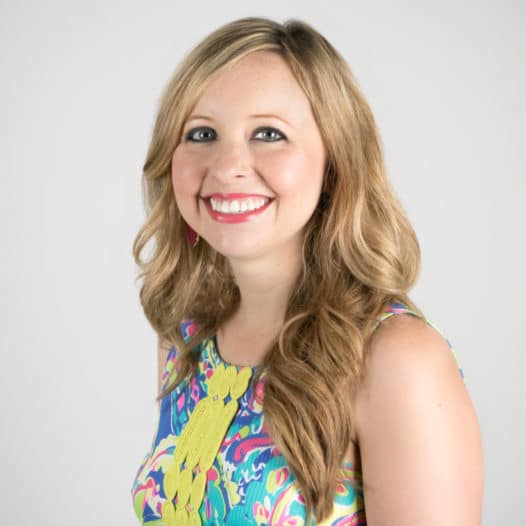 Director of Dual Enrollment and Continuing Education
The Continuum
Phone: 843-374-4215
atodd@fmarion.edu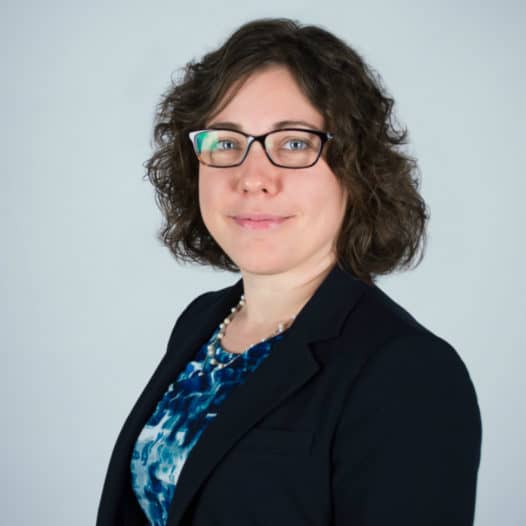 Executive Director
Kelley Center for Economic Development
Florence Office:
University Place, Suite 207
Lake City Office:
The Continuum, Suite 606
Phone: 843-661-1205
bdennis@fmarion.edu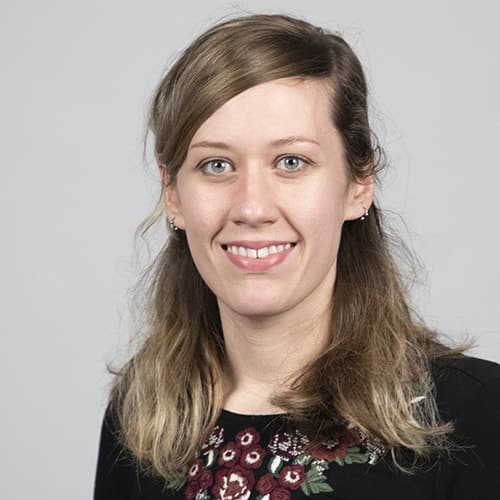 Program Coordinator
Kelley Center for Economic Development
Office: University Place, Suite 206
Phone: 843-661-4606
Jamie.Hopkins@fmarion.edu