Career exploration and advancement
A comprehensive, educational approach to career development
The Career Center supports the educational goals of the University mission statement by providing a comprehensive, educational approach to career development.
Specialized services, programs, and strategies are designed and targeted for FMU students and alumni. Some of these services and programs include the following:
Proving personalized career counseling
Critiquing resumes
Guiding career exploration
Teaching job search strategies
Organizing job fairs
In addition, the Career Center also provides specialized services, programs, and strategies designed and targeted to assist FMU faculty, FMU student organizations, and the employers and recruiters with whom we work.
The Career Center plays an integral role in the blending of the academic, personal, and professional development of our students, while providing a link for students to the world of work.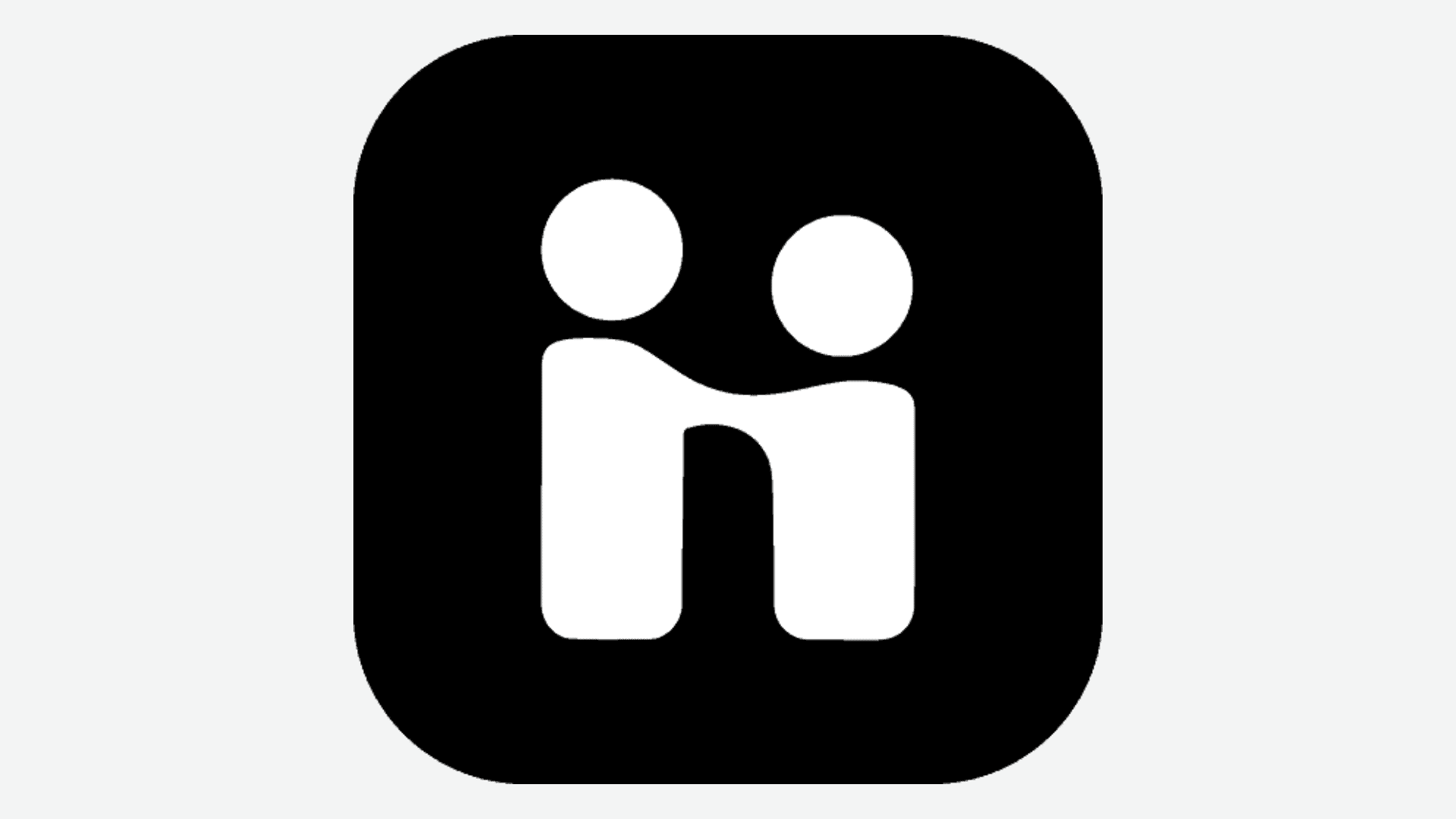 Handshake
Francis Marion University's Career Center is pleased to introduce Handshake, a professional networking site connecting students and alumni with employers.
Handshake users can design profiles to convey academic accomplishments, work experiences, and career goals. The site will connect FMU students and alumni with a wide array of internship and job opportunities from multiple industries.
Students may also make appointments with Career Center staff via Handshake. Please see the link below for directions on how to make an appointment.
FREQUENTLY ASKED QUESTIONS
CENTER HOURS
Monday-Friday: 8:30 am – 5:00 pm
Saturday-Sunday: CLOSED
FACULTY & STAFF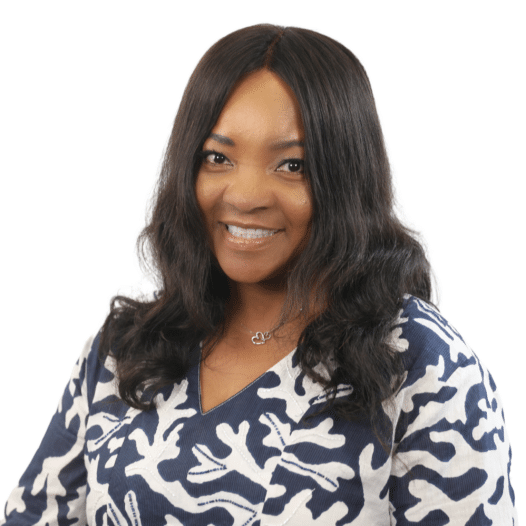 Administrative Assistant - The Career Center
Office: FH 220
Phone: 843-661-1676
jsmith@fmarion.edu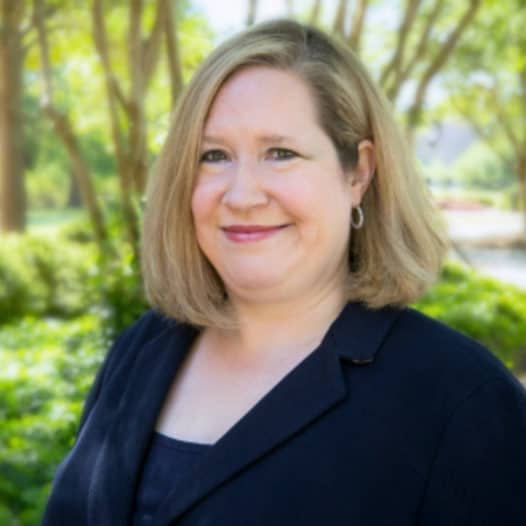 Associate Provost for Advising, Professor of English
Office: FH 220
Phone: 843-661-1520
jkunka@fmarion.edu