School of Health Sciences
The School of Health Sciences at Francis Marion University strives to provide the highest quality baccalaureate, master's, and doctoral degree programs that educate healthcare professionals from the Pee Dee Region, the state of South Carolina, and beyond who will provide quality care to diverse patients and families.
Read more about our programs in the Dean's Welcome Address, or explore any individual program using the links below.
Explore our academic programs
Master of Science in Physician Assistant Studies (MSPAS)
Master of Speech-Language Pathology (MSLP)
Bachelor of Science in Healthcare Administration (BS)
The School of Health Sciences programs are housed in two beautiful buildings:
Carter Center for Health Sciences
200 W Evans St | Florence, SC 29501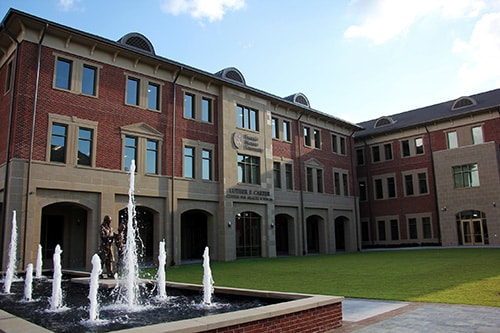 Lee Nursing Building
4822 E Palmetto St | Florence, SC 29506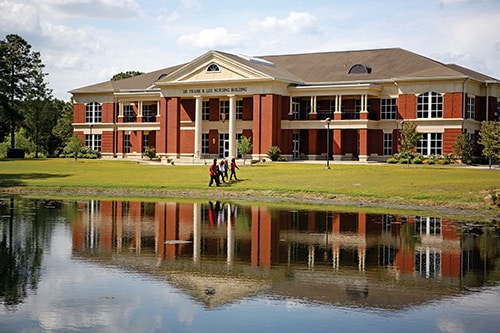 Recruitment Opportunities
The School of Health Sciences often visits high schools, technical colleges, hospitals and other organizations for career fairs and educational fairs. If your school or organization is interested in having representatives come and speak to your group about the different educational opportunities we offer, please email Ms. Robyn Morgan to set this up.