Mission Statement
The mission of the Francis Marion University Department of Nursing is to prepare graduates to function competently as caring, professional nurses in a variety of healthcare settings. The program endeavors to instill in students the value of lifelong learning.
For students who don't yet have a nursing license.
For nurses interested in furthering their education.
Practice-oriented terminal degree program.
Family Nurse Practitioner program.
Psychiatric Mental Health Nurse Practitioner program.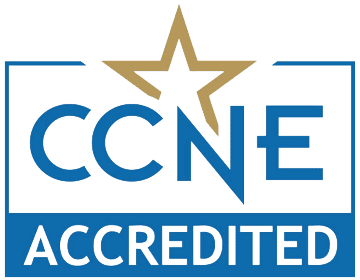 Program Accreditation
The baccalaureate degree program in nursing/master's degree program in nursing and/Doctor of Nursing Practice program at Francis Marion University is accredited by the Commission on Collegiate Nursing Education.
Professional Licensure Requirements
Student Achievement Outcomes
BSN Program Outcomes
NCLEX-RN pass rates, job placement rates, and completion rates
MSN Program Outcomes
Certification exam pass rates, job placement rates, and completion rates
Please note that the Certified Nurse Educator (CNE) exam for Nurse Educator students is voluntary and not required.
DNP Program Outcomes
Certification exam pass rates, job placement rates, and completion rates
Student achievement outcomes were last updated September 8, 2022.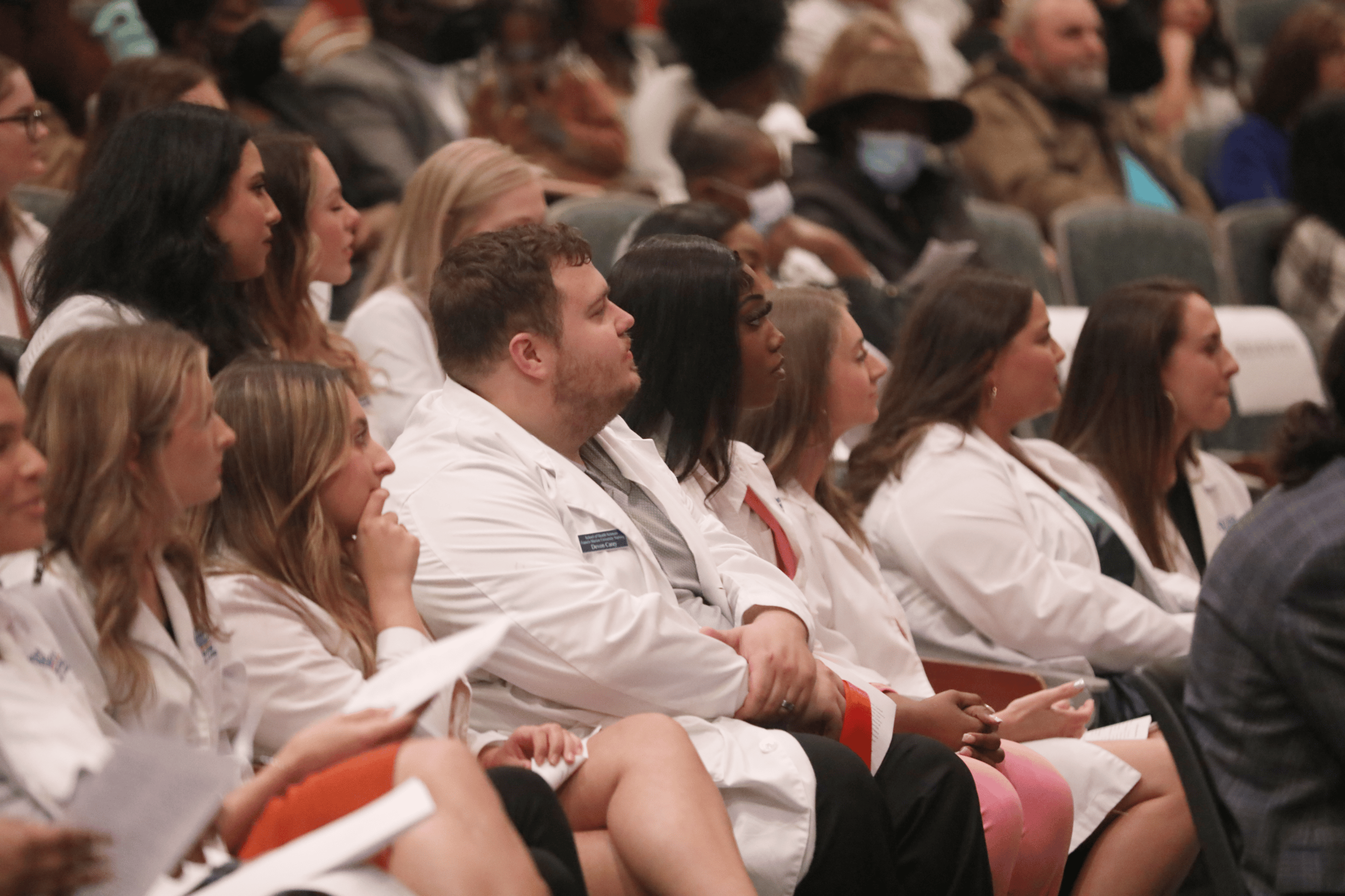 COVID-19 Vaccination
Francis Marion University (FMU) does not require either the influenza or COVID-19 vaccination for students as a condition of enrollment or attendance; however, many of our practice partners, where nursing students complete clinical rotations, including McLeod Health and MUSC Health Florence, require their employees to be fully vaccinated. Students and nursing clinical instructors are included in this mandate.
Fully Vaccinated is defined as completion of both first and second doses of Moderna or Pfizer vaccines, or the single dose of Johnson and Johnson.
It does not require booster shots to be fully vaccinated at this time.
Clinical sites can implement and modify these requirements as they see fit.
FMU nursing must adhere to any requirements in order to provide student experiences at these sites.
Students who are not vaccinated must submit a request for exemption. Failure to submit this form will result in the student not being able to complete required clinical hours and subsequent withdrawal from the nursing program.
Decisions about requests for exemption are made by the clinical agencies. Students who have their requests denied will be unable to complete their required clinical hours and subsequently withdrawn from the nursing program.
Since clinical site availability is a complex issue, students will not be moved to various clinical sites in an attempt to identify a site that may approve an exemption.
Students must comply with all clinical requirements in order to proceed in the program.