FMU and Local Economic Development
Francis Marion University is dedicated to serving its students, as well as its community through various enterprises. The Kelley Center for Economic Development engages in small business assistance and incubation to strengthen developing businesses. The Continuum is the result of various partnerships with the goal of educating and preparing the leaders and workers of tomorrow through dual-enrollment and specialized courses. It is also where The Kelley Center operates their Lake City business incubators.
The Kelley Center
The FMU Kelley Center for Economic Development is dedicated to the economic growth of the region through business incubation, small business outreach, and various regional economic development initiatives. The Kelley Center also managed the North Dargan Innovation Center in partnership with the City of Florence from October 2016 to January 2019. Under the Kelley Center's direction, the North Dargan Innovation Center created an environment that has a proven track record of business incubation and for supporting regional start-up and existing businesses through small business assistance.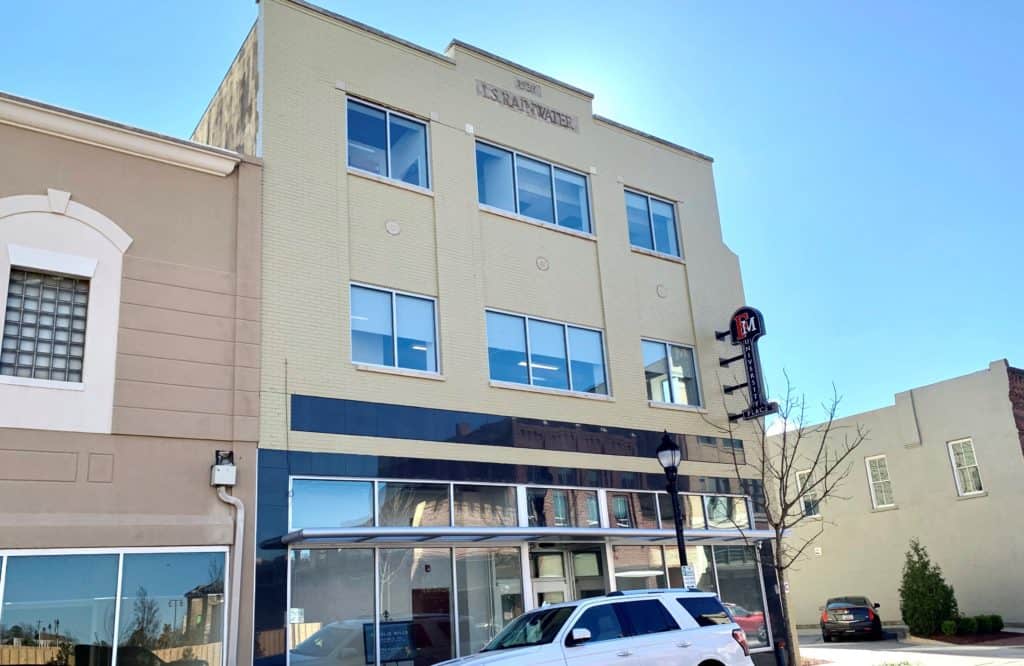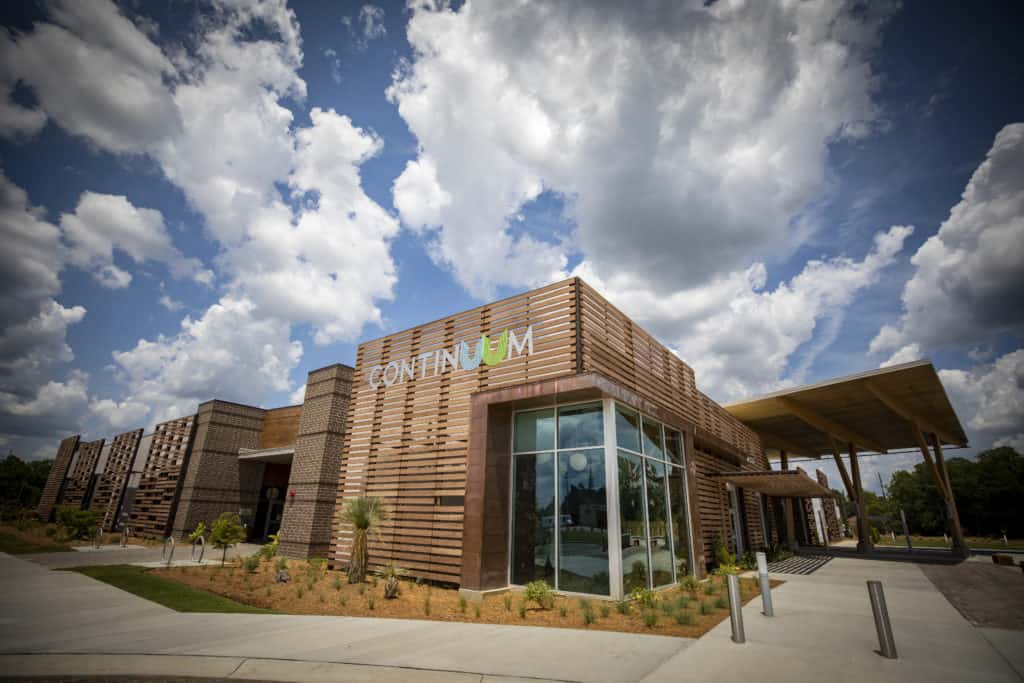 The Continuum
The Continuum is a dynamic new educational initiative, backed by a powerful partnership among some of the Pee Dee's leading institutions, including Francis Marion University. The Continuum is a regional center for education and workforce development, focused on advancing the knowledge and mastery of innovative and technical skills.
FMU courses in a variety of disciplines are offered across The Continuum's many academic tracks. Dual enrollment courses, and courses for traditional students, include English, math, history, biology, chemistry, art, and much more.