Disability services
Accommodations for qualified students
The Office of Counseling and Testing coordinates reasonable accommodations for qualified students with documented disabilities who are attending Francis Marion University.
Students with disabilities are encouraged to contact the office at least two weeks before starting classes at Francis Marion University.
Accommodations Process
At the beginning of each semester, the Office of Counseling and Testing will write a faculty notification letter and will address it to each of the student's professors. The letter verifies registration with the office and lists the accommodations a student is eligible to receive.
The letters are confidential and do not reveal the nature of a student's disability unless a student has given permission for specific information to be shared (e.g, a list of seizure precautions for a student with a seizure disorder).
Letters are emailed to professors the day before classes begin.
In order to provide most accommodations, it is necessary for the Office of Counseling and Testing to notify professors that a student has registered with disability services. In most cases, this involves the sharing of a student's name and disability-related needs, not the specifics of the disability.
A student's qualifying documentation is housed in the Office of Counseling and Testing. It is rarely shared with other University staff, unless the student has given permission to do so. The documentation may be shared on a "need to know" basis in the case of an emergency or if a student complaint is being investigated.
A student is expected to work directly with each professor involved in the accommodations process. For example, if a student is eligible for alternate test-taking conditions (i.e., extended time, reduced-distraction environment), the student should let his or her professor know about the intention to use the accommodation(s) at least one week before a scheduled test.
If the student does not provide timely notice, the professor is not obligated to provide the accommodation.
Students should meet with the Assistant Director or Director of Counseling and Testing periodically to discuss academic progress. Please notify our office immediately if there are any problems in securing approved accommodations.
FACULTY & STAFF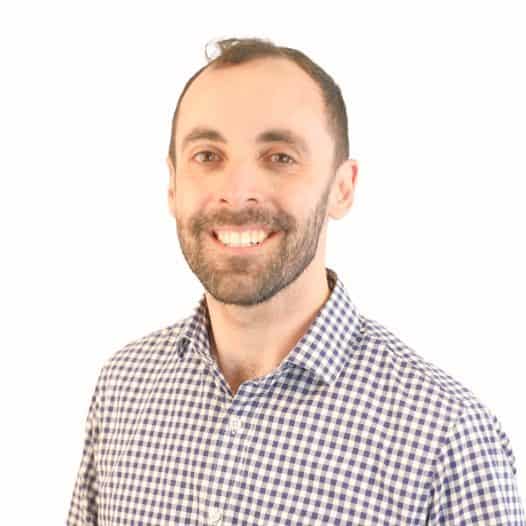 Director of Counseling & Testing
Office: EFB
Phone: 843-661-1841
Will.Hunter@fmarion.edu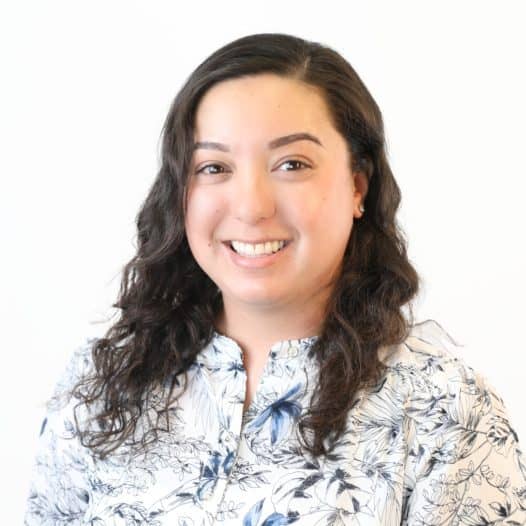 Assistant Director of Counseling and Testing
Office: EFB
Phone: 843-661-1842
Carolyn.Bazen@fmarion.edu