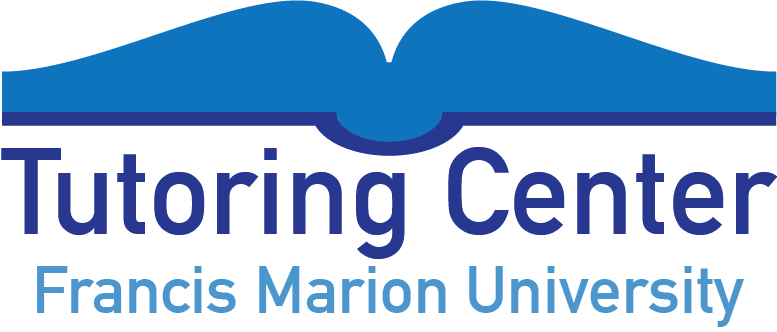 The FMU Tutoring Center, located in Founders Hall 220A, is a resource designed to assist all students in subject-specific tutoring for their courses at FMU, with a goal of improving understanding, study skills, and proficiency.
FMU Tutoring Center Schedule - Fall 2017
The Tutoring Center is located in Founders Hall 220A, and all tutorials take place there. Book your tutorials through our website by clicking here
Monday – Thursday: 9:30 a.m. – 8:00 p.m. and Friday: 9:30 a.m. – 1:30 p.m.
You can also make an appointment by visiting us in the Tutoring Center in Founders Hall 220A or phoning ahead at 843-661-1675. If you have any questions about our services, please contact us.
Contact Information
Department Phone: (843) 661-1675
Fax: (843) 661-1373