Administration & Planning
The Division of Administration is responsible for human resources, computing services (both administrative and academic), institutional research, planning, institutional effectiveness, instructional technology, telephones, payroll, and inventory.
Human Resources
One of Francis Marion University's greatest assets is its people. FMU's staff and faculty strive daily to create a warm and vibrant educational environment for our students. Human Resources supports the faculty and staff by providing essential vocational information and services.
Accreditation
Francis Marion University is accredited by the Southern Association of Colleges and Schools Commission on Colleges to award baccalaureate, masters, specialist, and professional doctorate level degrees.
Campus Technology
We envision a campus community that incorporates technology as a transforming influence in teaching and learning, where students and faculty are comfortable using and integrating technology across the curriculum; where administrative functions are fully automated, thereby allowing more of the energy and resources of the University system to be focused on teaching/learning as the central reality; and where technology can support the institution in realizing its distinctive mission through a trained and caring information technology team.
Affirmative Action
Francis Marion University is dedicated to equal opportunity through affirmative action within the University community. The University's affirmative action program is designed to provide equal consideration of all applicants for faculty and staff positions, for all faculty members in the tenure and promotion process, and for administrators and other staff members seeking promotions and upgrades, as well as for students seeking admission, financial aid, and equality in academic and athletic programs.
Title IX
Francis Marion University (FMU) is committed to providing a healthy living, learning, and working community with an atmosphere that emphasizes the dignity and worth of all individuals within that community. Towards that end, we promote personal integrity, civility and mutual respect, and an environment that is free from sexual misconduct and discrimination.
Counseling and Testing
The Office of Counseling and Testing helps students enhance their academic and personal well being. We support the educational mission of Francis Marion University by helping students cope with college and life pressures that threaten persistence in college and enhance or learn skills that optimize personal effectiveness and by coordinating testing services for the University.
The Offices of Institutional Planning, Research, and Effectiveness serve the university mission through comprehensive planning and continuous advancement of the collection, analysis, and dissemination of data. The offices provide support to the campus community through interdepartmental data collaborations, accountability for internal and external reporting, and resources for outcome assessment and plans for growth.
Staff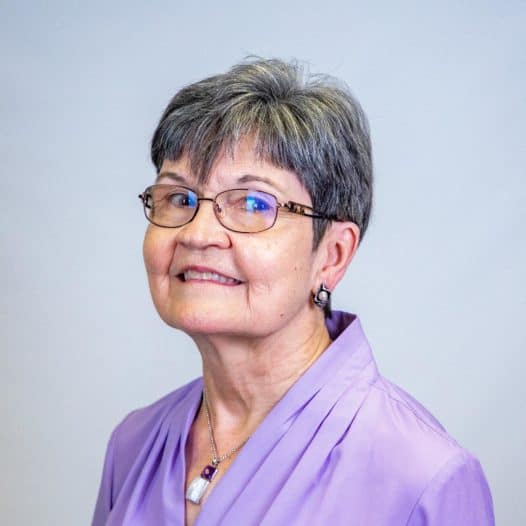 Vice President for Administration and Planning
Hugh K. Leatherman Professor of Public Service
Professor of Psychology

Office: SAB 105
Phone: 843-661-1140
cwages@fmarion.edu