Institutional Effectiveness
Institutional Effectiveness
The Office of Institutional Effectiveness encourages continuous assessment and improvement of academic programs, student support offices, and administrative services by providing leadership and actively participating in the strategic planning and evaluation processes for the University.
Program & Department Reports
Francis Marion University's programs and departments are engaged in continuous improvement.  They are committed to a collaborative-process that involves the review of departmental Institutional Effectiveness (IE) reports by the university IE committee.  The main components of an IE report include revisiting and revising (i.) mission statement, (ii.) program outcomes, (iii.) student learning outcomes (SLOs), (iv.) assessment of SLOs, (v.) analysis of SLO results, and (vi.) planned improvements based on these results.
Academic, Student, & Administrative Support Service Reports
Academic, student, and administrative support service units at Francis Marion University are committed to ongoing and continuous improvement.  All units engage in a process that involves regular review of operational activities, establishment of goals and outcomes, assessment of outcomes, validation of results, and designing planned improvement based on assessment results.
2018-2019
ASA Support Services 2018-2019 (Cumulative Reports)
A. Academic & Student Support Service Reports
B. Administrative Support Service Reports
General Education Reports
The General Education Reports emphasizes and illustrates the connections between The General Education Goals, Student Learning Outcomes, and The General Education Requirements.
National Survey of Student Engagement Reports (NSSE)
According to the National Survey of Student Engagement Survey (NSSE), the survey "… reflect behaviors by students and institutions that are associated with desired outcomes of college. NSSE doesn't assess student learning directly, but survey results point to areas where colleges and universities are performing well and aspects of the undergraduate experience that could be improved".
Francis Marion University Exit Survey
Francis Marion University indirectly assesses students behaviors by engaging students in the Francis Marion University Exit Survey.  The survey addresses i.) student demographics, ii.) reason for attending FMU, iii.) financial obligations iv.) perception of FMU support services v.) future formal education vi.) FMU educational experiences, and vii.) employment and experience.
Spring 2019
FMU Exit Survey – Spring 2019
Staff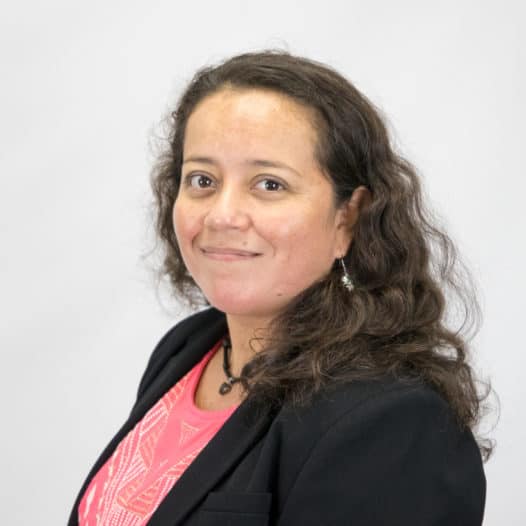 Director of Institutional Effectiveness
Instructor of Mathematics
Office: SAB 111 H
Phone: 843-661-1559
mbrauss@fmarion.edu