 Experience, travel - these are an education in themselves. Francis Marion University works hard to create a variety of interesting and rewarding travel experiences for our students. Our semester-long exchange programs — the core of FMU's international programs — are unrivaled for transformative power. Students who spend a full semester abroad are never the same again. We encourage students to give this concept full consideration. We currently have ten full semester exchange partners in five different countries, with more on the way. There's an experience here for everyone.
Other programs also include travel studies to unique locations like the Wildsumaco Biological Research station in Ecuador or the European Academy in Otzenhausen, Germany.
FMU's International Programs also include students coming to FMU from overseas, an enriching adventure that changes lives for those students, and for their new-found classmates at FMU.
FMU's office of International Programs looks forward to serving more and more students each year — no matter which direction they're traveling.
Travel Studies
Travel studies are short-term experiences that allow students the opportunity to…
Faculty Research
Our faculty is dedicated to research aimed to enhance the experience for students involved in our international programs.
International Students
International students have the opportunity to come from all over the world to seek a degree at Francis Marion University.
News in International Programs
Contact Us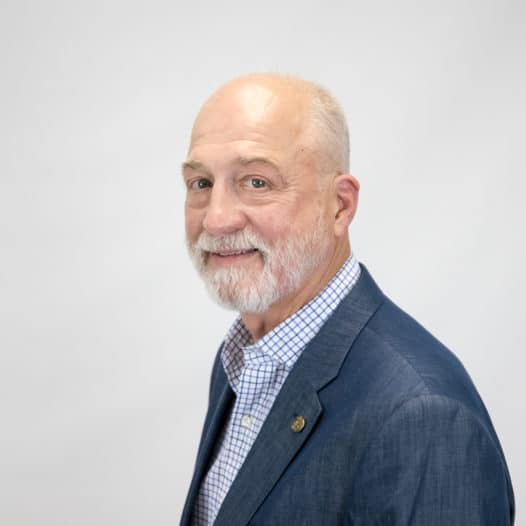 Professor of Philosophy & Religious Studies
Director of International Programs
Office: HC 107
Phone:843-661-1657
jblackwell@fmarion.edu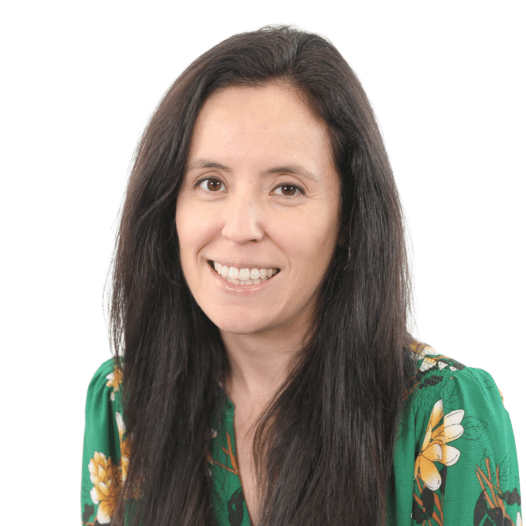 Assistant Coordinator for International Programs, Honors and McNair
Office: HC 103
Phone: 843-661-1647
Melissa.Dungan@fmarion.edu