The Office of Counseling and Testing (OCT) helps students enhance their academic and personal well being. We support the educational mission of Francis Marion University (FMU) by helping students cope with college and life pressures that threaten persistence in college and enhance or learn skills that optimize personal effectiveness.
We also support the academic goals of FMU by coordinating testing services for the University (e.g., testing accommodations for students with disabilities, administering exams such as CLEP, MAT, and proctoring exams for those in distance education courses).
The Office of Counseling and Testing is located in the Education Foundation Building
adjacent to campus (the building faces U.S. Highway 76 and the street address is 121 S. Evander Drive).
Student Health Services is also located in this building.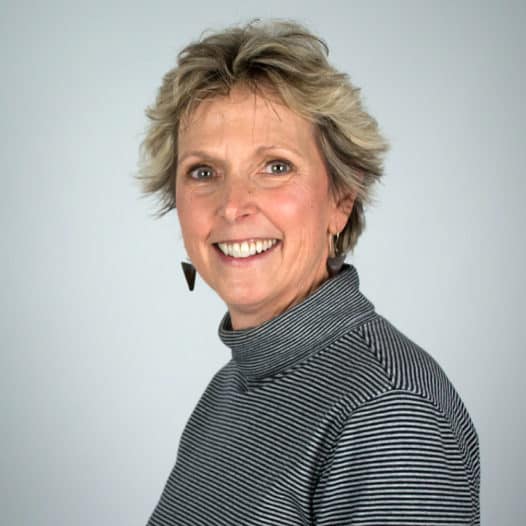 Director of the Office of Counseling and Testing
Part-time Lecturer in Psychology
Office: EFB
Phone: 843-661-1841
rlawson@fmarion.edu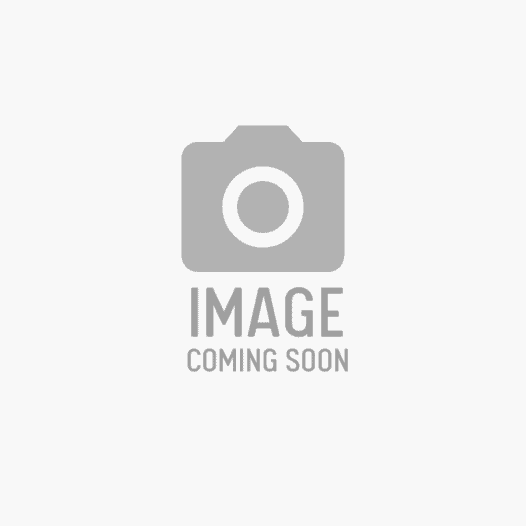 Assistant Director of Counseling and Testing
Part-time Instructor of Psychology
Office: EFB
Phone: 843-661-1842
kduncan@fmarion.edu