Office of Counseling and testing
Optimizing personal effectiveness
The Office of Counseling and Testing (OCT) helps students enhance their academic and personal well being. We support the educational mission of Francis Marion University (FMU) by helping students cope with college and life pressures that threaten persistence in college and enhance or learn skills that optimize personal effectiveness.
We also support the academic goals of FMU by coordinating testing services for the University (e.g., testing accommodations for students with disabilities, administering exams such as CLEP, MAT, and proctoring exams for those in distance education courses).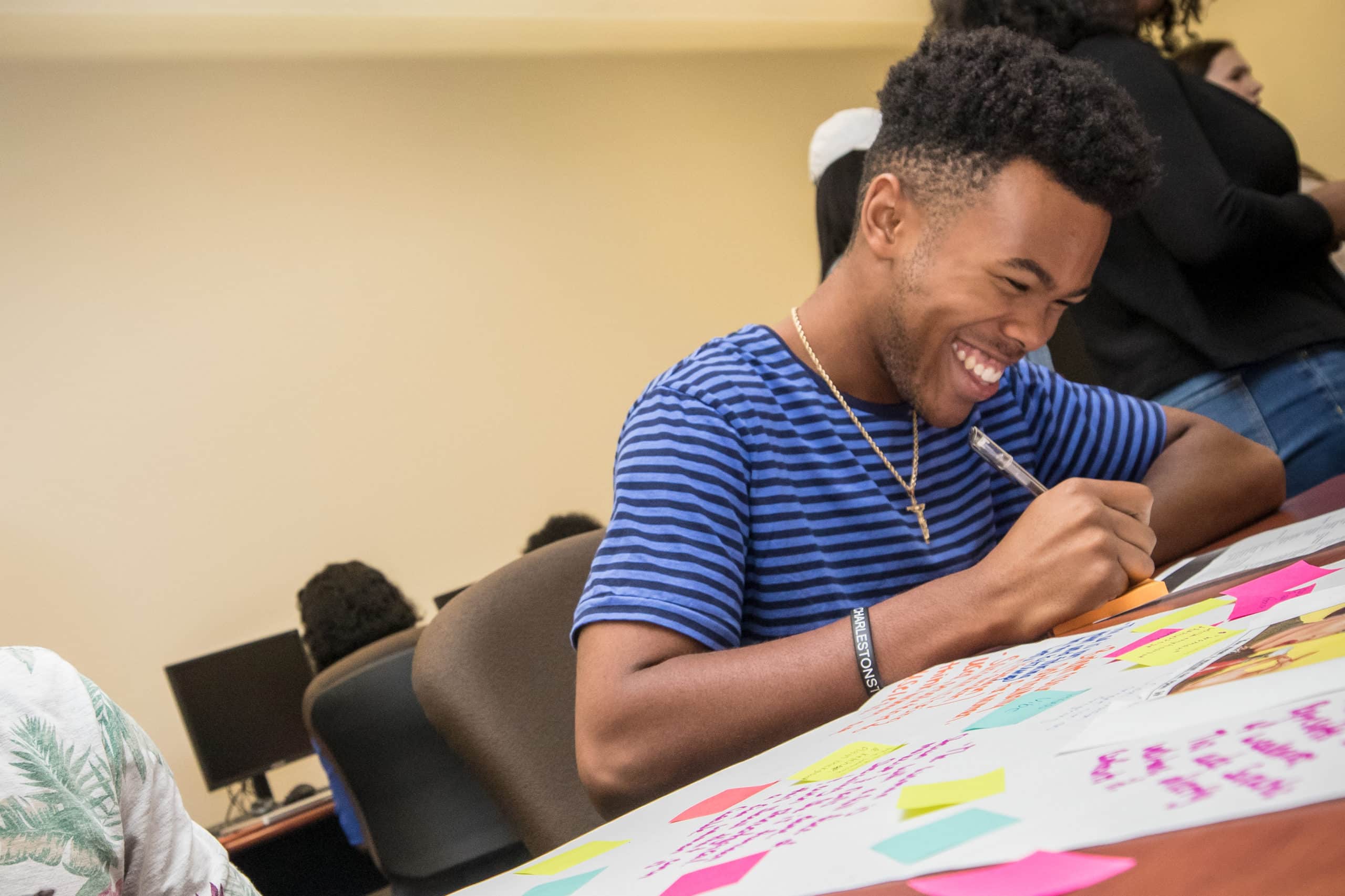 Schedule an Appointment
The FMU Office of Counseling and Testing available to help FMU students with their wellness and testing needs. Click here or use the button below to make a counseling session appointment with a counselor, discuss possible needed disability accommodations with our office, or schedule a testing appointment with our Testing Center. If you are wanting to schedule a CLEP, ACT, DANTES, or MAT test, please call our office at 843-661-1840, online scheduling is not available for these tests at this time.
You will receive a confirmation email when you've scheduled an appointment outlining next steps. Both in-person and virtual options (e.g., video or phone) are available for students related to our counseling services as well as disability consultations. Please specify when making your appointment, which option you'd prefer. Our testing services are in-person only at this time.
Location
The Office of Counseling and Testing is located in the Education Foundation Building adjacent to campus. The building faces U.S. Highway 76 and the street address is 121 S. Evander Drive.
Student Health Services is also located in this building.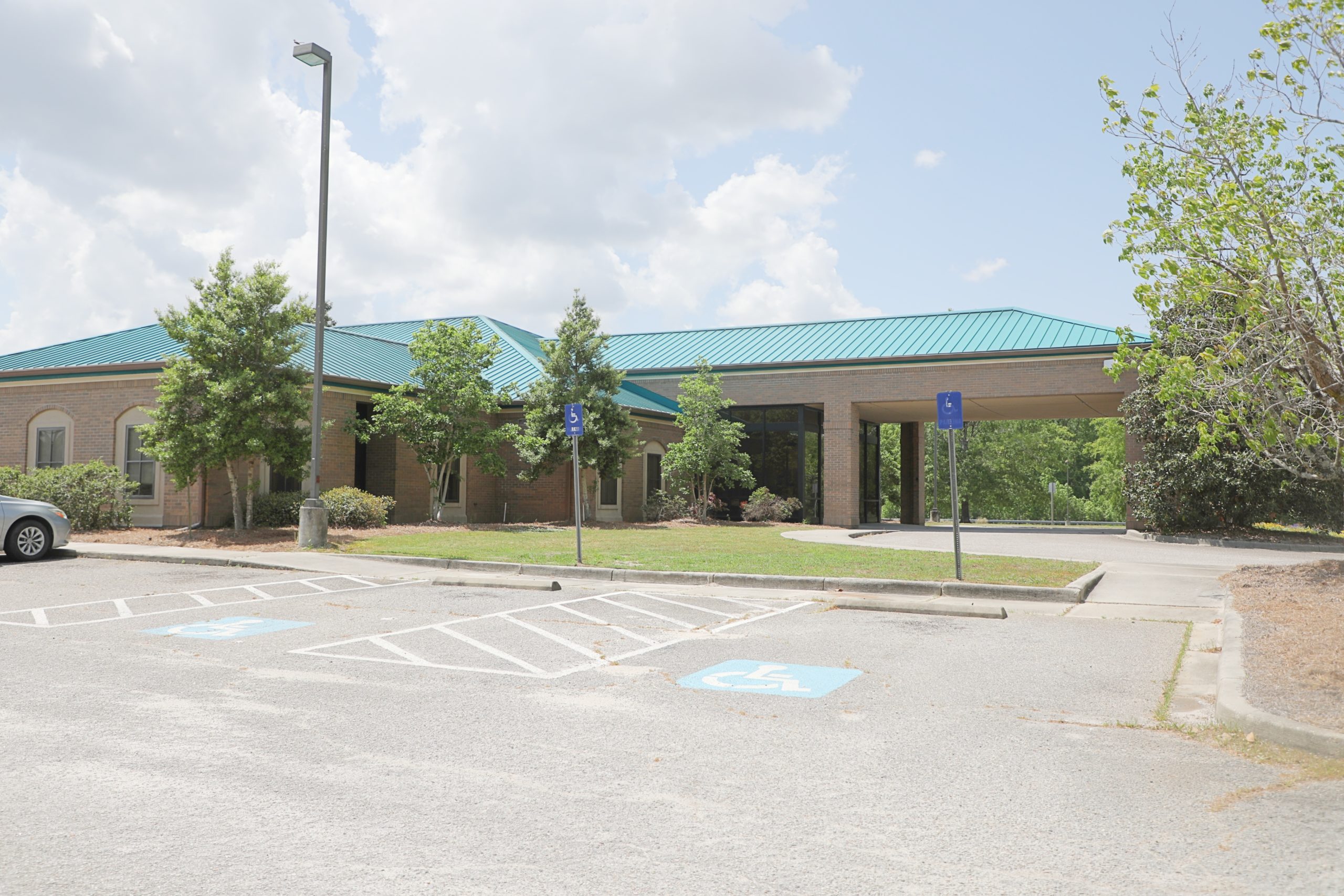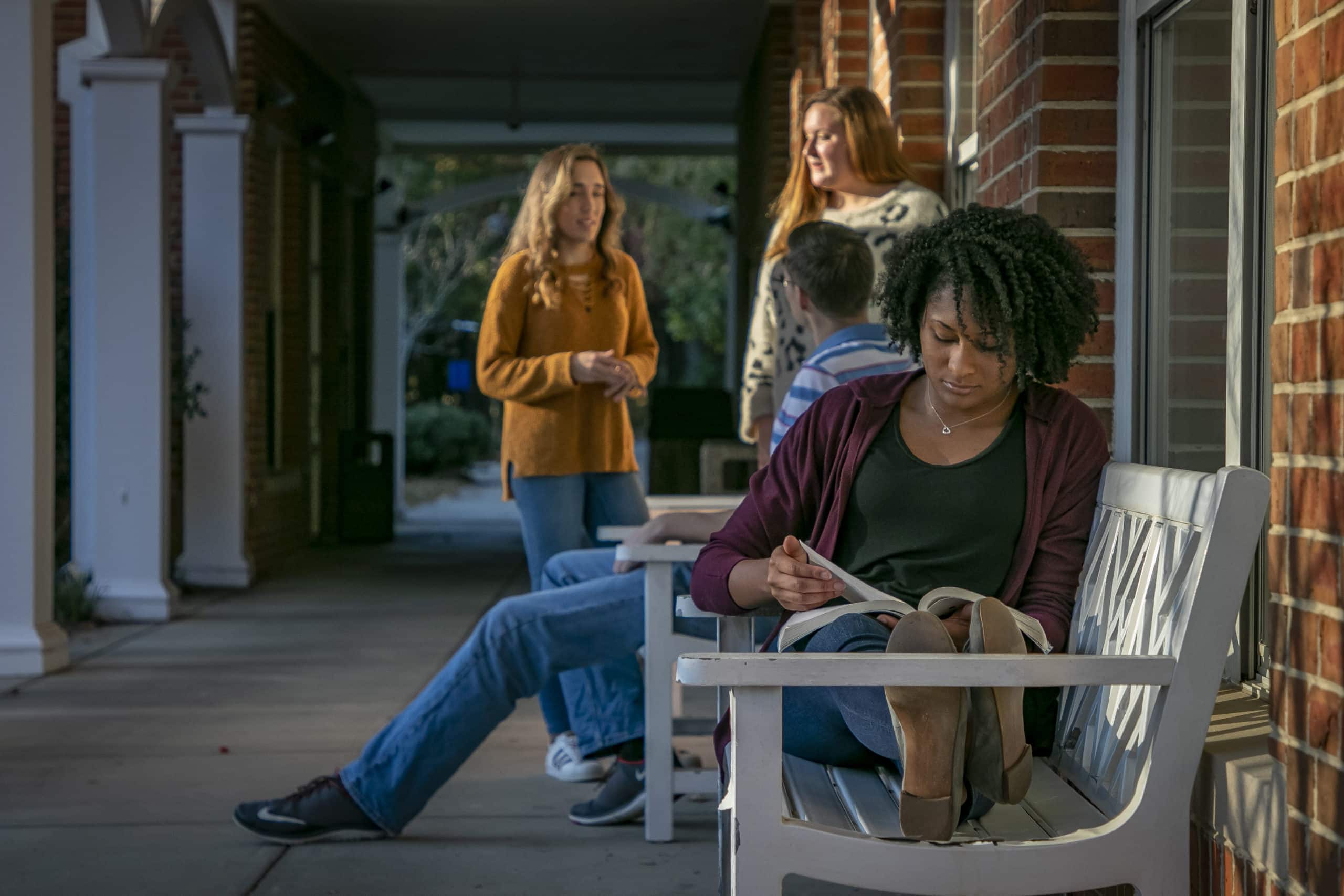 Services
A variety of services and accommodations are offered through the Office of Counseling and Testing.
FACULTY & STAFF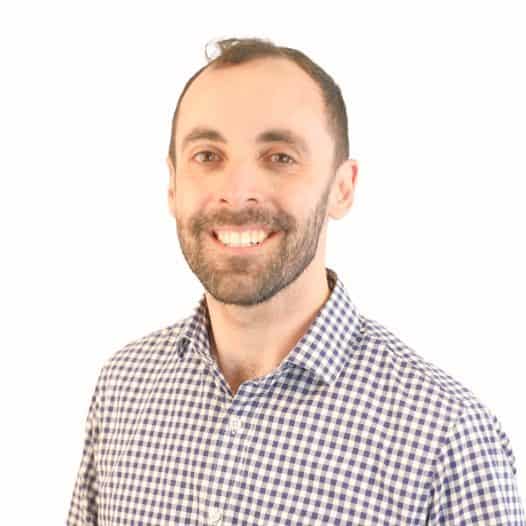 Director of Counseling & Testing
Office: EFB
Phone: 843-661-1841
Will.Hunter@fmarion.edu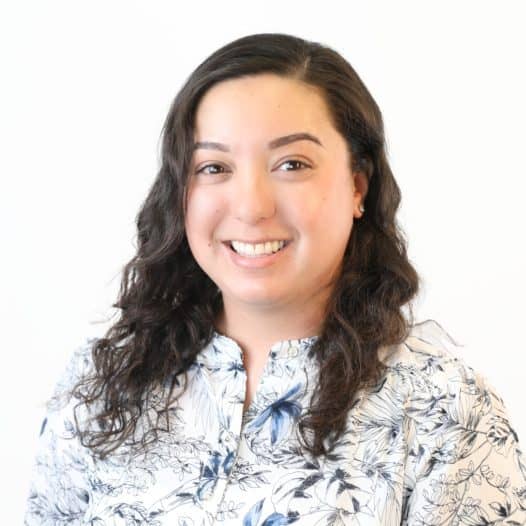 Assistant Director of Counseling and Testing
Office: EFB
Phone: 843-661-1842
Carolyn.Bazen@fmarion.edu