Accepted Students Checklist
Become an FMU Patriot
Congratulations, Patriot! We are so excited to welcome you into the Francis Marion University family.
Now that you've been accepted, there are a few items you'll need to complete as you take the next step on your educational journey. Scroll down for additional details for each step.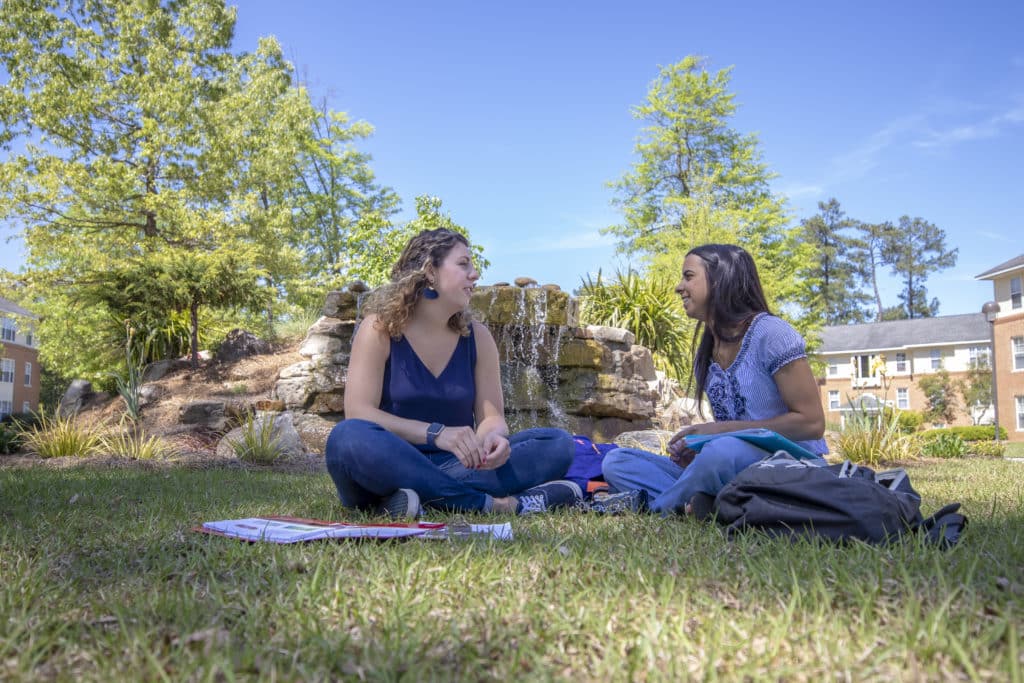 FMLink
Use FMLink to manage the following tasks, and more!
Accept our offer of admission by clicking "Enroll" in your account
Sign up for New Student Orientation
Register for campus tours and events
Patriot Portal
For FMU students, the Patriot Portal provides access to information about financial aid, class registration, housing, links to commonly used websites, and much more.
Review Financial Aid you've been awarded
View class enrollment and register for new classes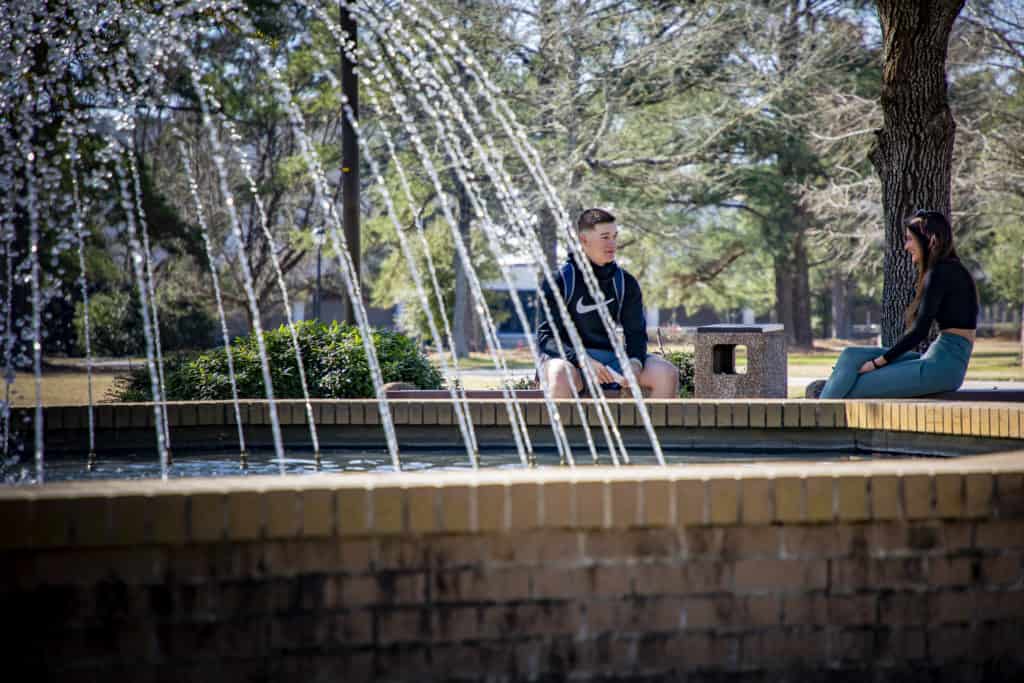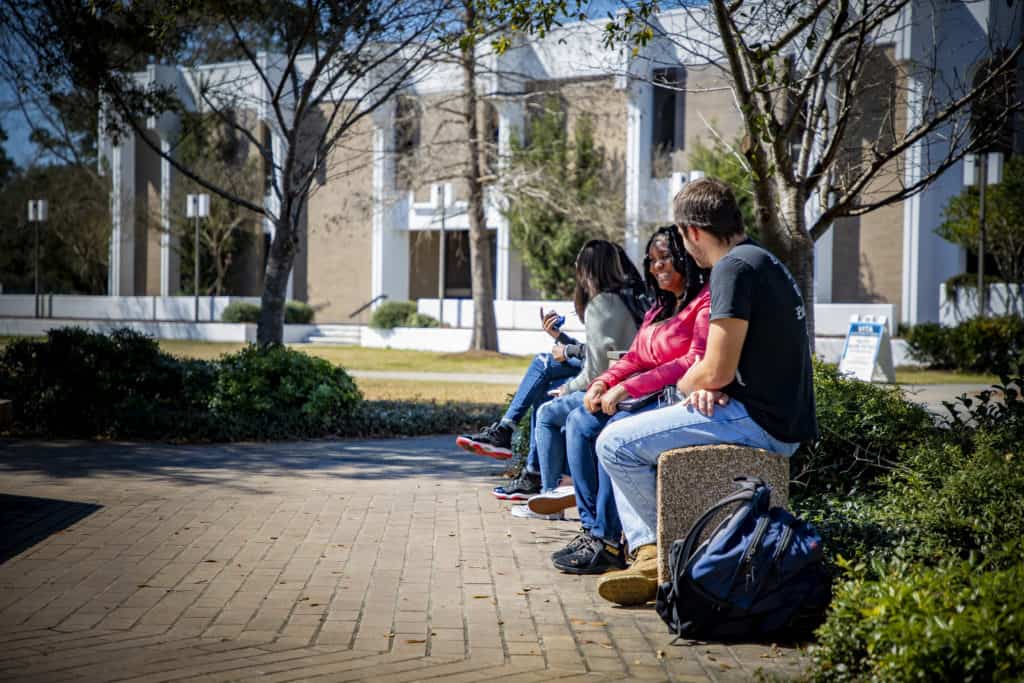 Financial Assistance
Earning a degree from FMU is a great investment that can't be taken lightly. The Office of Financial Assistance is eager to help student and families as they begin the path to earn a degree. To determine your financial aid eligibility, follow these steps:
Complete the FAFSA (FMU Financial Code: 009226)
Submit any additional paperwork sent to you by the Office of Financial Assistance.
Review your award letter that will be sent to you shorty after all information is received.
New Student Orientation
All new students are required to attend a New Student Orientation session.
During Orientation, you will receive a comprehensive advising session, complete your class schedule, gain more knowledge of student support services and campus life, and become integrated into the FMU community.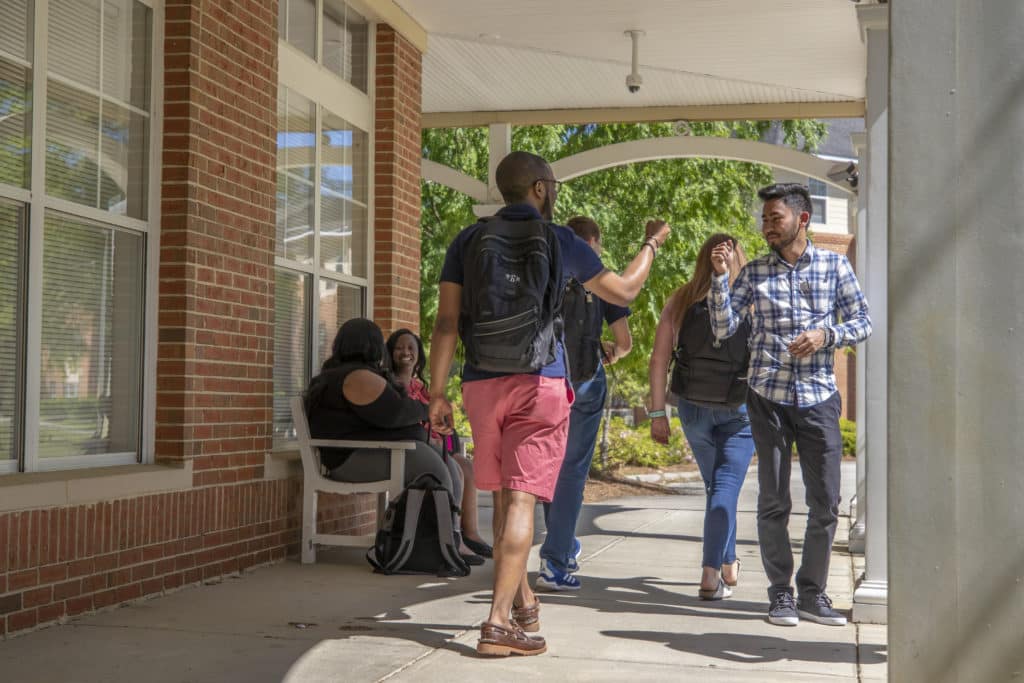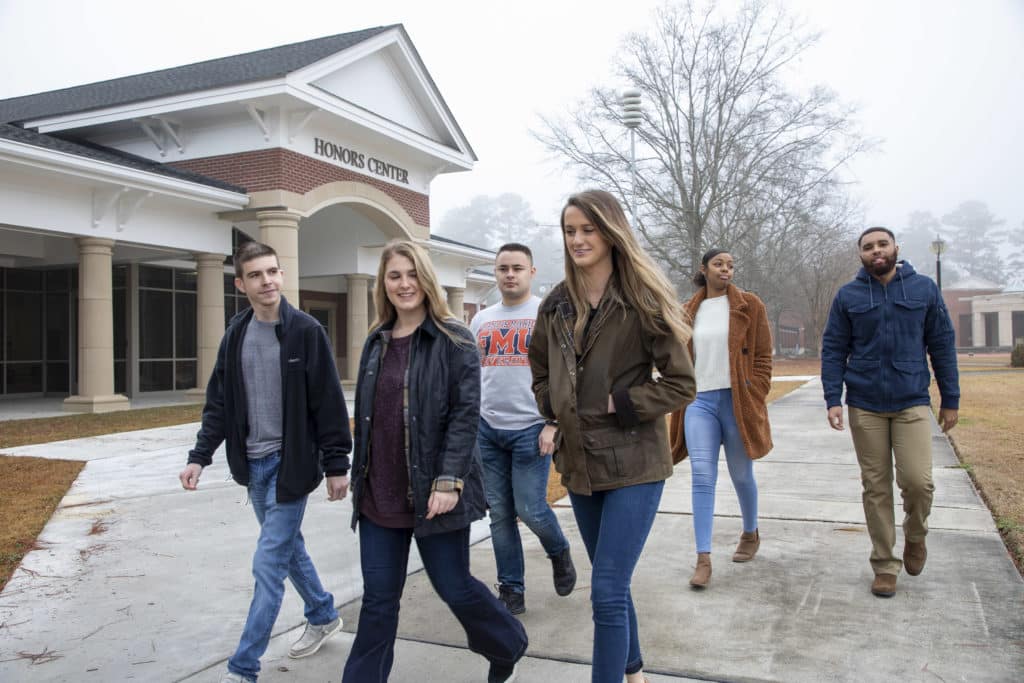 Enrollment Fee
The enrollment fee is a one-time fee required of all new students.
Students should pay the $126.00 enrollment fee before attending orientation.
FMU Housing
Residence Halls
FMU has six residence hall buildings located in two complexes. Palmetto Hall, Swamp Fox Hall, and Marion State Hall form a courtyard with the Ervin Dining Hall. Belle Isle, Snow Island, and Ellen C. Watson Hall form a courtyard around the Allston Housing Office Complex. The residence halls provide an excellent living environment for underclassmen and students who are new to campus.
The Village Apartments
Upperclassmen benefit from a higher level of independence and less oversight than the residence halls. Many students choose campus apartment living as they progress through their college years.
Forest Villas
Larger, 4-bedroom apartments provide a campus living option for students who desire the highest quality and modern conveniences of apartment living.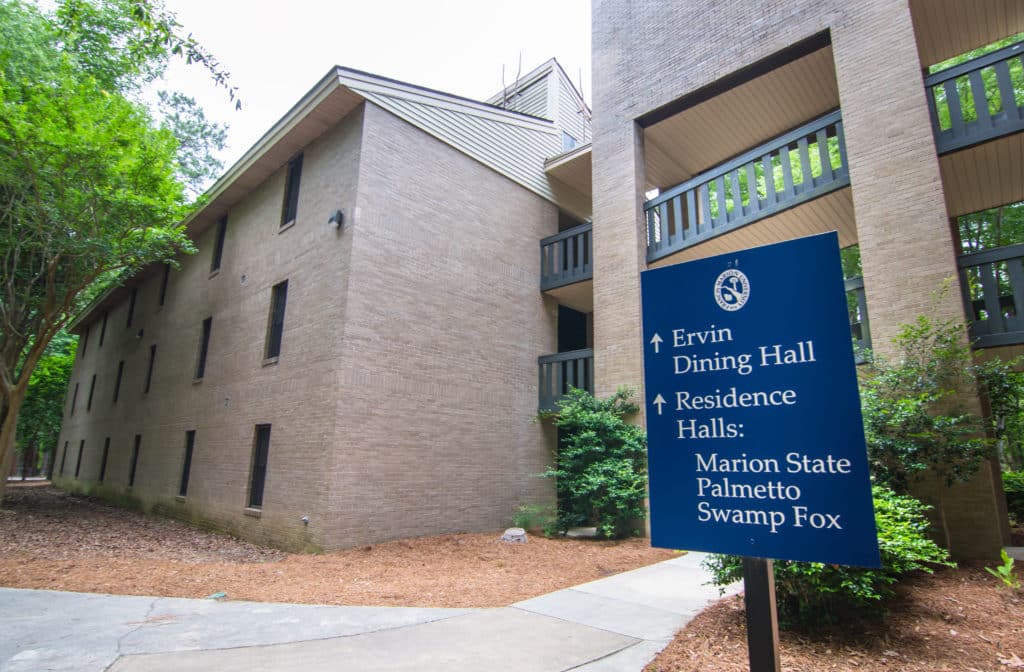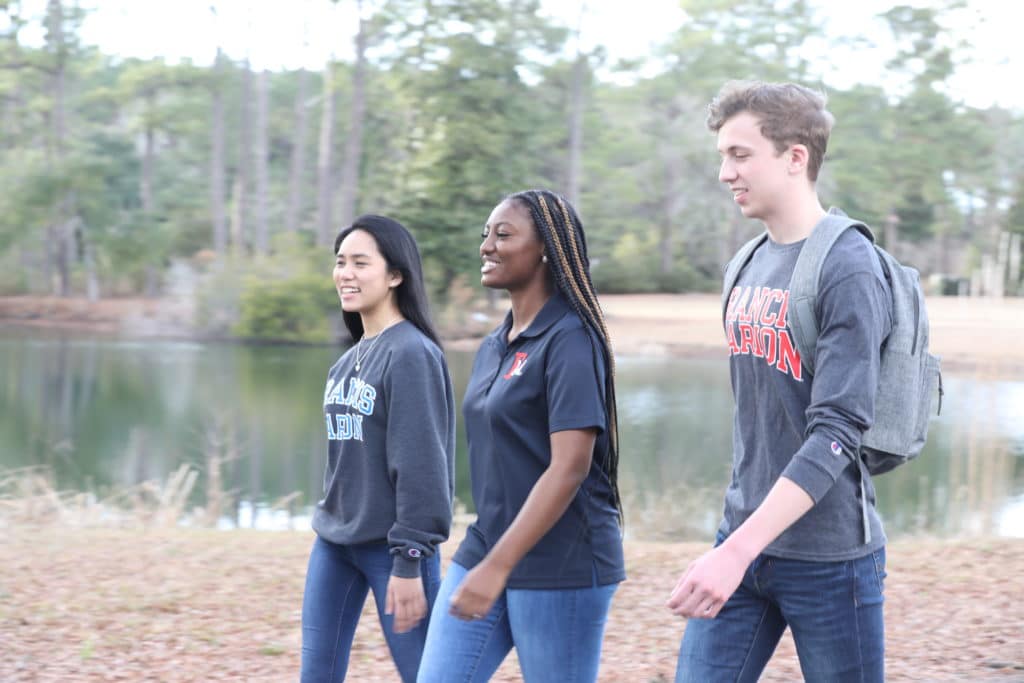 Final Transcript Submission
The final official high school transcript should be submitted to the Office of Admissions following high school graduation. Transfer students should submit the official transcript(s) from all other institutions attended.
Transcripts are official when they remain sealed and unopened from the high school, college or university, are emailed from the designated school official, or are sent electronically through Parchment, Clearinghouse or another online transcript delivery service.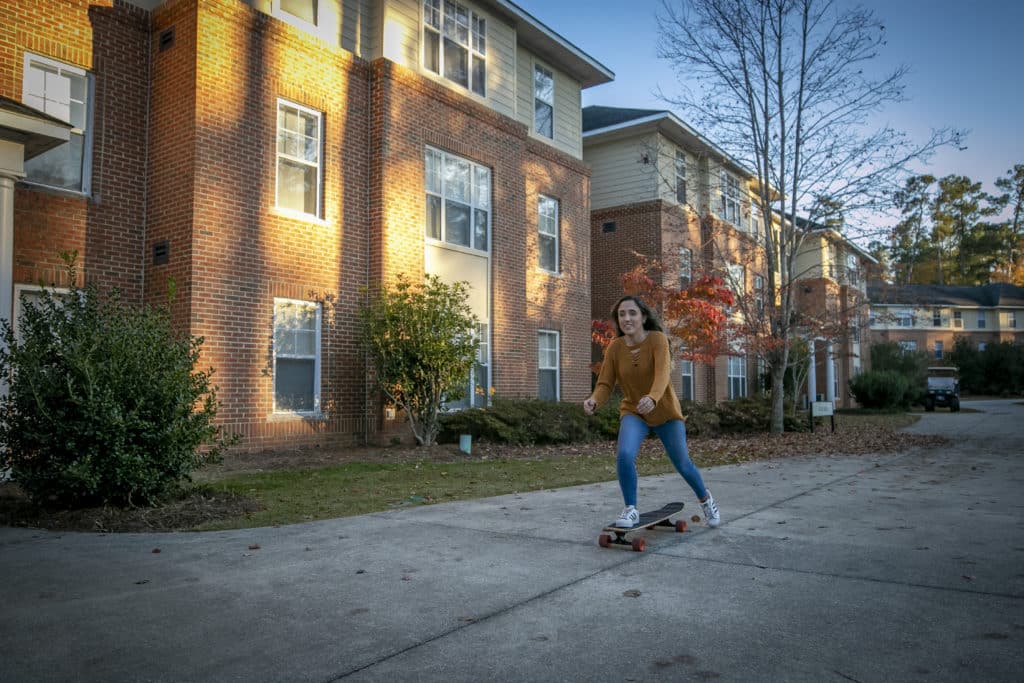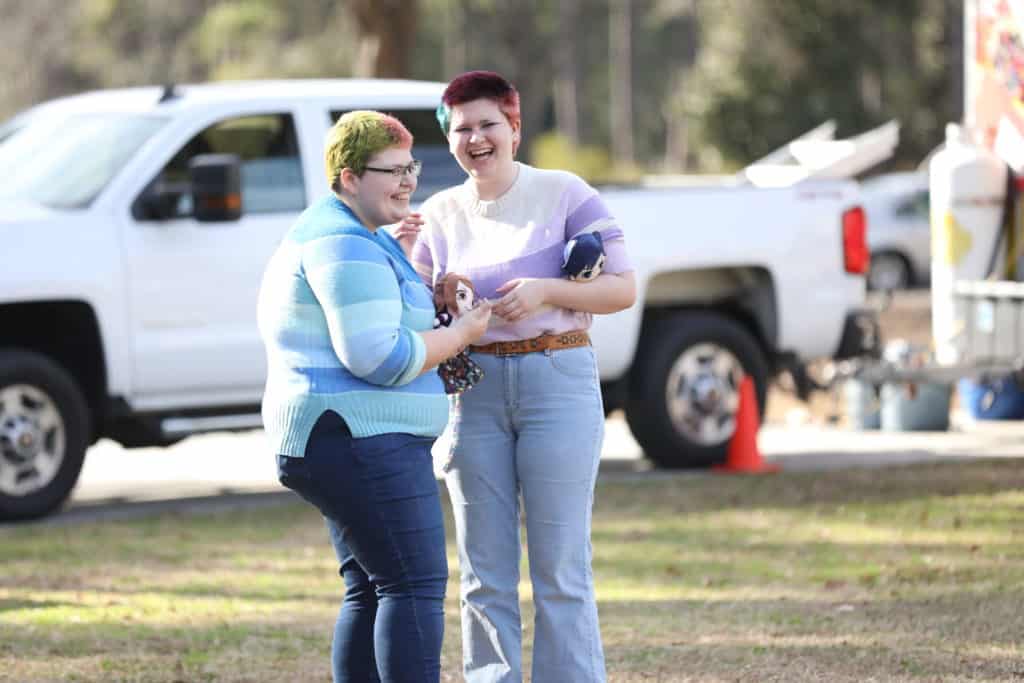 Citizenship Verification
Submit Proof of Citizenship to the Admissions Office at documents@fmarion.edu.
Approved documentation includes a valid driver's license, birth certificate, or copy of valid passport.