Getting Started with Admissions
Office of Admissions
Become an FMU Patriot
Congrats, Patriot! Your bright beginning awaits!
FM Link and Patriot Portal are two vital components of the beginning of your FMU journey. Here you will be able to find how each one can help you manage your education and keep you on track toward success!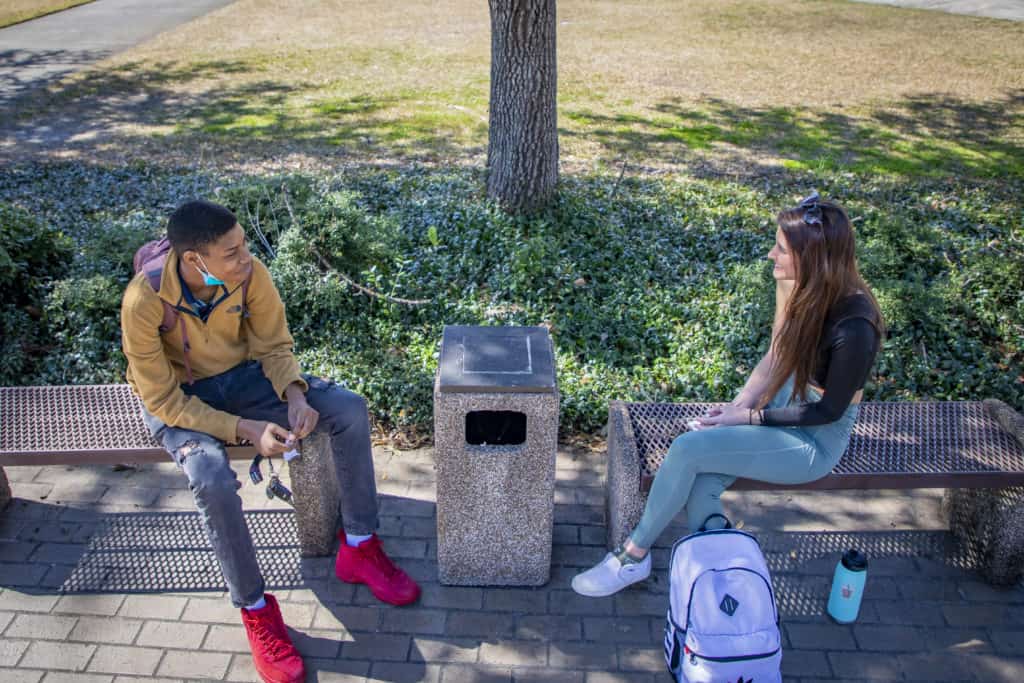 FM Link
Use FM Link to manage the following tasks, and more!
Accept our offer of admission by clicking "Enroll" in your account
Sign up for New Student Orientation
Register for campus tours and events
Patriot Portal
For FMU students, the Patriot Portal provides access to information about financial aid, class registration, housing, links to commonly used websites, and much more.
Review Financial Aid you've been awarded
View class enrollment and register for new classes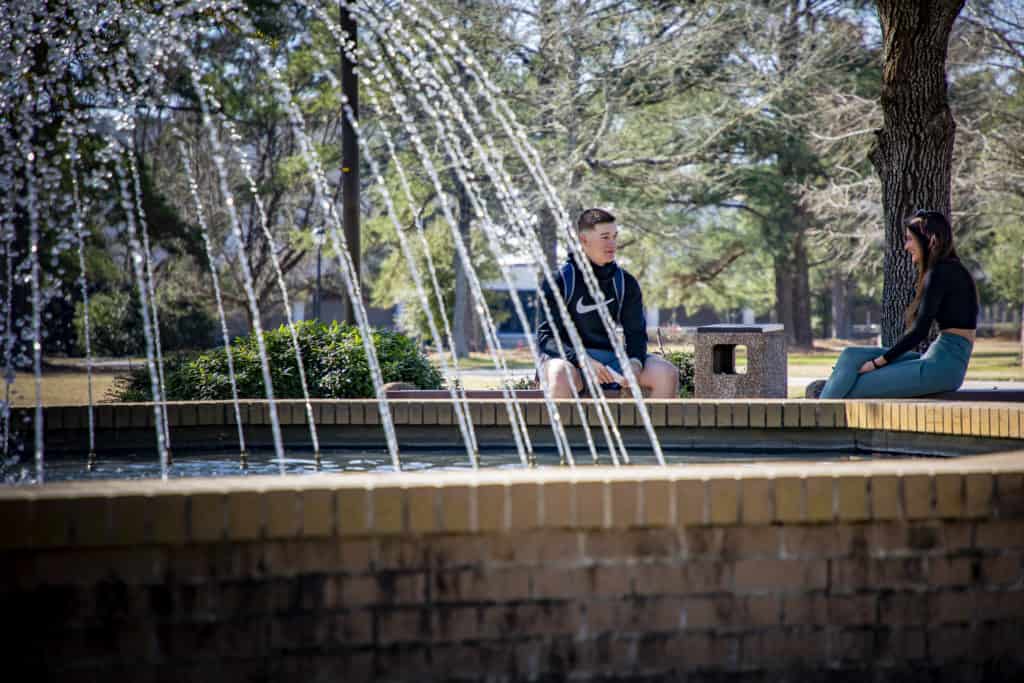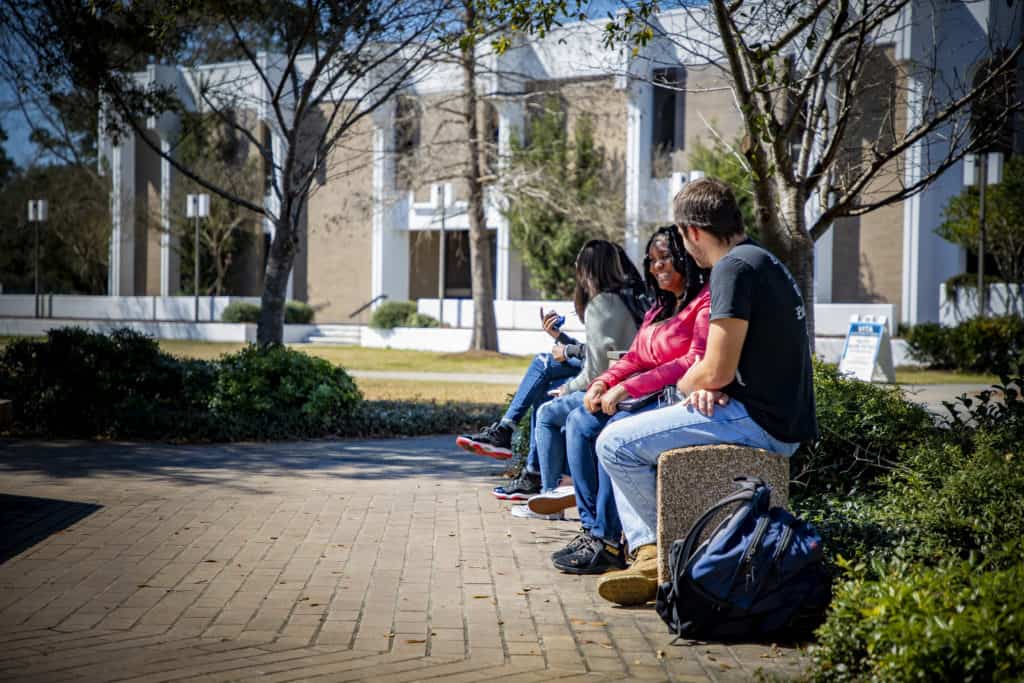 Financial Assistance
Earning a degree from FMU is a great investment that can't be taken lightly. The Office of Financial Assistance is eager to help student and families as they begin the path to earn a degree. To determine your financial aid eligibility, follow these steps:
Complete the FAFSA (FMU Financial Code: 009226)
Submit any additional paperwork sent to you by the Office of Financial Assistance.
Review your award letter that will be sent to you shorty after all information is received.
FMU Housing
Residence Halls
FMU has six residence hall buildings located in two complexes. Palmetto Hall, Swamp Fox Hall, and Marion State Hall form a courtyard with the Ervin Dining Hall. Belle Isle, Snow Island, and Ellen C. Watson Hall form a courtyard around the Allston Housing Office Complex. The residence halls provide an excellent living environment for underclassmen and students who are new to campus.
The Village Apartments
Upperclassmen benefit from a higher level of independence and less oversight than the residence halls. Many students choose campus apartment living as they progress through their college years.
Forest Villas
Larger, 4-bedroom apartments provide a campus living option for students who desire the highest quality and modern conveniences of apartment living.