This is custom heading element
Completing Your FMU Application is Easy!
Below is the link to apply for our undergraduate, dual enrollment, and graduate programs.
We're here if you have any questions. Call give us a call at 843-661-1231!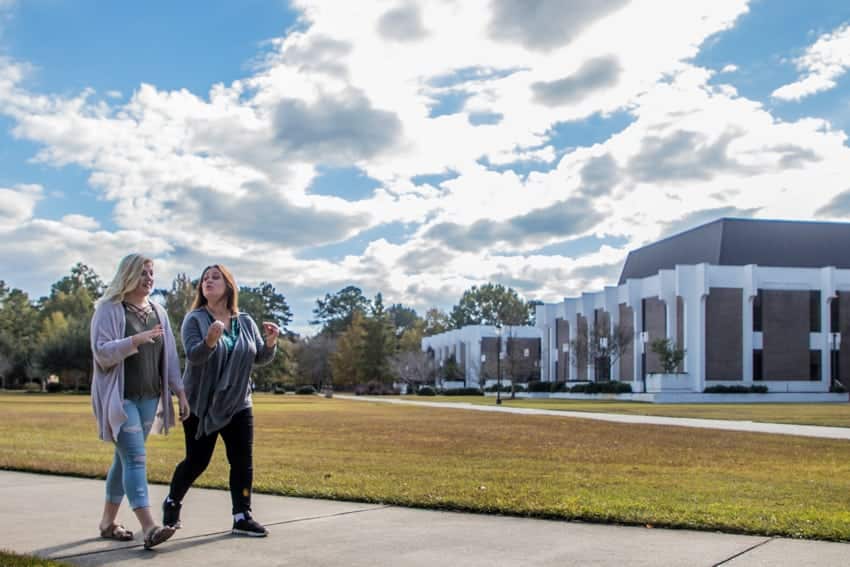 What do I need to apply for a graduate program?
Additional Information for Undergraduate Admissions
Request and Send an electronic copy of your high school transcript to FMU at no charge or download the Transcript Request Form to take to your high school guidance counselor.
Our Undergraduate Applications are also available in high school guidance counselors' offices, or you may request that we mail you a copy by calling 1-800-368-7551.
When will I hear from FMU?
Francis Marion Undergraduate Admissions has a rolling admissions policy. This means that as soon as your application packet is complete, a decision will be made regarding your admission status.
FMU's deadline for undergraduate applications is always noon
on the Friday before the start of classes.