Applying for
Francis Marion
Start the journey
Applying to FMU is Easy!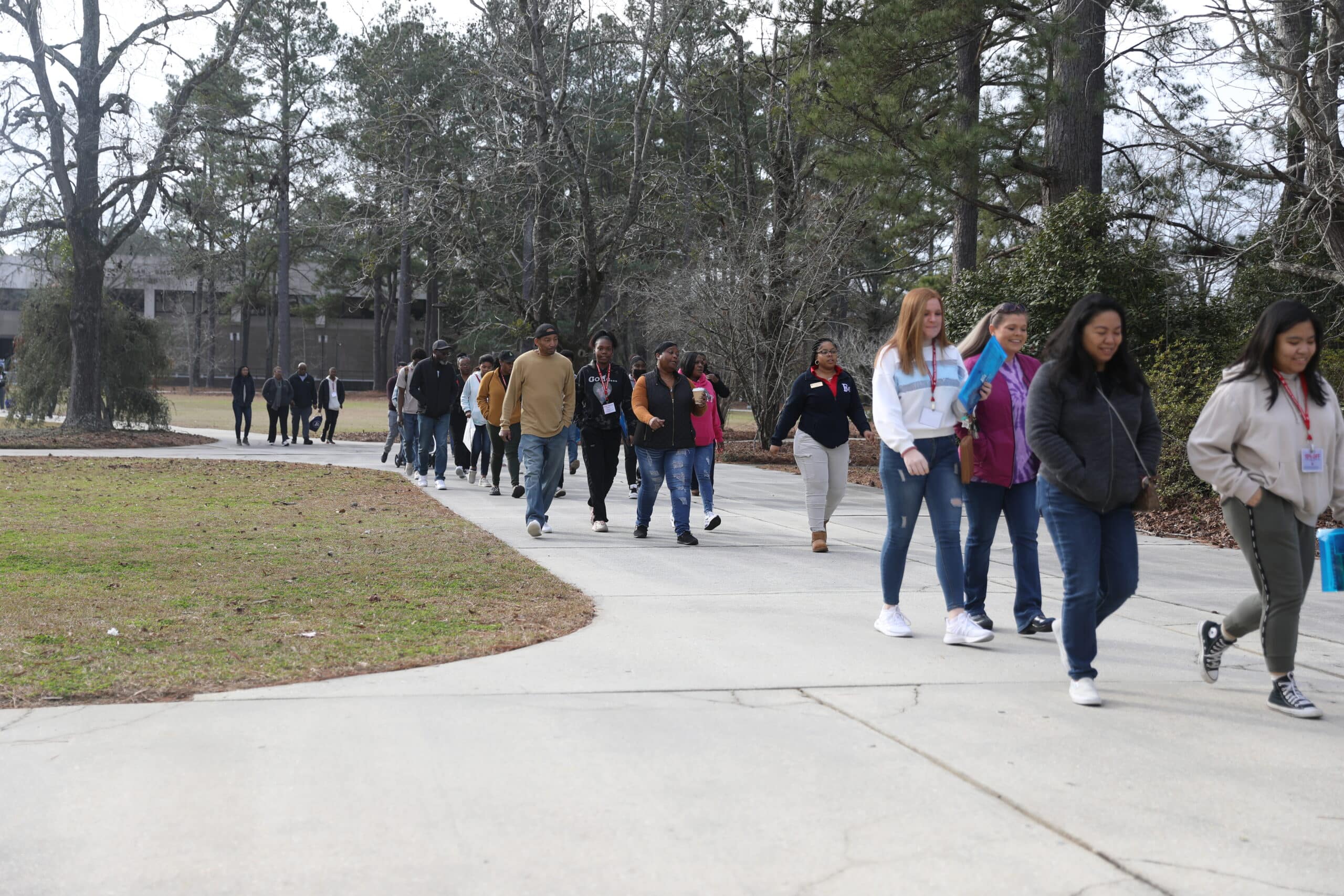 Student Applications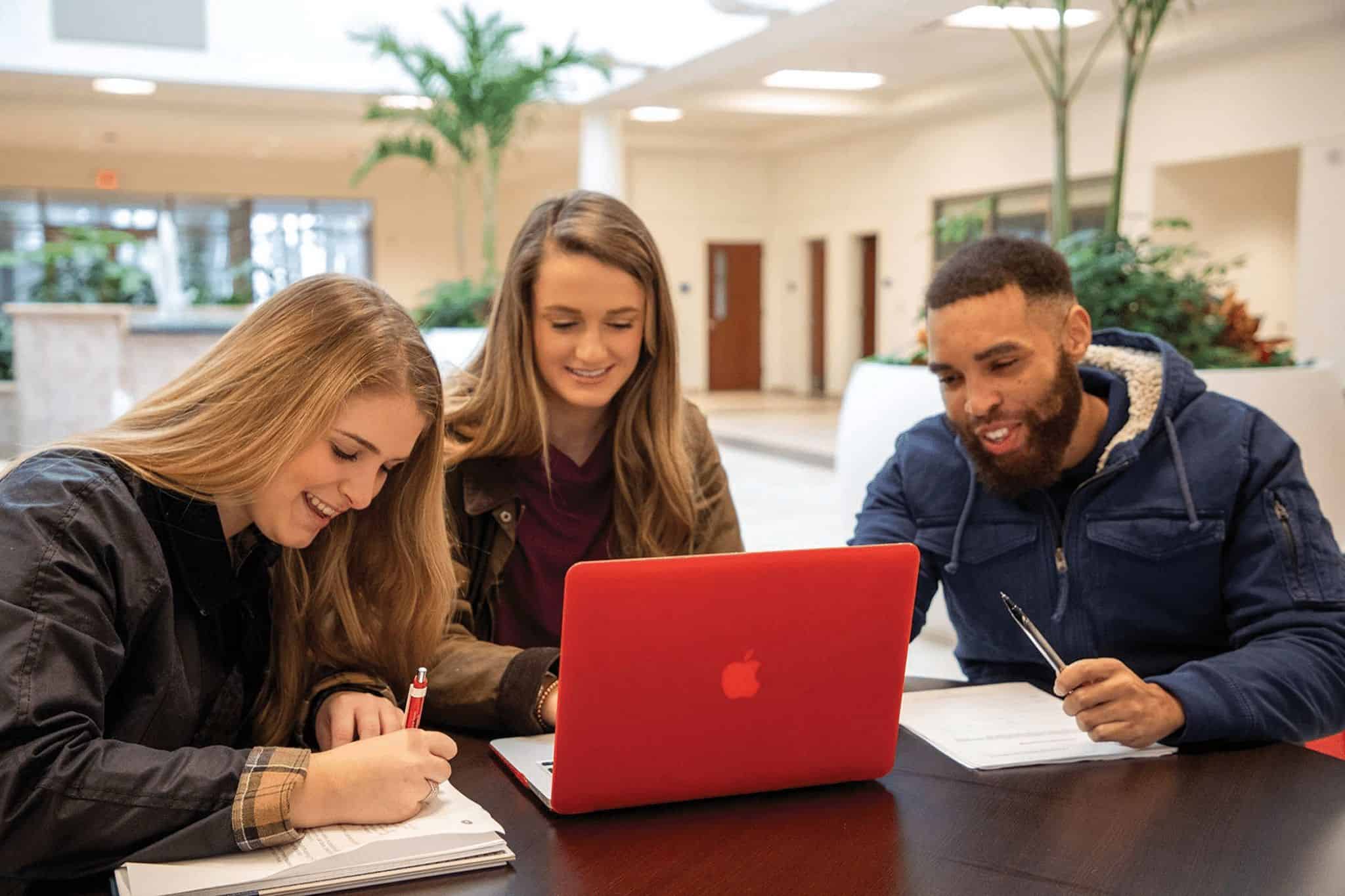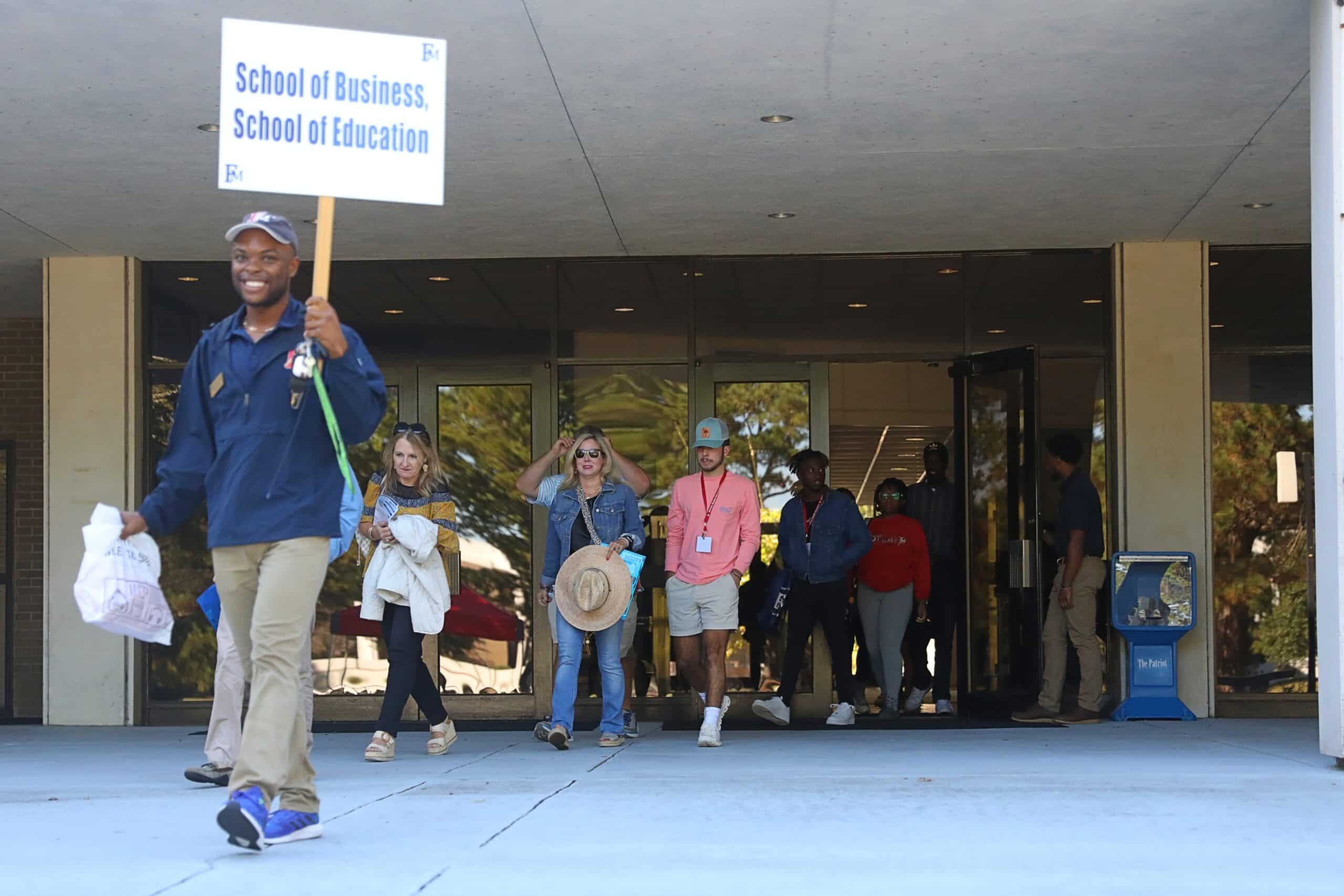 What You need to apply
Keep this checklist in mind to ensure you complete all requirements of our application process.
Completed FMU Application
High school and college transcripts from all institutions attended (NOTE: Official transcripts will be required before the start of the term applied for.) Request your transcripts now.
$41 non-refundable application fee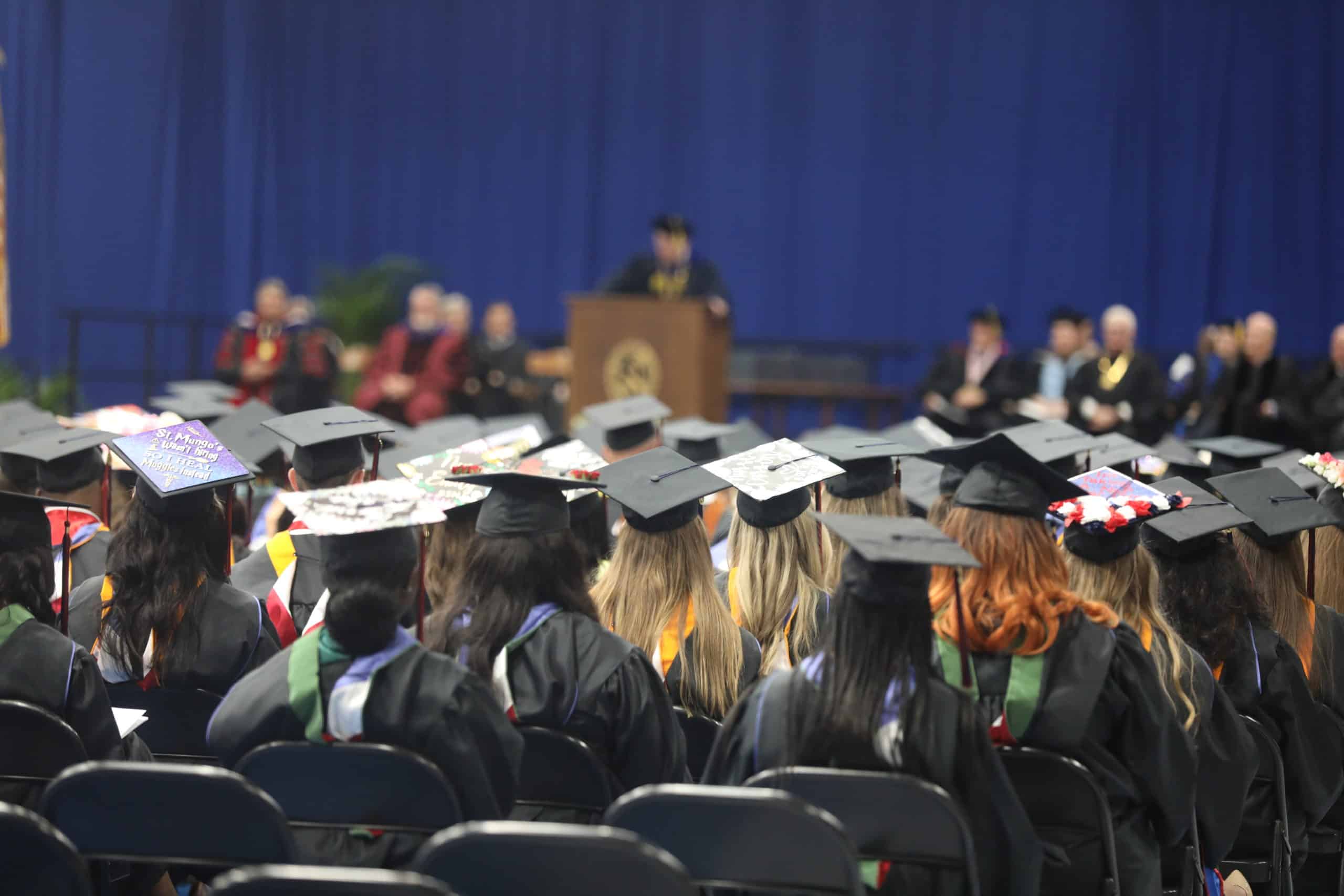 When will I know if I have been accepted?
Francis Marion Undergraduate Admissions has a rolling admissions policy. This means that as soon as your application packet is complete, a decision will be made regarding your admission status.
FMU's final cutoff for undergraduate applications is always noon on the Friday before the start of classes. However, we advise that students apply well before those dates.