Building success in communities
The FMU Writing Center, located in Founders Hall 114-C, is available to help all students improve their current writing abilities and acquire the skills needed to succeed at writing tasks in academic and professional communities.

Trained student consultants and English department faculty consultants provide one-to-one assistance on a wide range of writing tasks and projects, including research papers for all disciplines, literary analyses, creative writing, lab reports, resumes, business letters, and graduate school applications.
Students are invited to meet with a consultant at any stage of the writing process for guidance on generating a topic, clarifying a thesis statement, building an argument, reorganizing paragraphs, incorporating research, revising a draft, or learning about grammatical errors. The Writing Center encourages students to use writing as a means of personal expression and as a tool for learning in and beyond the university environment.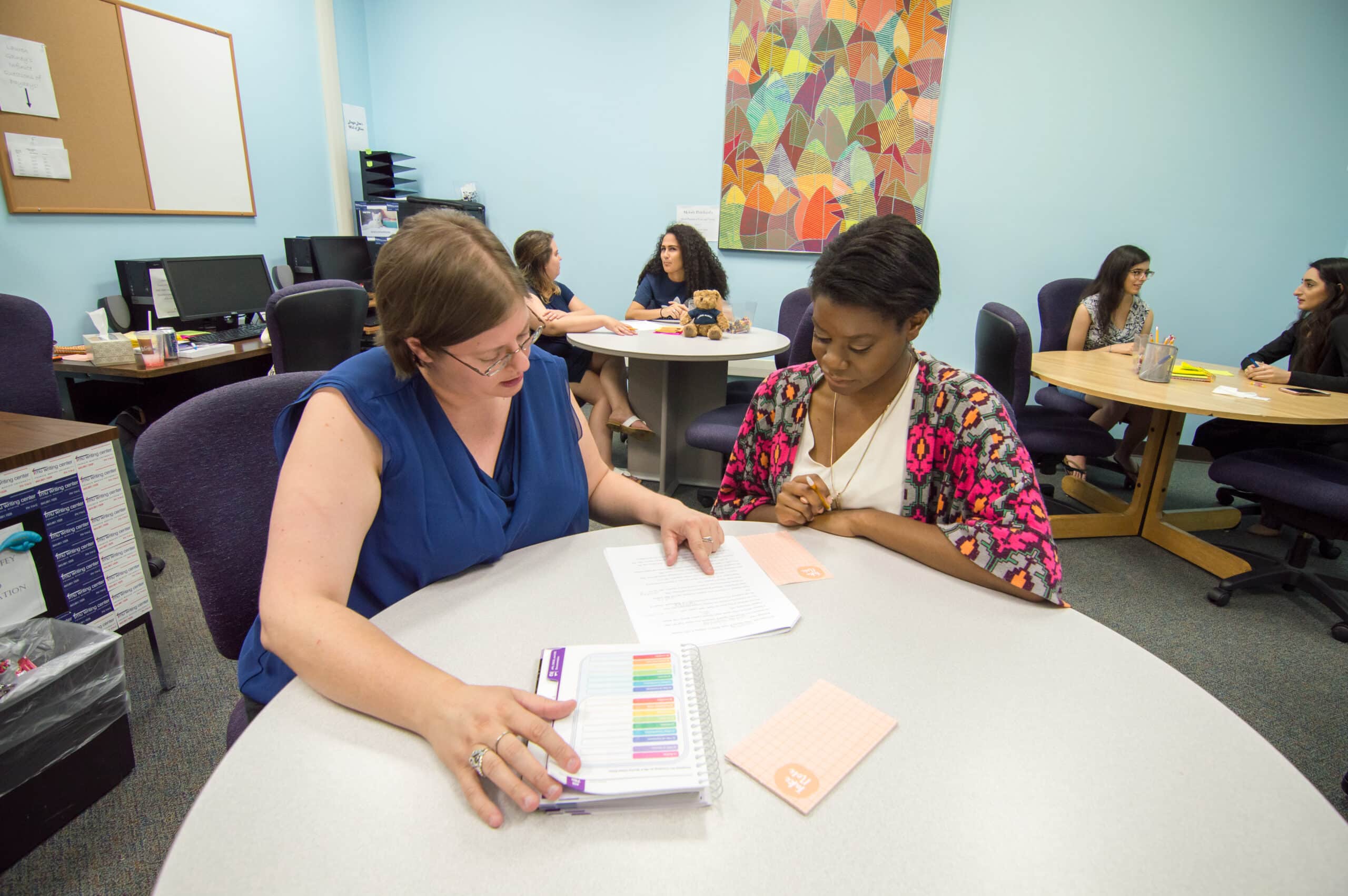 Appointment Availability
Please log into our schedule to make an appointment.
Face-to-face appointments (in FH 114C) are available Monday-Thursday 9:30 a.m.-5:00 p.m. and Friday 9:30 a.m.-1:30 p.m.
Online appointments are available Sunday-Thursday 5:00 p.m.- 8:00 p.m.
If you have any questions about our tutorial services, please contact us at 843-661-1528.
FAQs
How do I make an account in WCOnline for the Writing Center and Tutoring Center?
How do I make an appointment in the Writing Center or Tutoring Center? How can I cancel an appointment I've already made?
Contact Information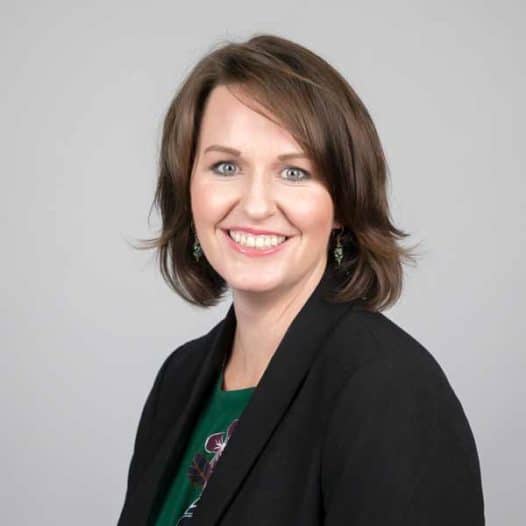 Associate Professor of English
Director of the Writing Center
Office: FH 122
Phone: 843-661-1857
lbanister@fmarion.edu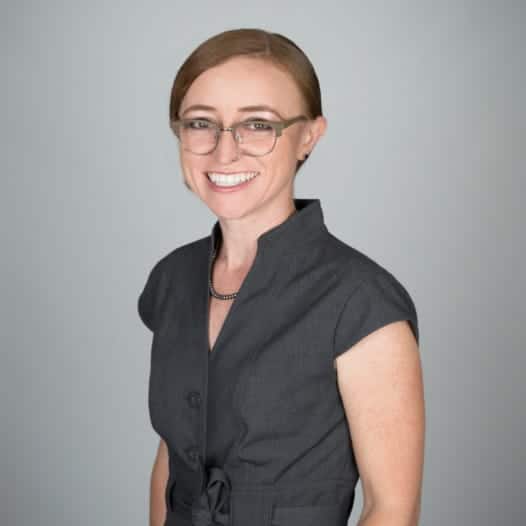 Assistant Professor of English
Assistant Director of the Writing Center
Office: FH 118
Phone: 843-661-1387
Delilah.Clark@fmarion.edu
Writing Center Phone: (843) 661-1528
CASA Phone: (843) 661-1400
English Department Phone: (843) 661-1371
Fax: (843) 661-4676