The Kelley Center for Economic Development
FMU Kelley Center
Innovate. Develop. Implement.
Francis Marion University's Kelley Center for Economic Development has been dedicated to the economic growth of the Pee Dee Region through small business support/incubation and various regional economic development initiatives since 2016. Our goal is to provide small business support initiatives and services to cultivate business growth that makes a lasting impact on economic development.
FMU's business community outreach program previously partnered with the City of Florence and was known as the North Dargan Innovation Center (NDIC) from October 2016 to January 2019. NDIC established a proven track record of fostering growth for start-ups and existing businesses through incubation, business assistance, and training classes.
Business Incubation
The purpose of the incubator is to provide your business a place to foster within a collective community of support and resources. The structure provides the opportunity to establish objective measures of growth for each business, which will serve to identify growth and progress.
The incubator serves as a short-term (1 year) support mechanism to help you effectively build your business and grow at a sustainable rate with the hope that you will find success after completing the program. Therefore, you should work to fully maximize your time while in the incubator program.  Once the one-year program is complete, the incubated business will move into Post-Launch outside of the facility.
Visit our Business Incubation page and learn more.
Business Assistance
The staff at the Kelley Center for Economic Development provide technical assistance to non-incubator clients in the area of business plan development, resource identification, and other business services. Small Business Assistance can take place at the business incubator, by phone, through email, or web conference. We strive to make connecting with the small business seeking assistance easy and convenient.
Business Planning
A business plan is a vital part of starting and growing a business. The business plan questionnaire is a process to help jump start the writing process. To start working on the business plan, please download the questionnaire and work through each section.
We offer individual counseling to assist with:
Business & Marketing Plan Development
Market & Industry Research
Financial Planning
Resource Identification
General Business Advice
Visit our Business Assistance page and learn more.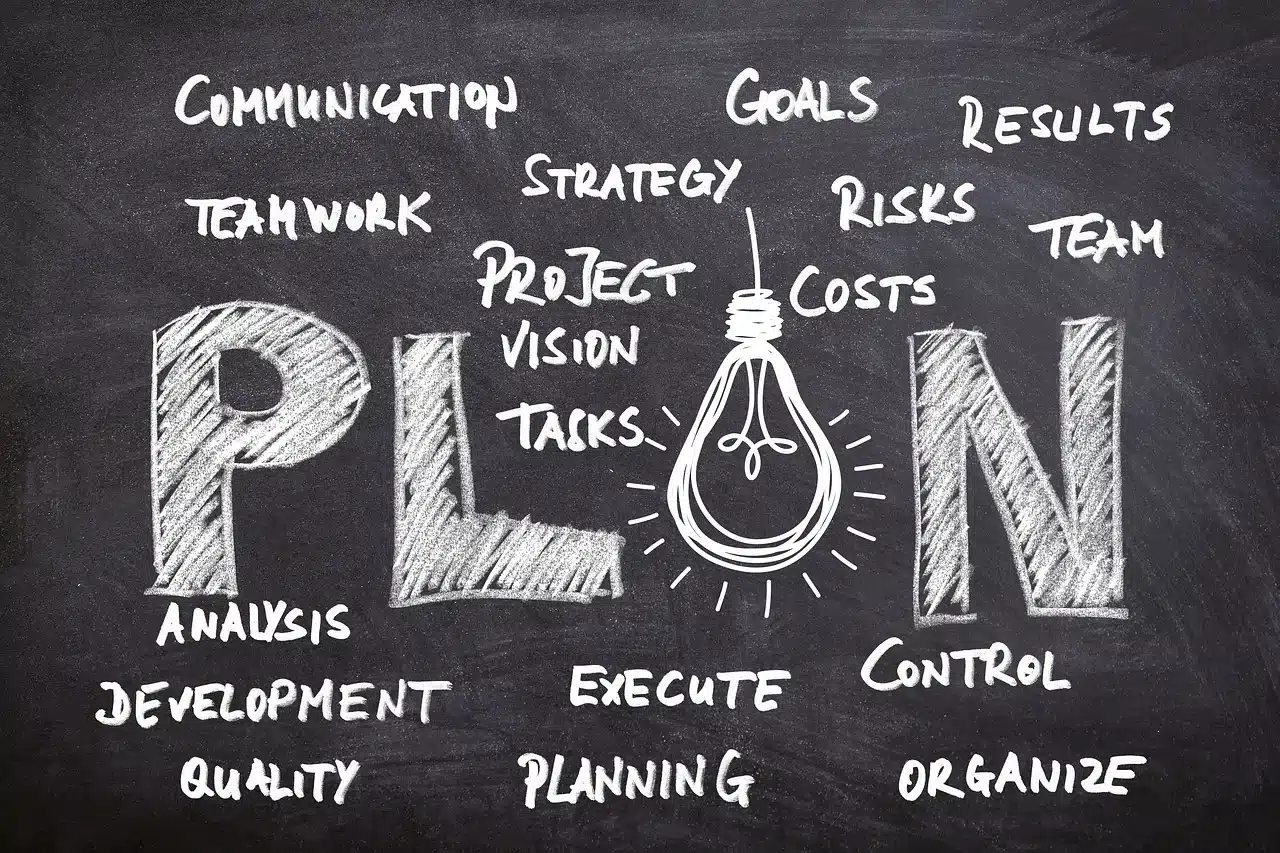 Upcoming Events
A variety of workshops, continuing education courses, and networking events are scheduled every month to provide relevant information to small businesses and entrepreneurs. For convenience, events are hosted at both locations in Lake City and Florence. See calendar below to register for upcoming events.
*Until further notice, all events will be held virtually online.
Past & Current Clients
Learn more about the past and present clients of the FMU Incubator Program by viewing our client directory.
Contact Us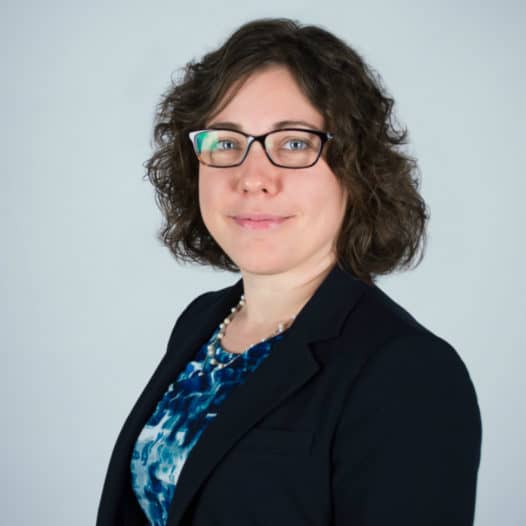 Executive Director
Kelley Center for Economic Development
Florence Office:
University Place, Suite 207
Lake City Office:
The Continuum, Suite 606
Phone: 843-661-1205
bdennis@fmarion.edu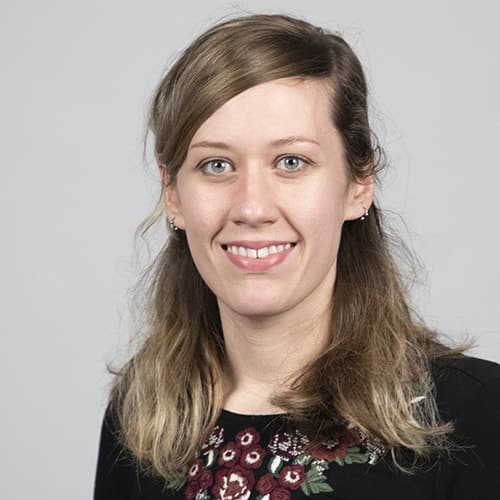 Program Coordinator
Kelley Center for Economic Development
Office: University Place, Suite 206
Phone: 843-661-4606
Jamie.Hopkins@fmarion.edu