Our Purpose
The purpose of the FMU incubator is to provide businesses a place to foster within a collective community of support and resources. The structure provides the opportunity to establish objective measures of growth for each business, which will serve to identify growth and progress. The incubator serves as a short-term (1 year) support mechanism to help the business effectively build and grow at a sustainable rate so they will remain successful after completing the program.
Image Gallery
Current Clients
The dedicated staff at the Kelley Center provide technical assistance to incubator clients in the area of business plan development, resource identification, and other general business services. The Incubation Program is designed to provide help with overcoming business obstacles, improving competitive advantage, reaching goals, and allowing opportunities for networking and improved visibility.
Click here to see our current clients enrolled in the program.
If you are currently enrolled in the Incubation Program with the Kelley Center and you need assistance, please click the link below to schedule a meeting with our staff.
Contact Us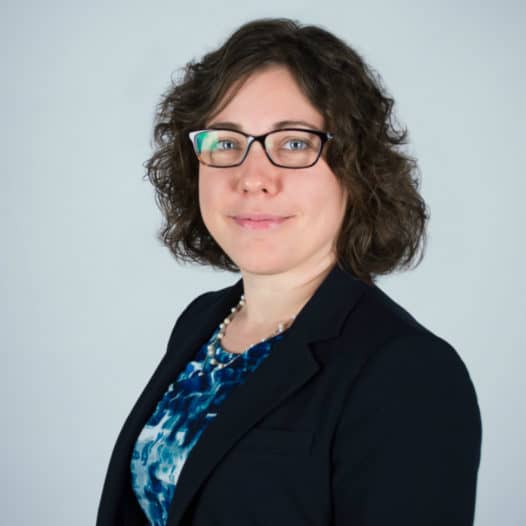 Executive Director
Kelley Center for Economic Development
Florence Office:
University Place, Suite 207
Lake City Office:
The Continuum, Suite 606
Phone: 843-661-1205
bdennis@fmarion.edu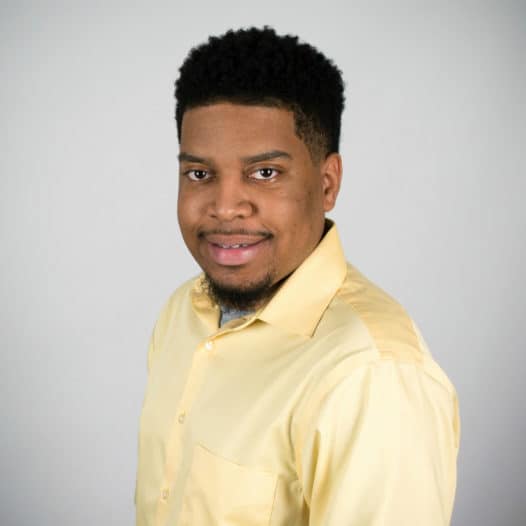 Program Coordinator
Kelley Center for Economic Development
Office: The Continuum, Suite 608
Phone: 843-374-4216
acovington@fmarion.edu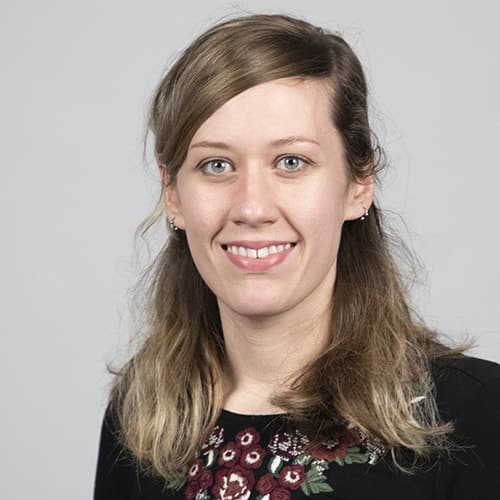 Program Coordinator
Kelley Center for Economic Development
Office: University Place, Suite 206
Phone: 843-661-4606
Jamie.Hopkins@fmarion.edu