What is the FMU Incubator Program?
Cultivating Business Growth in the Pee Dee
The FMU Business Incubation Program offers businesses a place to cultivate business growth within a collective community of support and resources. Incubation provides a one-year support system that accelerates the successful development and/or growth of start-ups and existing companies.
Businesses accepted into the FMU Incubator Program have an option to choose between the Virtual or Traditional route with qualifiers for each option. Traditional Incubation is for eligible businesses that have a need for a dedicated professional office space. Virtual Incubation is a great option for individuals that do not have a need to be provided a dedicated office but still are seeking the business assistance provided through the program.
Incubation Spaces.
Program Amenities & Services.
Access to our network of business resources and entrepreneurial community
Affordable professional dedicated office and conference spaces
Full-time staff who can assist on business topics and provide tailored assistance
Receive regular business progress check-ins, financial reviews, and goal benchmarking
Discounted access to training events and continued education courses
Is this Program Right for You?
Eligibility
The FMU Incubation Program is provided to a wide range of entrepreneurs in the Pee Dee Region of South Carolina including Chesterfield, Marlboro, Dillon, Marion, Florence, Clarendon, Lee, Darlington, and Williamsburg Counties.
Businesses in the start-up, pre-launch, growth, or feasibility phase are eligible to be accepted into the program if requirements are met. Economic development projects or major business ventures are not qualified for the Virtual Incubation route but may be eligible for Traditional. All businesses interested in the Traditional Incubation route must meet facility requirements before acceptance into the program. It is recommended to have a business plan but not required for eligibility.
Note: There are certain business types that are not compatible with the FMU Incubator Program and therefore will not be eligible for acceptance. Businesses in competition with current clients cannot be accepted into the program simultaneously. Business Consultants/Companies are ineligible for the program.
Client Testimonial.
Next Phase Development, LLC
"It has been a phenomenal experience in the business incubator program. I had no formal training in business, and this was like a one-year crash course in business education. They truly helped me work through all of the challenges I experienced as I purchased, developed, and opened my business in downtown Lake City. My goal is to provide support for other growing businesses with office and event space as well as show my investment and belief in Lake City."
-Carla Angus, Next Phase Development
Application Process.
The Kelley Center team will evaluate all interested businesses based on their suitability to the program.
How to Apply:
Complete and submit the Client Intake Form.
Meet with Incubator Program Director and staff to discuss business.
Review and sign Incubator Client Packet. Packet Includes:

Incubator Client Agreement
FMU Media Release
Emergency Contact Form
Client Confidentiality Agreement
Upon acceptance into the program, Traditional clients are required to pay a deposit fee via check only. Deposits are returned to clients upon exiting the program if facility requirements were met.
Ready to Apply?
Click the button below to start the application process. One of our Kelley Center Staff members will contact you to schedule a meeting after Intake Form has been reviewed.
Past & Current Clients.
Learn more about the past and present clients of the FMU Incubator Program by viewing our client directory.
Contact Us.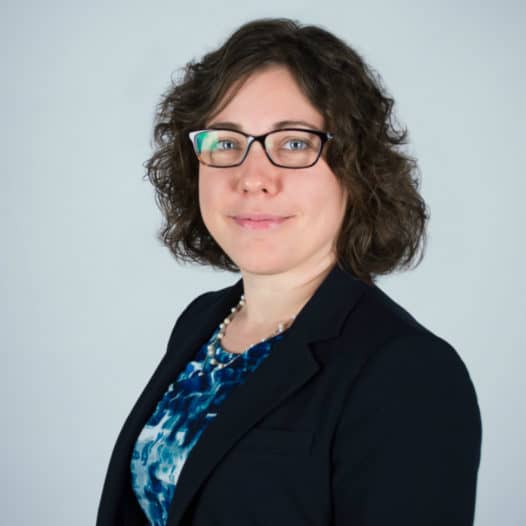 Executive Director
Kelley Center for Economic Development
Florence Office:
University Place, Suite 207
Lake City Office:
The Continuum, Suite 606
Phone: 843-661-1205
bdennis@fmarion.edu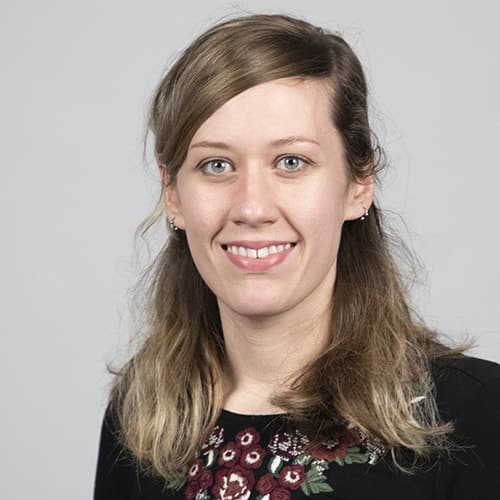 Program Coordinator
Kelley Center for Economic Development
Office: University Place, Suite 206
Phone: 843-661-4606
Jamie.Hopkins@fmarion.edu