Undergraduate, Graduate and Professional Programs
With a strong emphasis on personalized education and up-to-date academic programs, we are dedicated to empowering you to achieve greatness in your academic and professional journey.
Undergraduate Excellence. Take the first step towards a successful future with our undergraduate programs. All our majors provide you with a comprehensive foundation in business concepts that will set you up for success in the competitive job market. Our faculty members are committed to your learning, providing individual attention and guidance to help you reach your full potential. Through project-based learning opportunities, you'll gain practical experience and develop the skills needed for diverse careers in the business world. Explore our programs.
Graduate Opportunities.  Looking to take your education to the next level? Our graduate programs offer advanced knowledge and expertise to fuel your continuous learning journey. Our Master of Business Administration (MBA) program equips you with the strategic thinking, leadership skills, and specialized knowledge necessary for success in today's dynamic business landscape. Our MBA-Healthcare Executive Management provides an excellent foundation for those who want to enter the field of hospital administration and for those who are currently working in the healthcare field.
Professional Programs. Are you looking for a way to move up the corporate ladder? We offer a range of certificate programs allowing the you to enhance your skills in specific business areas.
Explore the School of Business and discover how our programs can empower you to excel. We are here to support your aspirations. Thrive at the School of Business.
Thrive at the School of Business. Your success is our top priority.
Your assurance of quality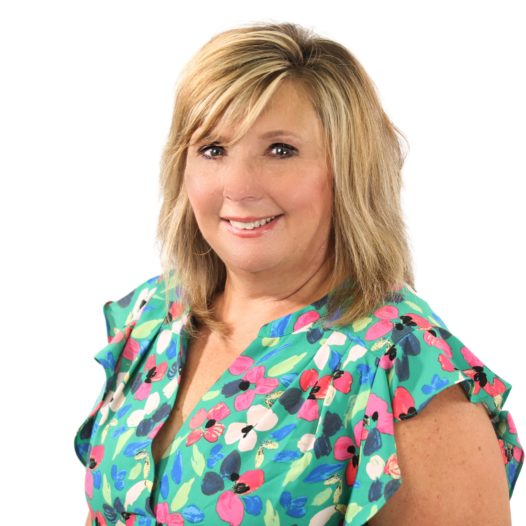 Administrative Associate-School of Business
Office: FH 259-A
Phone: 843-661-1420
Tracy.McClam@fmarion.edu
TESTIMONIALS
Xandria Young
,
Being in the School of Business, I have learned many skills to enhance and contribute to my professional development. I have gotten a plethora of opportunities to network with professionals and other students. I gained knowledge which can be applied to both personal and professional standards of life.
Tyson Jackson
,
My experience completing my studies have definitely been great. The faculty in the School of Business at FMU has been extremely helpful and understanding when it comes to my education. I could not have asked for a better team to help me pursue my studies. The Professors in the business classes truly want to see everyone become strong business leaders and they have worked with me around life events. 10/10.
Jordan King
,
There is something about a small university. Francis Marion cares about their students. The staff is amazing. I had a personal relationship with my professors. They provide you with professional experiences that will prepare you for your career. It was challenging at times but that makes me even more proud of the education that I received!
Anonymous
,
No matter what profession one had prior to the MBA, you develop a more holistic approach. You are able to discern and pick up on key facts that would have never even entered your thoughts before. It truly is an entirely different mindset. You shift to a broader approach for problem solving.
Anonymous
,
[FMU's M.B.A. program] has provided a new perspective/broad view on how my individual decision, in my "department" will affect the business as a whole. In other words, it provides the knowledge you need to understand the links between departments and the cause and effect relationship of each decision.