School of business
Committed to your success
The School of Business at Francis Marion is an excellent place to learn how to build a career. With small class sizes and a caring faculty, you are in a place that is committed to your success.
Majors in business
BACHELOR OF BUSINESS ADMINISTRATION (B.B.A.)
BACHELOR OF SCIENCE (B.S.)
MASTER OF BUSINESS ADMINISTRATION (M.B.A.)
CERTIFICATE IN PROGRAMS AND CORPORATE TRAINING WORKSHOPS
ASSOCIATES IN APPLIED SCIENCES (A.A.S) TO BACHELOR OF ADMINISTRATION (B.B.A)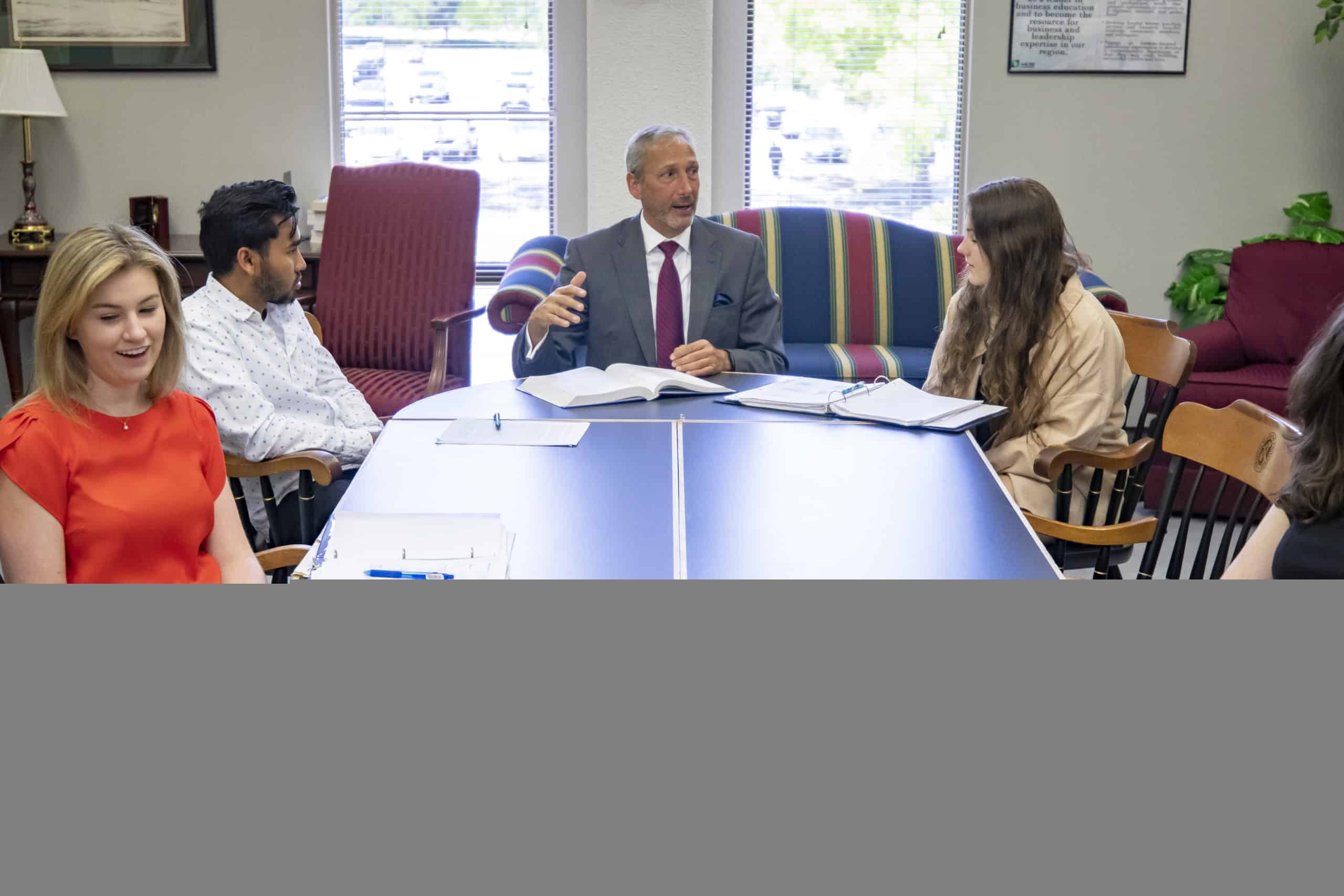 Minors in Business
Interested in minoring in Business?
For those who wish to earn a degree with a minor in Business, FMU offers a minor in Business program.


CONTACT US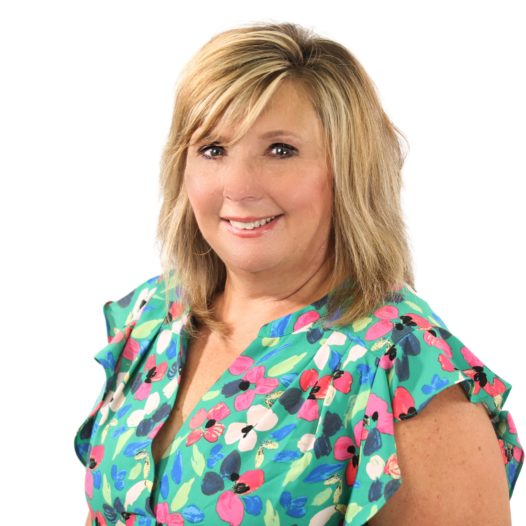 Administrative Associate-School of Business
Office: FH 259-A
Phone: 843-661-1420
Tracy.McClam@fmarion.edu
About Us
The School of Business offers quality academic programs, extracurricular business-related clubs and organizations, study abroad programs and internship opportunities.