The Patriot family is growing. Be a part!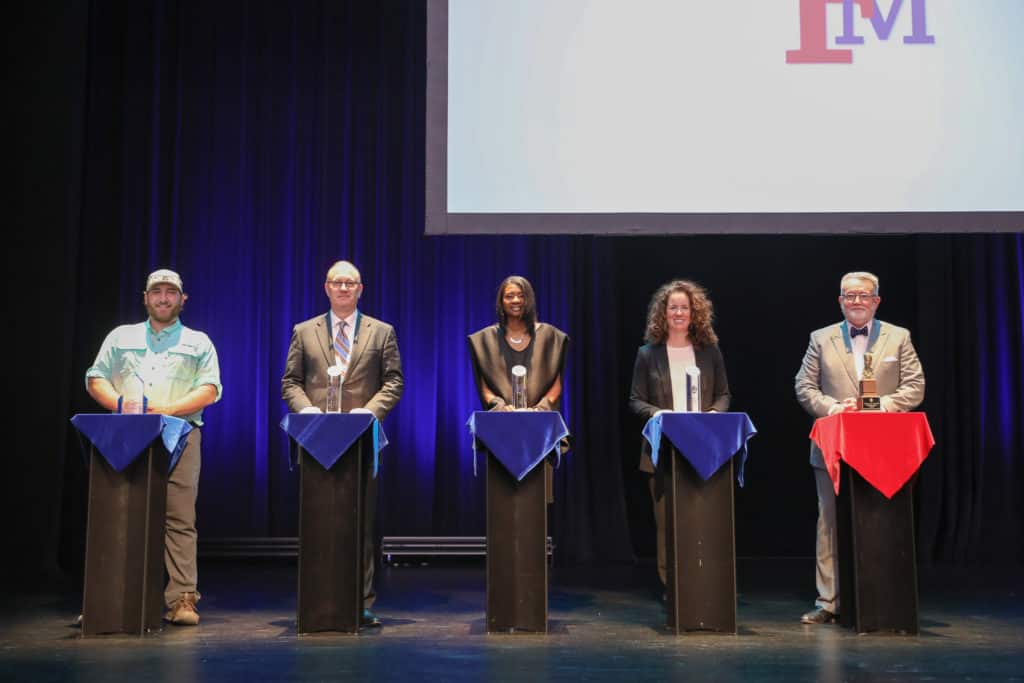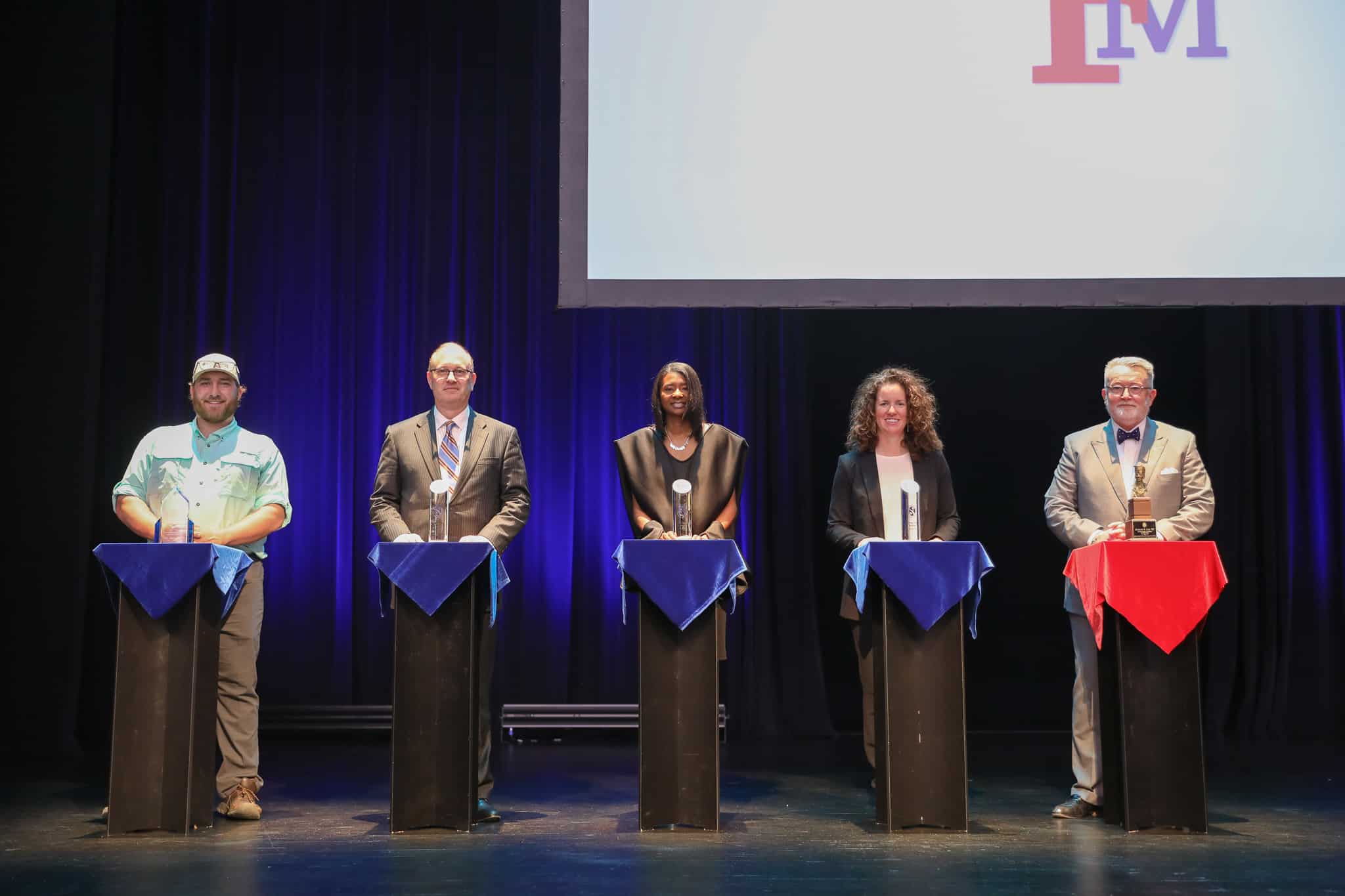 Francis Marion University honored five of its most esteemed graduates during its annual alumni awards ceremony at the FMU Performing Arts Center on Thursday night.
The winners accepted their awards before fellow alumni, friends, family, and members of the FMU community. The event was hosted by the Francis Marion University Alumni Association.
Robert E. Lee ('87) was honored as the Outstanding Alumnus of the Year. Lee is chairman of Francis Marion University's Board of Trustees. Originally appointed to the board in 1998, Lee served as chairman from 1999-2003 before being elected to the position again in 2018.
A native of Marion, South Carolina, Lee received a Bachelor of Business Administration with a concentration in finance from FMU in 1987. He went on to earn his Juris Doctor from the University of South Carolina School of Law in 1990. Lee practices law at his firm, Robert E. Lee Law Firm, in Marion, S.C.
Tyler B. Wright ('19) received the Benjamin J. Wall Ingram III Young Alumni of the Year award. Wright graduated with a bachelor's degree in biology and a minor in chemistry.
Wright is a co-director of Black Creek Wildlife Center in Marlboro County, where he works to rehabilitate injured wildlife, educate the public using animal ambassadors, and provide homes for non-releasable animals from around the world.
Stephen N. Jones ('88) received the Professional Industry Award for Business and Industry. Jones, a member of the university's Board of Trustees, graduated with a Bachelor of Business Administration in Marketing.
With more than 25 years of experience as a certified financial planner, Jones is currently the senior vice president of investments at Stifel Nicolaus in Florence. The Florence native has been an FMU trustee since 2011 and has worked with many civic and non-profit organizations throughout his career. Jones was recognized as the FMU Alumni Association Volunteer of the Year in 2010-11.
Charnisse T. Kelly ('96) was awarded the Professional Industry Award for Medical and Health Sciences. Kelly received a bachelor's degree in biology with a minor in sociology and collateral in chemistry from FMU in 1996. She received a Master of Science in Quality Assurance from California State University in 2013.
Kelly is the owner of CL&D Pharma Consulting, LLC, where she works as a quality consultant for pharmaceutical and medical device companies. She has also created her own endowed scholarship and has been an active member of the FMU Alumni Advisory Board since 2018.
Jenna Lee Sexton ('07) was awarded the Professional Industry Award for Natural and Behavioral Sciences. Sexton received a Bachelor of Science in Physics from FMU and a Master of Science in Nuclear Engineering in 2009 from the University of Florida.
Originally from Texas, Sexton was a student-athlete at FMU, competing for the softball team her entire college career. She has since been inducted into the FMU's Softball Hall of Fame. Sexton currently works as a health physicist for Sandia National Laboratory in Livermore, California, where she provides comprehensive field health physics support.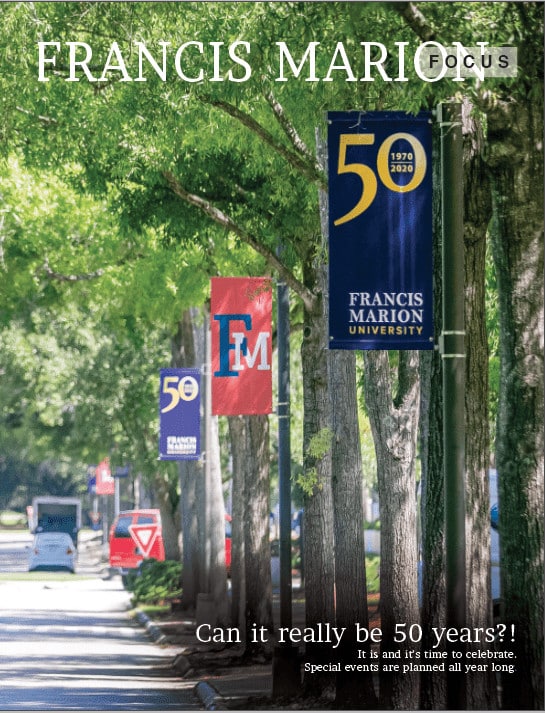 We are Proud of our Patriots!
FM mathematics alumni are making a huge impact in our communities. Here we spotlight those who are spreading their love of mathematics to others.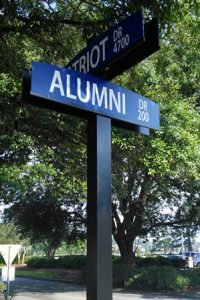 ---
Matthew Sanderson
Class of 2006
For a project in web programming, Matt created a museum to showcase the fractals of Paul Carlson. The Department of Mathematics has been proud to host the website for over 10 years.
---
Lindsey Bibler
Class of 2008
Lindsey Bibler is the current mathematics department head at South Florence High School. In 2014, she was named the Florence School District One teacher of the year. She is the 2016 Milken Educator Award recipient. While at FM, Lindsey earned a Bachelor of Science in Mathematics and her teaching certification. In 2010, she earned a Master of Education in Educational Technology from Lesley University.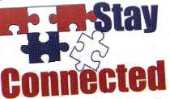 Have you moved? Changed your name? Work at a different place or in a different job? Received a recent honor or award? If any of these apply to you, then update your alumni contact information with the School of Education!
Stay in touch so you can be in the know about University events of interest to area teachers who are our alumni! Like Us On Facebook.
SC Teacher of the Year
2012    Amy McAllister
(2007 FMU Alumni)
2008    Ann Marie Taylor
2008    Finalist, Linda M. Dowling
2006    Finalist, Ruth F. Taylor
1991    Nancy Townsend
National Rural Teacher of the Year
2002    Shelley White Marsh
Milken Award Winners
2003    Dr. Cliff Barrineau
1998    Clavis Anderson
1994    Cheryl Floyd
FMU Psychology alumni from both the undergraduate and graduate programs go on to achieve success in a wide range of careers.  The Department hosts an annual Alumni Event in which students can come back to visit with their peers and professors. This event is typically held in the fall. You may contact the FMU Alumni Office for more information.
Update your contact information on file with the Psychology Department using the form at the bottom of this page. Please make sure that we are able to keep in touch with you regarding important news and events!  We encourage undergraduate and graduate alumni to update their contact information periodically. We like to keep all alumni informed about the annual Psychology Alumni Event, which is held in October. We look forward to hearing from you!  In addition, we hope that all current undergraduate and graduate students, alumni, and friends will follow us on Facebook at FMU Psychology for announcements, upcoming events, interesting news, and educational/employment opportunities.
If you would like to make a donation to the Department of Psychology at Francis Marion University, then please fill out the form at the link below and designate the Department of Psychology as the recipient.  If you have questions about other ways to make a donation to the University or the Department, then please contact the FMU Foundation Office at 843.661.1295.  Make a donation to support FMU Psychology here. Thank you for your contribution! Your donation makes it possible for us to support students in a number ways, such as providing scholarships for graduate students, bringing in renowned speakers, and making funds available for student research and travel.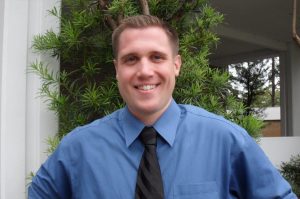 John Schwartz, MS, had a remarkable impact on  the community as well as his collaborators during his internship with the McLeod Family Residency Program.  Read about it here!